Barry talks… the man plans
Groom Barry Strachan talks about his experience of planning his wedding to wife-to-be Polly in December 2015.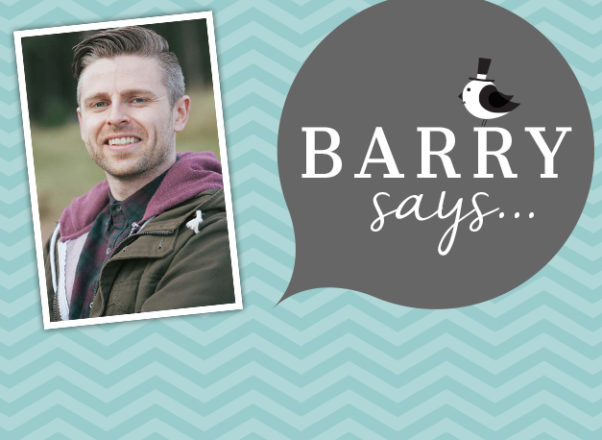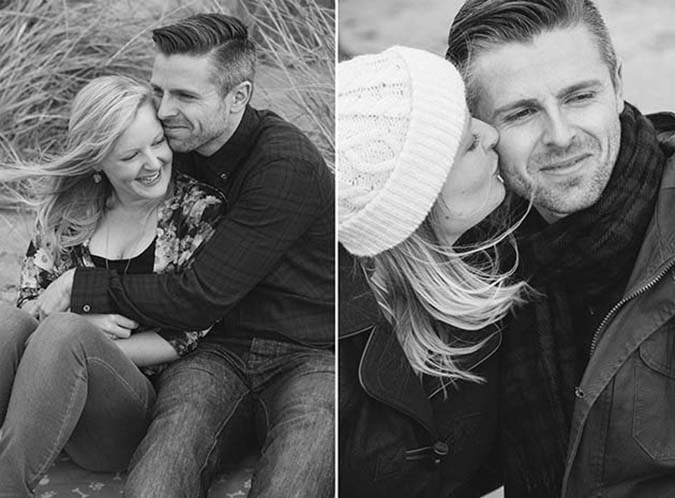 This is my first (and definitely my last) time planning a wedding, so I didn't really know what to expect. It can be really daunting for a couple who don't know much about the ins and outs of it all " which is probably every single couple out there!
I really think that something as important as planning the biggest day of your lives can make or break a couple, and I'm just lucky that it's brought out the best in our relationship because it can easily go the other way if you lose sight of why you're actually doing this in the first place.
TALK IT OUT
Of course there have been disagreements " we're just a normal couple after all " but we always sit down and talk through it all. Money is always a contentious point but I think we've avoided any arguments by being organised and realistic with our budget.
Don't kid yourself that you can afford things when you know you can't. It might feel like it's a big deal at the time but after the day, will your guests really know you didn't have that ice cream cart, or indoor fireworks display? Probably not, but you'll be paying it off on credit for years if you go overboard.
Prioritise what you want and work within what you have to spend. It's simple advice but it's so important.
A WOMAN'S TOUCH
As a man, when it comes to planning, I'd say I'm pretty typical. Things like dresses and flowers don't really interest me so I am happy to have no say in that whatsoever! Polly has a massive Pinterest board full of inspiration for flowers I think I've probably found and pinned about two of them!
I totally agree with her choices though; if it had been left to me I dread to think what we'd have ended up with. Other things like chair covers seem like an added expense to me but I understand that to Polly, that's just one small part of her perfect day.
EYE FOR DESIGN
The toughest part of the planning to date has been designing the wedding stationery. As a graphic designer, I'm so critical of my own work so have been through the mill trying to get something that looks great. I've yet to crack it! The most fun thing has been having the chance to speak to our suppliers and find a band for the reception.
After lots of research we went to see a band in St Andrews who we've ended up booking for the day (callanishmusic.com). I'm also quite organised, so I've revelled in the joy of list writing!
I also love a bargain (I am a man, after all) so I've been doing my best to get the best deal possible on our budget. Now, back to these invitations!