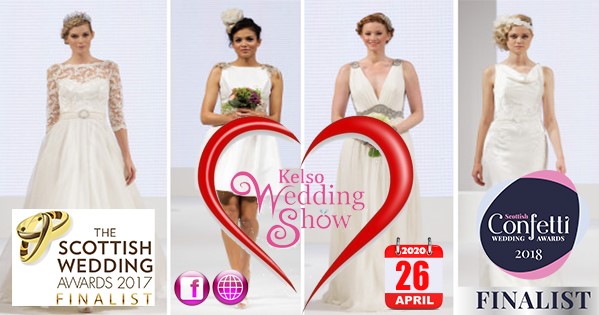 Over 80 Wedding Industry Experts From The Borders, Northumberland, Cumbria & Edinburgh, Showcasing Their Latest Products & Services At The Borders Largest Exhibition Hall, Springwood Park in the Border Union Showground, Kelso.
Please note that this is now a virtual event.
You can attend the virtual event on the Kelso Wedding Show Facebook page.