Weddings by Hayley and Craig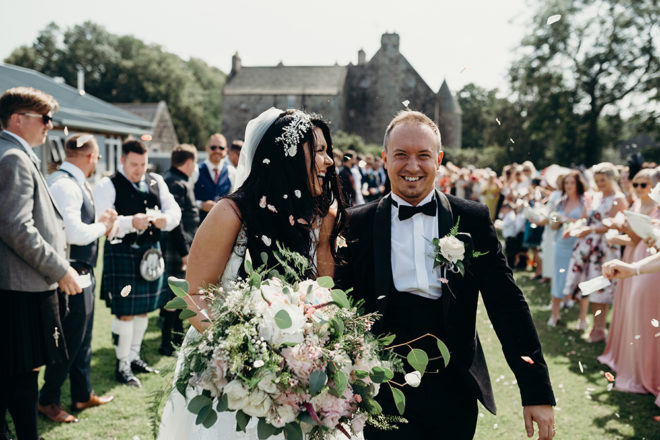 Your wedding day is one of the most special days that you will have in your life, it is so important to capture it well.
For me wedding photography is not just about the posed, formal photographs of you and your new spouse but also documenting your special day.  We focus on all the big moments and all the little moments in between as well.
We want to document you and your guests celebrating your marriage and having a wonderful time. My style is a mixture of photojournalistic photography and formal photography to ensure your day is captured naturally and beautifully. If you would like to meet for a consultation I can show you a slideshow of a full wedding day photography coverage and some beautiful albums and we can discuss what is important to you on your day.
I also offer an engagement shoot with every package. This is a great way to get to know you both a bit better before the big day. If you would like more information please don't hesitate to contact me.