Susan Mathieson – Celebrate People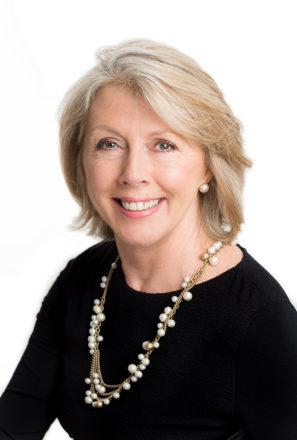 Let me help you create your perfect ceremony!
I was born and brought up on a farm on the outskirts of Edinburgh and have lived in the city itself for the last 32 years.
I was married in a Humanist Ceremony in December 2014 and it was the happiest day of my life. We had a great party with family and friends, but it was the ceremony that everyone still remembers.
I want every couple I marry to have the same experience. It is your wedding, and the ceremony is all about you, and your reasons you want to get married. I'm here to help you create a unique and very personal ceremony that will be everything, and more, than you could ever imagine!