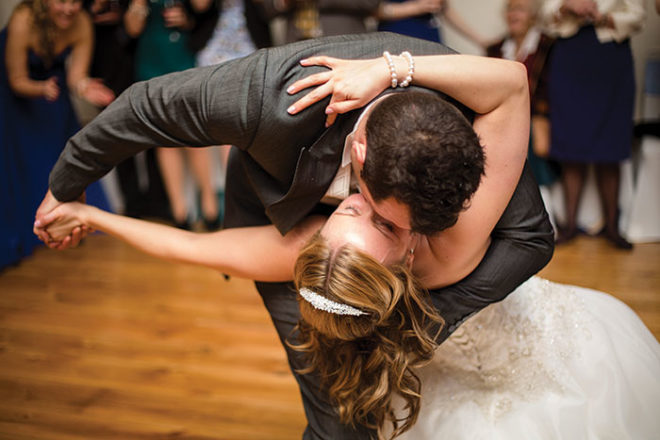 Once the venue, flowers, transport and clothing have been paid for and the day is over what will you have to remember it.
Your wedding photographer is a critical element of your wedding planning.
I like to think of my role as a documenter and storyteller of your day – I will take a few posed images of you both, and some group shots if you request them, but mostly let you and your guests get on with enjoying the wedding. This creates more natural and emotional images that you will cherish.