Lenny Love – Celebrate People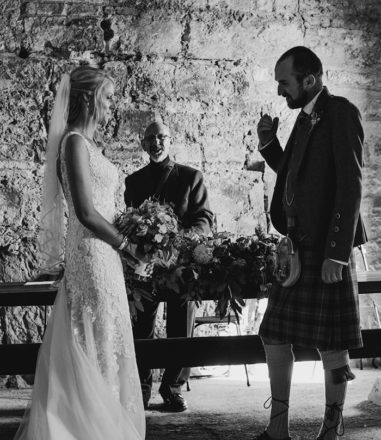 First of all, because I'm often asked, this IS my real name, and going through life with this surname has made me particularly aware that love is exactly what we need most in this world.
It is a truly meaningful, satisfying and fulfilling experience, for all concerned, when the lives of two people are joined in a unique Humanist ceremony.
I absolutely love it!