Knock Castle Hotel and Spa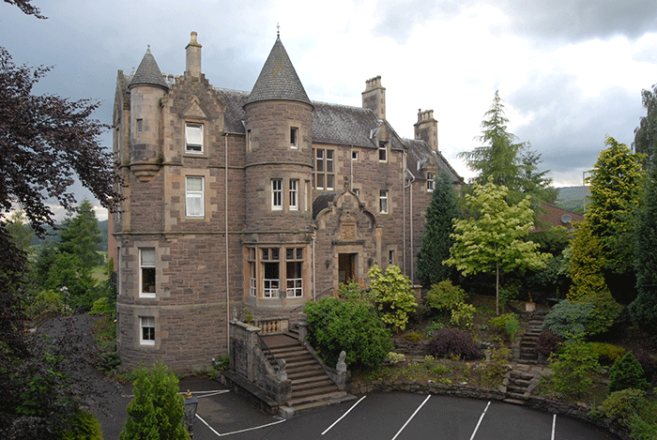 If you are looking for great Scottish hospitality, award-winning food, stunning countryside and a luxurious country retreat, Knock Castle has it all. Set in idyllic Perthshire against the stunning backdrop of the Strathearn Valley, Knock Castle is the perfect wedding hotel, offering flexible packages to suit your special day.
Exclusive use packages available for up to 64 guests.