Joyce Young Design Studios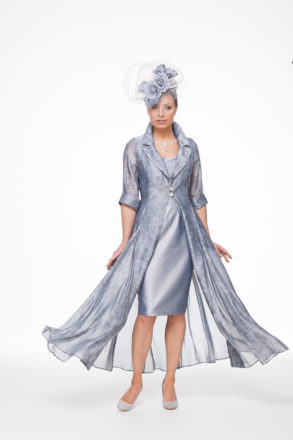 We would like to invite you to arrange an exclusive appointment to visit our showroom to view our beautiful bridal collection and Mother of the Bride/Groom collection. Joyce Young OBE is a multi-award-winning Scottish designer with 23 years' experience in creating amazing wedding dresses for thousands of delighted brides and mothers. When you arrive for your appointment, you can relax in the stunning settings and put yourself confidently in our hands where our experienced team will bring your dream wedding dress to life. Our bridal collection prices start from £895, with our exquisite couture collection prices starting at £3000.
Our Mother of the Bride/Groom collection are individually made to measure in a wide range of styles, colours and fabrics sold exclusively from our stores in Glasgow and London.
Call or email to arrange your exclusive appointment or for any further information on our collections.