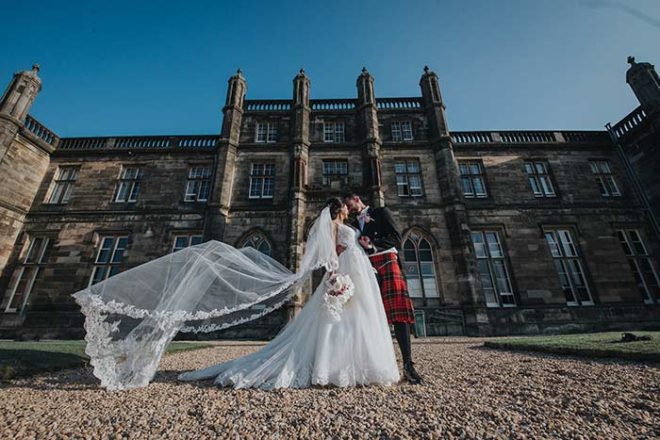 Edinburgh based documentary wedding photographer
Iris Art Photography is a published, natural light, photojournalistic wedding photographer.
They are based in Scotland but travel to many destinations all over UK and Europe.
Their strong point is capturing the unique atmosphere and overwhelming emotions during one of the best and most important days of your life.
They are proud of the friendly relationship with their clients and a very high quality product they offer.
Offers
10% off 2020 wedding bookings