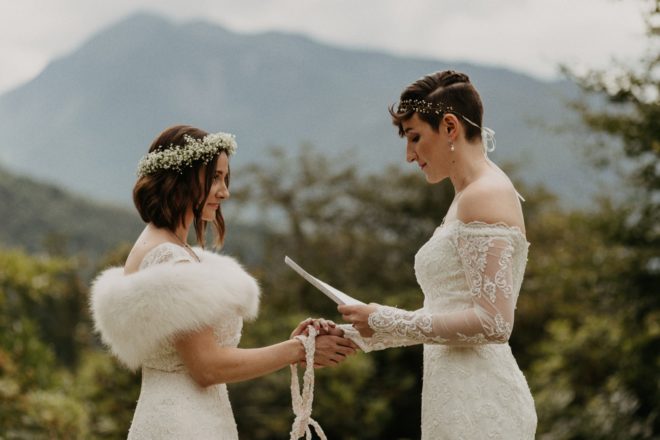 Be gone boring ceremonies!
Too often, ceremonies are delivered in the same tone, by the same sort of officiant, using the same tired script and then they simply skim over the most important element of the ceremony – the individuals at the heart of it.
We offer 100% bespoke ceremony scripts, spun by sensational Celebrants that completely reflect the client.
The reason we can offer this is because our team have invested time, effort and passed exams to become a qualified Celebrant.
They have all trained with The UK Celebrant Academy.