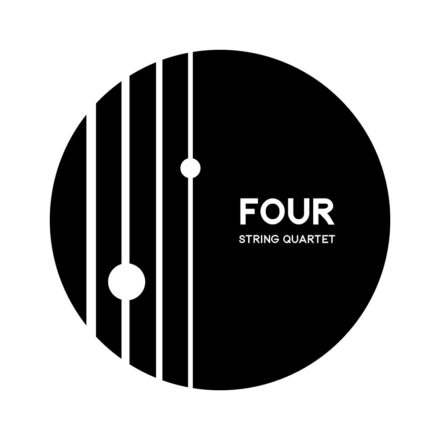 Four are a young-professional quartet who will fill the room with your favourite songs for your
wedding ceremony, drinks reception or wedding breakfast.
In addition to weddings, the string quartet play regularly for special events and functions.
The four of us want your guests to remember your big day and have an extensive song list from
recent hits to something more classic and traditional, we have something for everyone.
We will work closely with you to plan your music whether it is simply for your walk down the aisle
or a more involved approach in your wedding and happy to answer any questions you might
have regarding your wedding or special event.