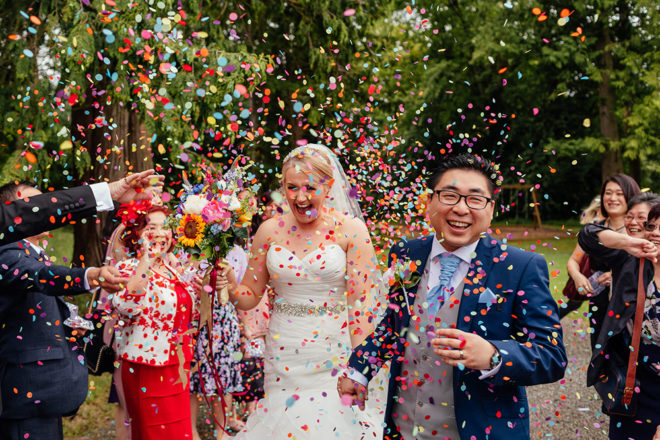 Hello there.
We are Fotomaki, your friendly neighbourhood colourful wedding photographers. We're based in Glasgow, celebrating love Scotland-wide.
We're so grateful to have been a part of all those genuine moments of joy and awesome parties since 2012; we LOVE it!
You two are lobsters, and this shindig is only happening once, so you want great photos and a photographer who knows that this is a live event – not a portrait session.
There'll be no staged moments, just the laid-back party that you want, and the photos afterwards will make you feel lucky to be this loved.