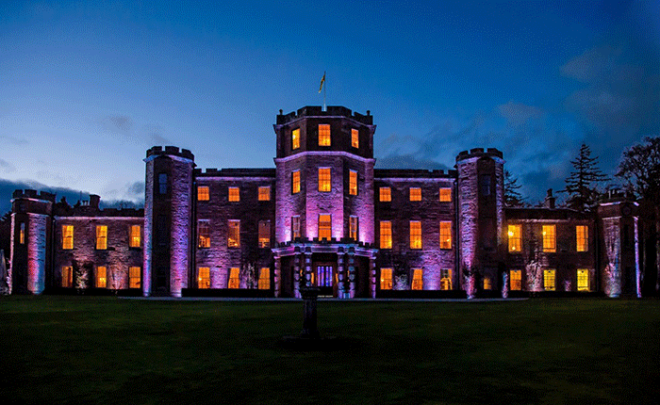 Fasque Castle is located in picturesque Aberdeenshire within a 400-acre estate boasting nineteen luxurious bedrooms, stunning original architectural features and lavish interior design throughout.
A strikingly beautiful property, Fasque was once the home of Prime Minister William Gladstone, it was built to amaze and entertain.
Fasque Estate hosts a wealth of Scottish wildlife. You may catch sight of our deer herd, see otters, eagles, red squirrels and woodpeckers as you stroll the paths around the Estate.
The castle is an incredibly romantic, impressive and successful wedding venue delivering exceptional quality of services, exquisite attention to detail and fully bespoke luxury wedding packages.