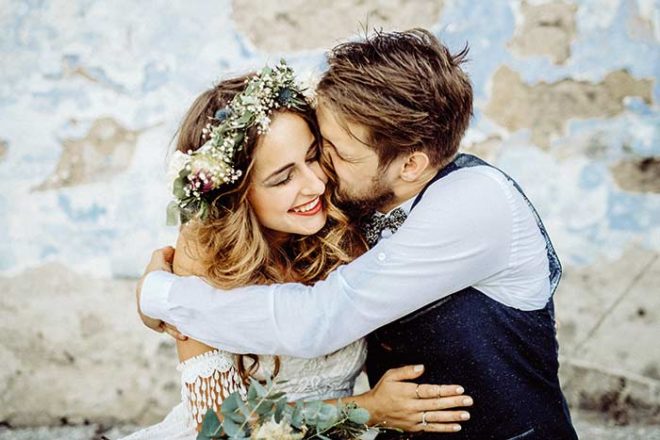 You're unique. Your ceremony should be too.
Let us perform your unique personalised ceremony. Whether you choose to get married in a castle, a hotel, a restaurant or your own back garden, Edinburgh Registrars can perform your wedding ceremony at the venue of your choice any day of the week.
Our registrars are experienced and happy to offer help or advice, whether it's about planning your ceremony or wording for your vows.
We can also perform traditional Scottish hand fasting, unity candles and sand ceremonies.
Some of our happy couples also choose to reflect their cultural or religious beliefs by including particular elements into their ceremonies.