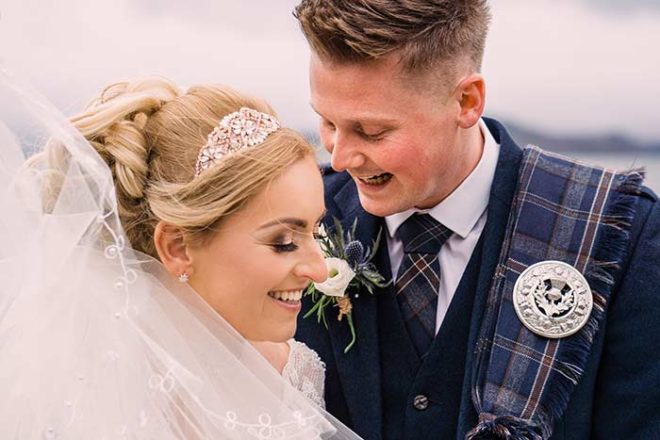 I'm not just a wedding photographer – I'm a wedding storyteller.
Dearly Photography creates wedding stories filled with the real, genuine moments and emotions that decorate your wedding day, without lots of awkward posing.
My approach is natural, relaxed and unobtrusive. For me, wedding photography is about documenting the genuine human interactions that cannot be staged; the warm smiles, the kisses, the laughs, and tears!
When you look back at your wedding story, you'll see that Dearly Photography has captured all of those moments that feel just the way you remember them.