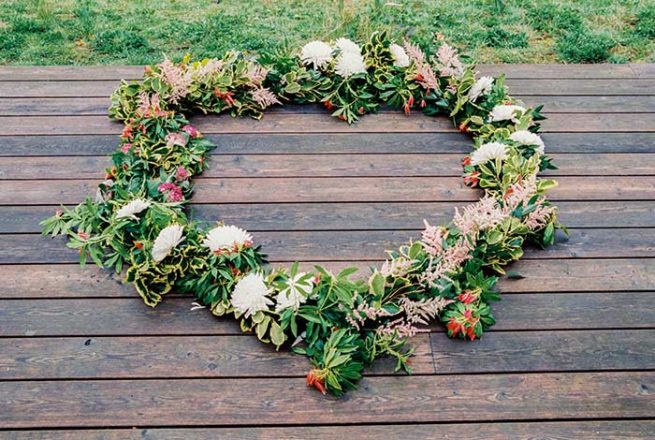 Days of Dahlia are Louisina and Lauren; a mother and daughter duo bringing floristry, styling and decor to weddings all around Scotland.
Our style is wild, natural and earthy " we love fragrance, foliage, colour, romance, and texture. We work with those looking to create beautiful weddings that are full of personality and everything they love. Every wedding is unique and we approach every brief differently, from the small and intimate to the wild and epic. We work with you to design the perfect arrangements, installations and decor to ensure all of your choices reflect the kind of celebration you want to have. Days of Dahlia can be there from the moment you get engaged, designing your wedding around you, your story, your loves and values to create the perfect look for your special day.
We don't use any floral foam or plastic in our work and are committed to using as many Scottish grown flowers and foliage wherever and whenever possible, working only with the best blooms the season has to offer. From Spring 2019, you can come and pick your own wedding flowers from our farm!
So, let's talk flowers " please email us or give us a call to set up a consultation, we'd love to hear all about your plans!