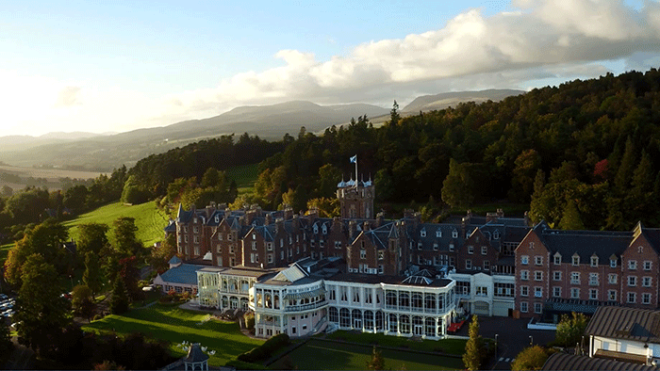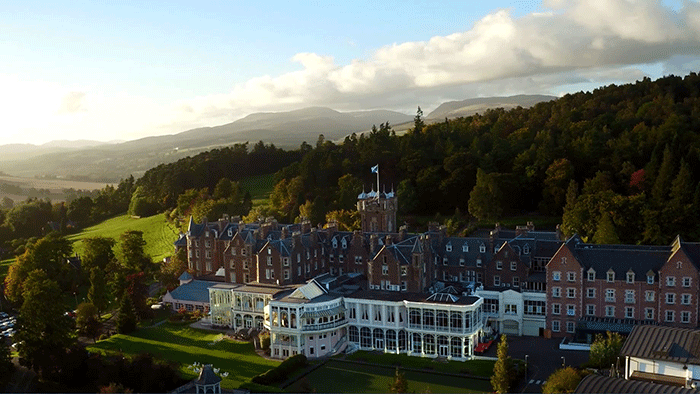 Sure, we're easy on the eye " there's glamorous photo opportunities and stunning scenery around every corner. But it's the unseen and unexpected touches that really set us apart¦
The complimentary suite for bride and groom with private breakfast as a given. Our team, dedicated to making your big day special (spearheaded by your very own wedding coordinator). The food, lovingly prepared by three-time Scottish Chef of the Year, Bruce Price and his team. The flexibility to be able to make every wedding we host unique, whether you want to roll down the aisle on a Segway or emerge from a wardrobe Narnia style (both of which have happened).
And all of this and more for a lot less than you might expect.