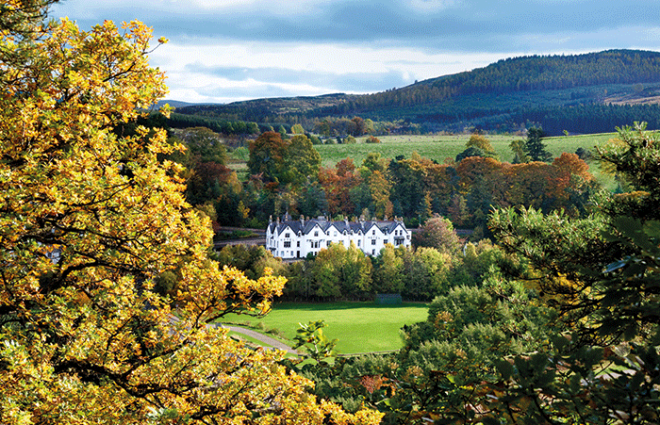 The Craigellachie, located in the heart of Speyside serves as an intimate, yet chic wedding venue.
When planning your day, it is your own personal touches that count, which is why we will assist you with building a package that is bespoke to you.
The hotel is made up of four different areas which you can hire privately for your wedding. Our blue room is light and airy with gorgeous prints adorning the walls and bespoke furniture which makes decorating the room uncomplicated.
The banquet room, most commonly used for civil ceremonies is sophisticated with the added bonus of views towards the Spey and Elchies Woods.
The stylish Quaich bar poses as a wonderful drinks reception space, and last but not least, our beautiful living room can again be used for a drinks reception, teas and coffees or simply for guests to enjoy in their own time.