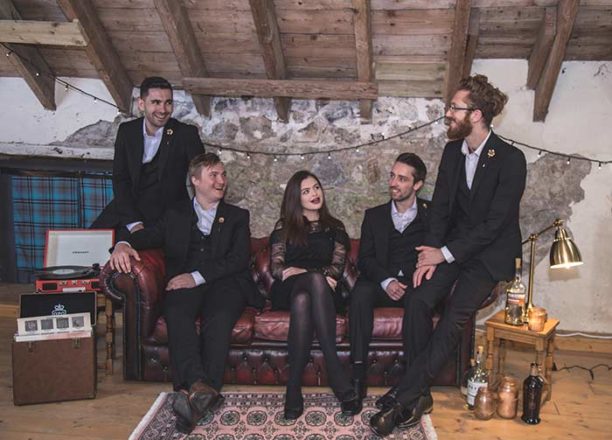 We think Cassien is the band you've been looking for!
We have everything from double bass to saxophone, phenomenal male and female lead vocals to beautiful three part harmonies, improvised guitar solos to stunning drum fills; whatever you need we've got it.
Your dance floor will be full all night due to the carefully chosen, highly varied repertoire designed to suit all ages and musical tastes.