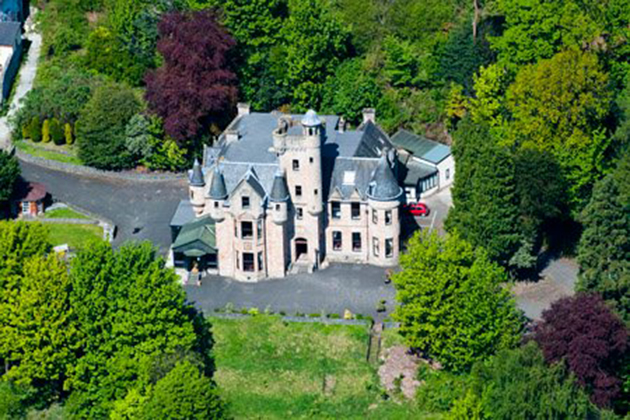 At Broomhall Castle they don't offer packages but pride themselves in hosting your wedding your way, they don't tell you what food to eat or what drinks to have, you know what you want so you tell them!
Your day your way
From start to finish they give you a dedicated wedding planner who goes over everything you need to know and do to make your day perfect, and on the day they will be on hand from breakfast to the last dance making sure all you have to do is say I do and enjoy yourself.
Whether it's just the two of you and we provide the witnesses, or 100 of your family and friends, we treat every day the same. Offering up to 100 for a sit down meal with another 50 guests in the evening to top it up.
One of the chef's will sit down with you and create a tailored 3 course menu for you, they also offer a bespoke cocktail list tailored for your big day.
The team at Broomhall Castle have successfully hosted over 500 weddings, their facebook page has hundreds of photos and information from past couples so feel free to discover for yourself what makes Broomhall Castle one of Scotland's true hidden gems