SWD's Christmas Crackers Countdown #15: Remember you only need to send one invitation to each household
We've rounded up an advent countdown of wedding planning tips to help you have a stress-free Christmas.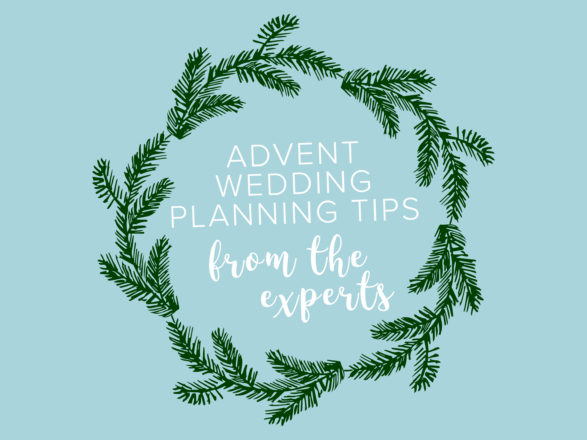 Here at SWD HQ we're on the countdown to Christmas but we know lots of you will still be ticking wee jobs off the wedding planning list throughout December.
To give you a helping hand we've asked the wedding industry experts to share their advent wedding planning tips.
Today's tip comes from Anna Muckart at Origami Fox¦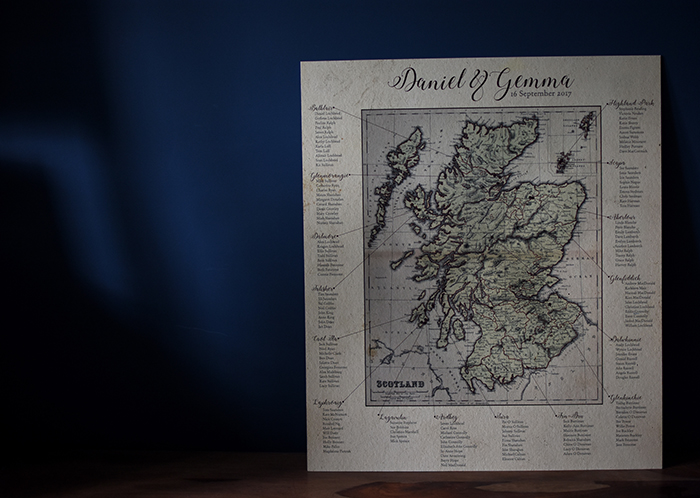 Do what you want. Lot's of people will give you advice " some very helpful, some not so much. So listen, take it onboard, but ultimately, it's YOUR day, so make it yours.
And when calculating how many invitations you'll need, remember you only need one per couple or household.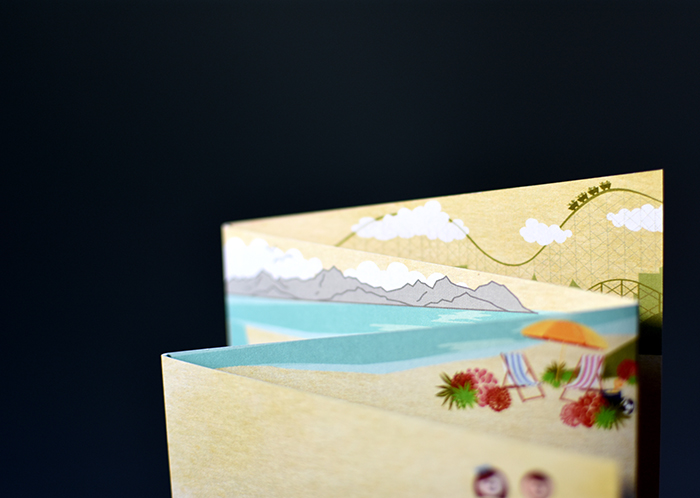 IF YOU HAVEN'T FOUND YOUR WEDDING STATIONER YET CHECK OUT OUR ONLINE DIRECTORY