How to make your own dried flower confetti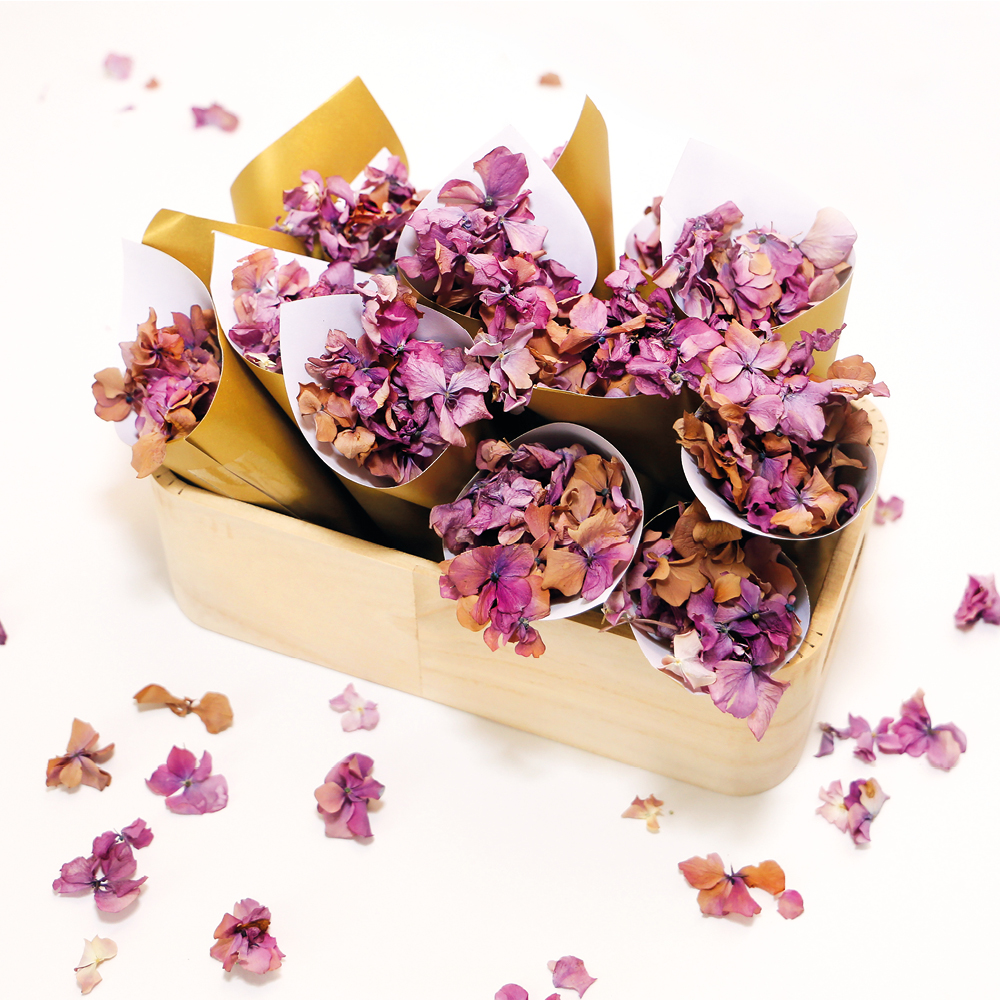 The photos of you and your other half being showered in confetti will be among your faves.
Here's our step-by-step guide to making your own perfect petal-filled cones.
WHAT YOU NEED…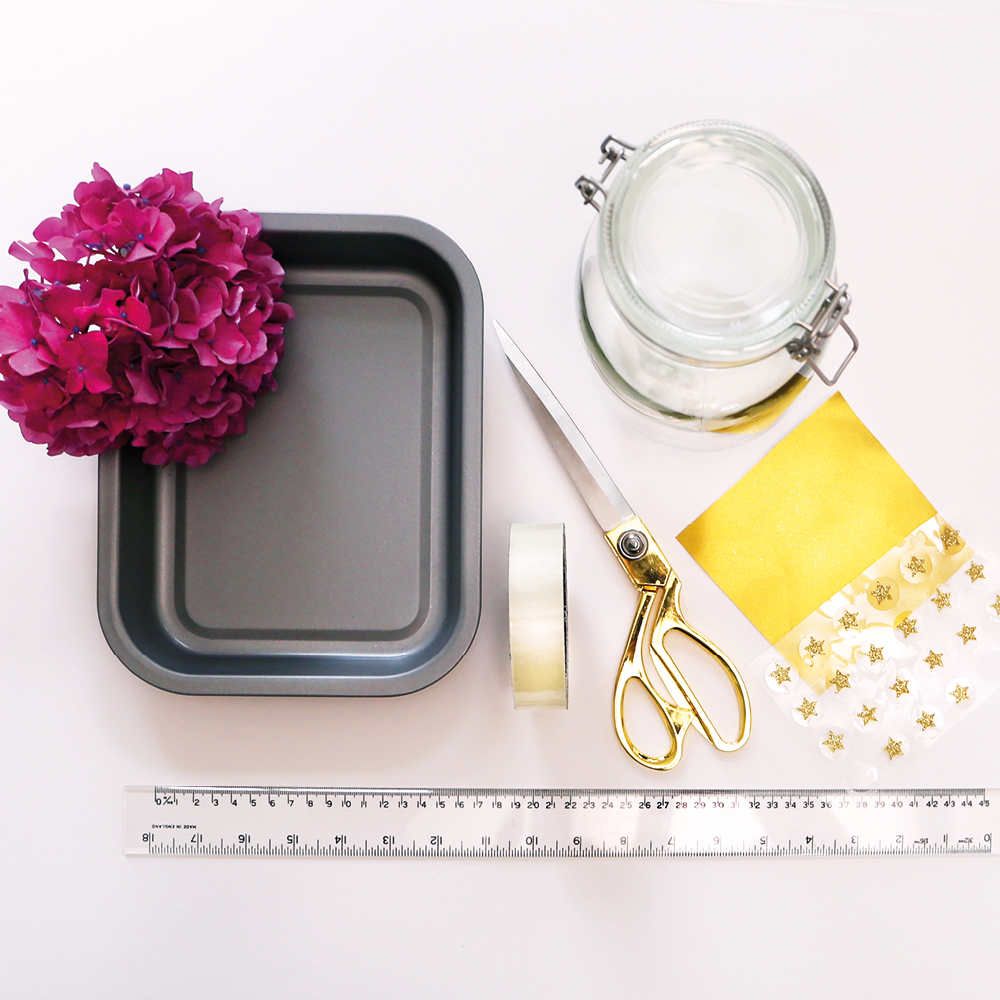 IMAGES | Ailsa Kerr
You'll need a baking tray, scissors, glue or tape, card or thick paper, air tight jar, ruler, flowers and stickers (optional).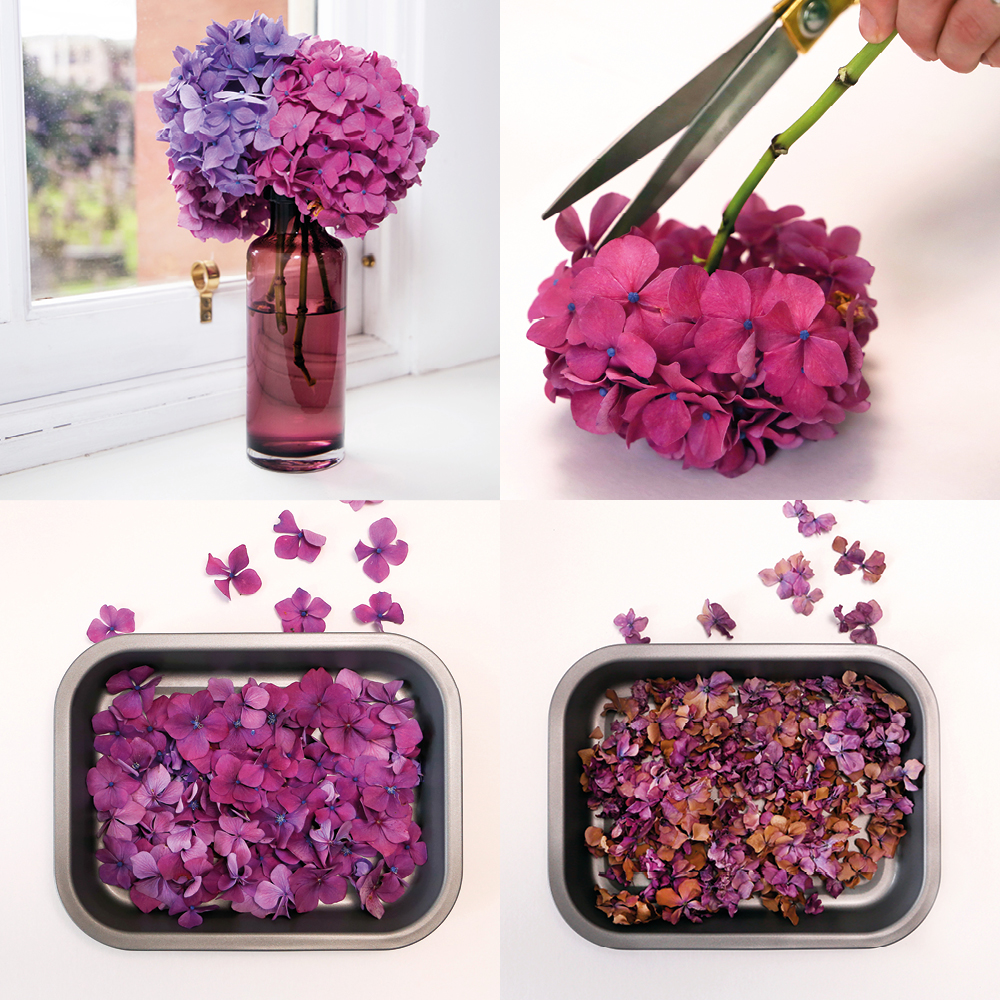 1.
Collect the flowers you'd like to use. Lindsay went with hydrangeas as they look delicate when dried.
2.
Depending on which flowers you use, pull them apart so you have full petals.
Lindsay cut hers at the back to get full flowers.
3.
Spread them out on your baking tray, trying not to overlap them so that they all dry evenly.
Put them in the oven at 180C (or 160C fan oven) for a couple of minutes, keeping an eye on them so they don't burn.
 4.
Once they are dried I like to give them a shuffle and put them back in the oven, switching it off and letting it cool down to make sure they are fully dry.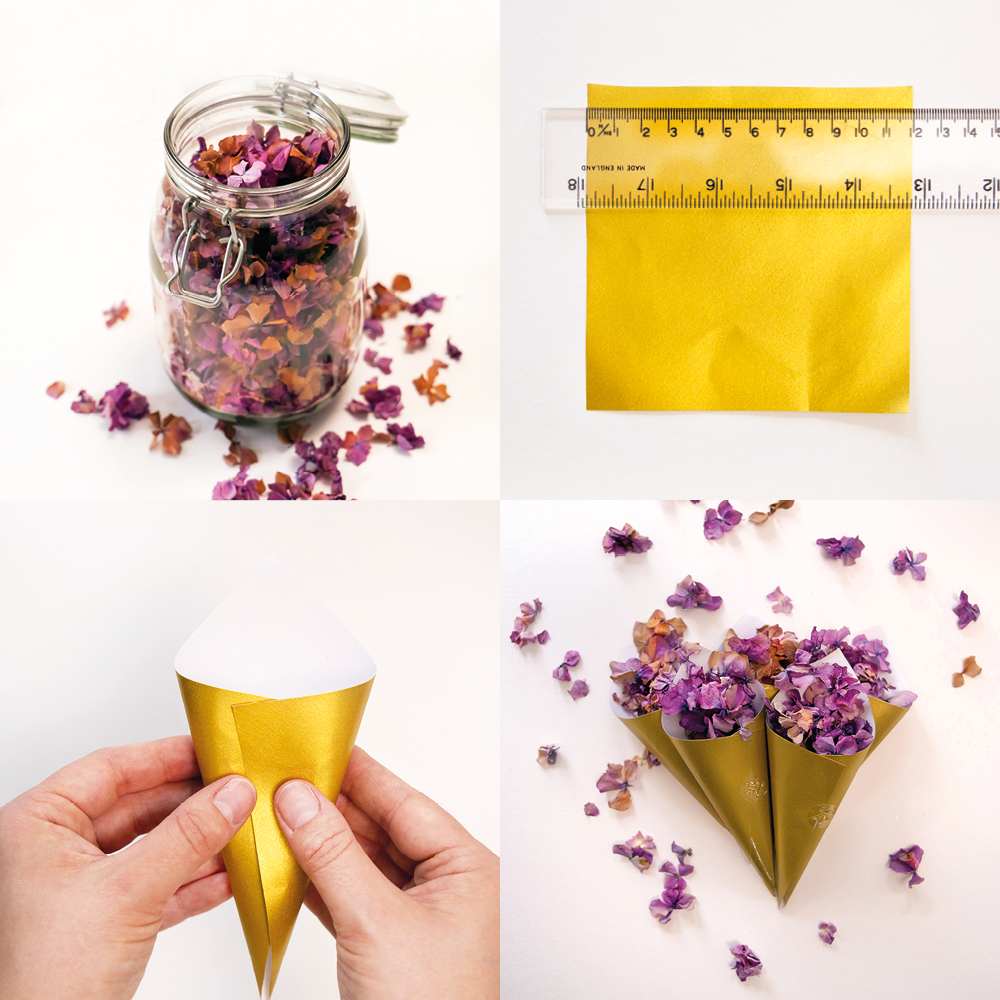 5.
Once cooled, store them in an air-tight jar until nearer your big day.
6.
To make the cones, cut your card or paper in 12x12cm squares.
7.
Roll to form a cone shape and tape or glue in place.
8.
When you're ready, fill cones with your gorgeous confetti and sit uptight in a box ready for your guests!
Feeling inspired to craft more for your big day?