Celebrate with a CHAS charity wedding favour
We're big supporters of childrens's charity CHAS here at SWD, and we think these favours are a great way to give back!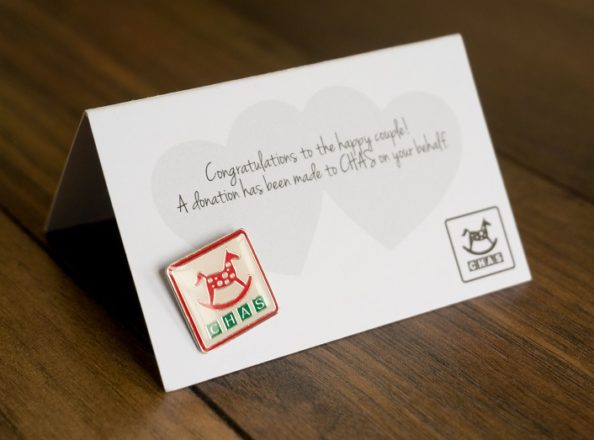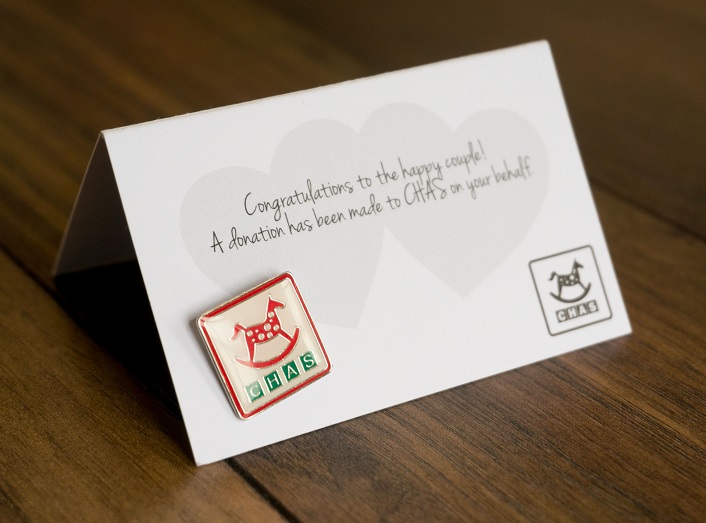 We're huge supporters of children's charity CHAS here at SWD; they do some amazing work, and we've raised over £80,000 of donations for them so far. Can you help raise some more?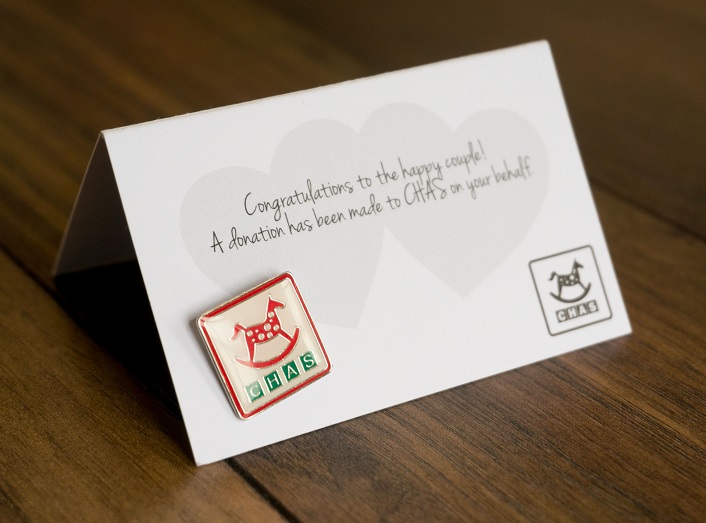 Photo by Chris Phin
Wedding favours can be tricky to decide on, so why not give your guests a meaningful gift and donate to charity at the same time with a favour from CHAS?
The new wedding favour cards can be used to accompany pin badges, or CHAS love heart sweeties, and are priced at £1.50 per badge and card or £1 for the sweets and card.
As well as helping families across Scotland, you'll be creating awareness. Every week in Scotland, three children die of an incurable condition " CHAS are currently only reaching one of the three. Please join them on their mission of reaching every family!
To order yours today, please contact Samantha on 0141 779 6183 or email samanthareilly@chas.org.uk.