Cancer Research UK introduces new wedding favours collection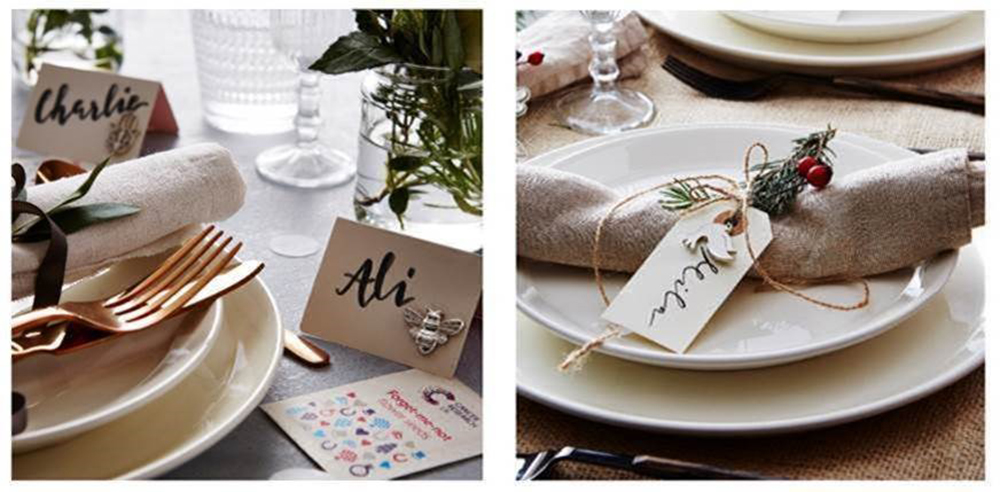 Whether it's the gay pride badge that catches your eye, one of the spiritual tokens or even a dinosaur design, the new pin badges will help fund life-saving research.
The badges come on either white or craft paper backing card to tie in with any colour scheme and can be personalised with guests' names and the date of your wedding.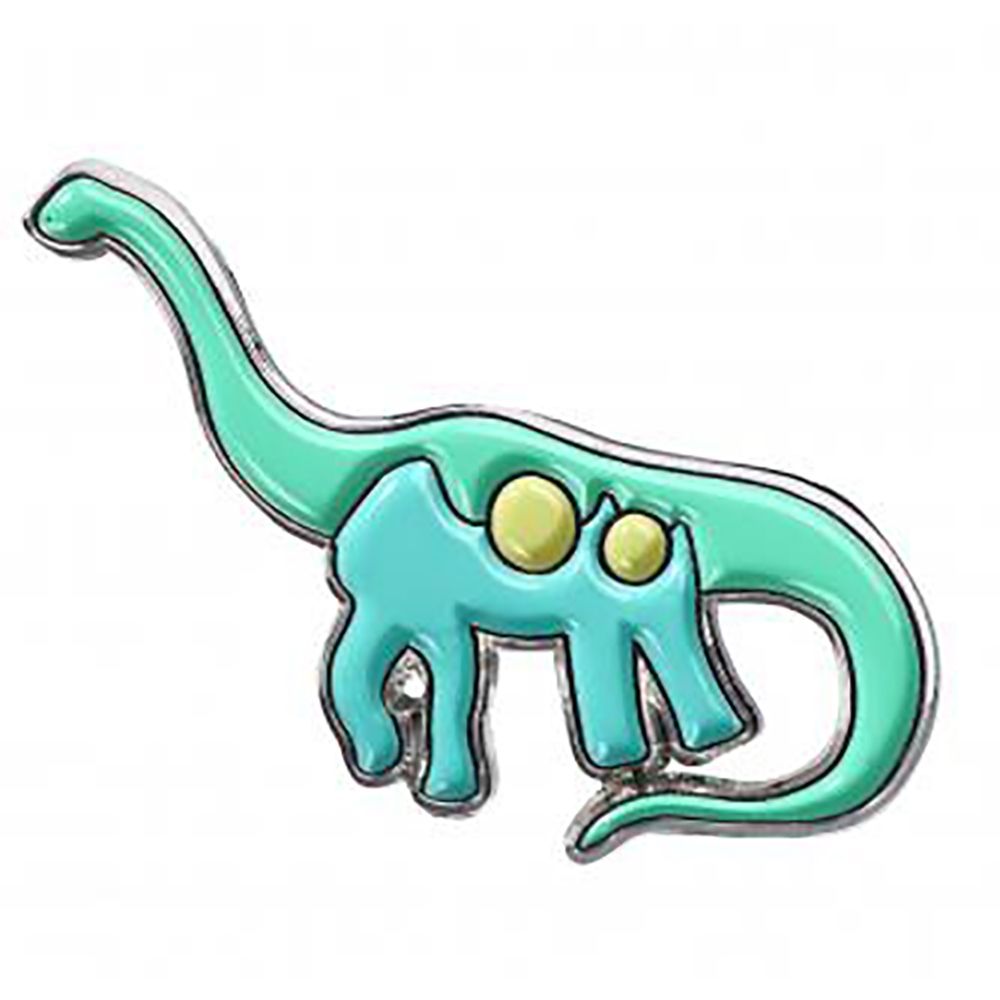 brachiosaurus pin badge favour
Couples who want to not only help Cancer Research UK but do their bit for the planet will love the forget-me-not sustainable flower seeds.
They come in 100% natural and degradable packaging.
Plus you can also get your biodegradable petal confetti from the charity – perfect for that "We've just got married" pic!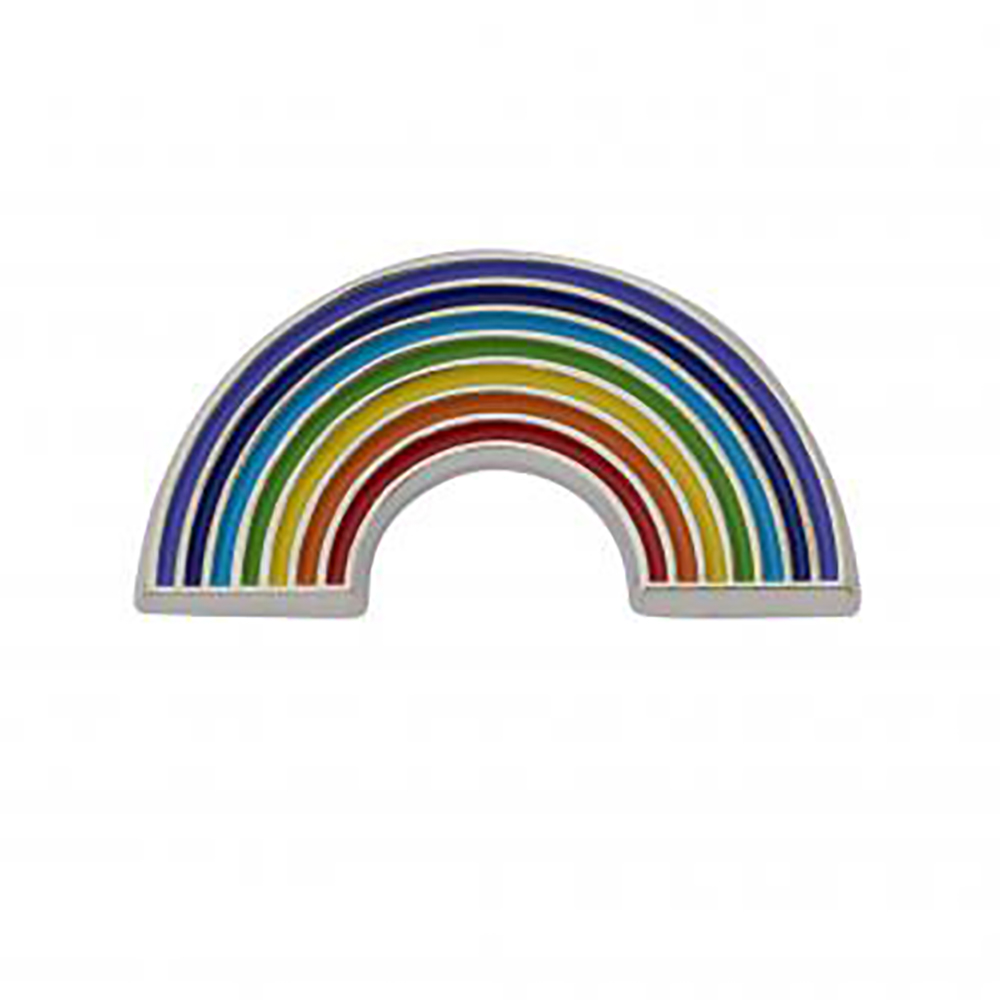 rainbow pin badge favour
The Cancer Research UK favours are a touching way to celebrate or remember a friend or family member who has been affected by the disease.
Each favour is available for £2, which goes towards the charity's life-saving work into the prevention, diagnosis and treatment of all cancers.
Now doesn't that seem like a proper way to thank your wedding guests?