9 Happy Would Be Wedding Date cards for couples who have postponed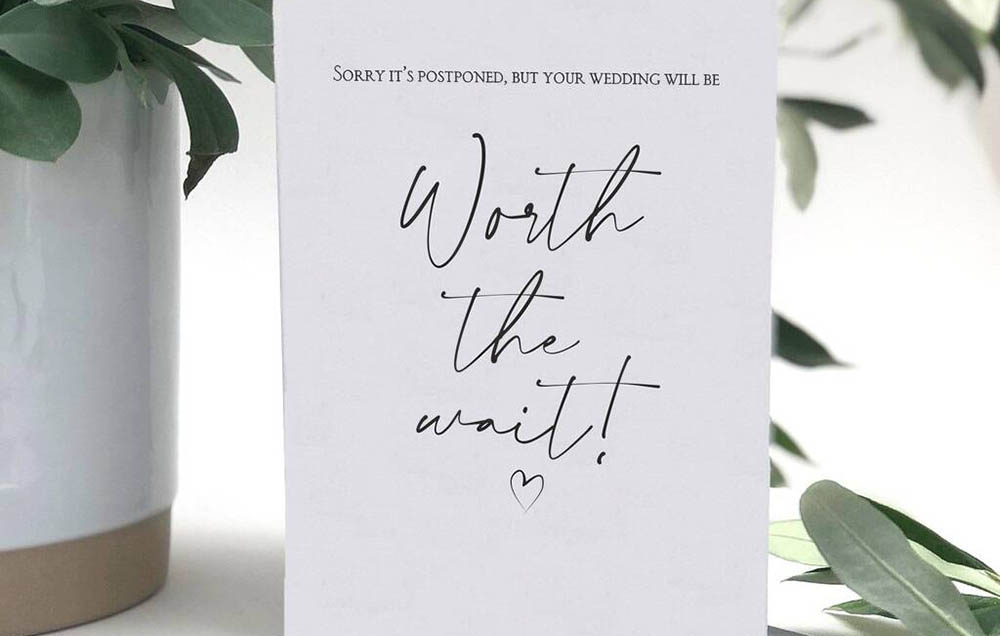 It's been a tough time for couples who have had to postpone their weddings, so why not send a little something in the post to make them smile on the day they were supposed to be getting married?
A Happy Would Be Wedding Date or Sorry You've Postponed Your Wedding card is a sweet gesture that'll let them know you're thinking of them on a date you should have all been celebrating together.
Many couples who have postponed their weddings are opting to mark their original wedding date, so receiving some cards in the post from guests will help to give the day a sense of occasion.
If you're looking for ideas, here are some of the best cards we've found to send to couples whose weddings have been impacted by the coronavirus pandemic.
The Scottish Wedding edit: Would Be Wedding Date Cards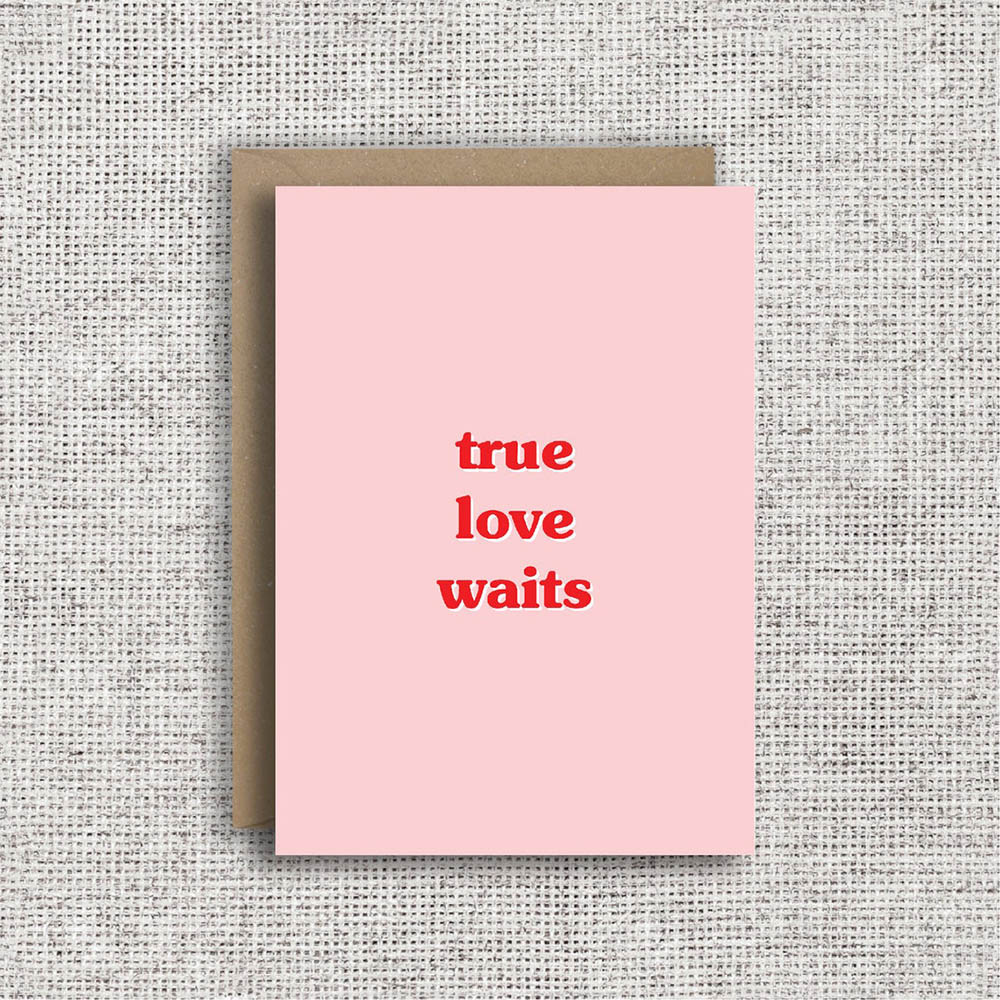 True Love Waits postponed wedding card (£3) Etsy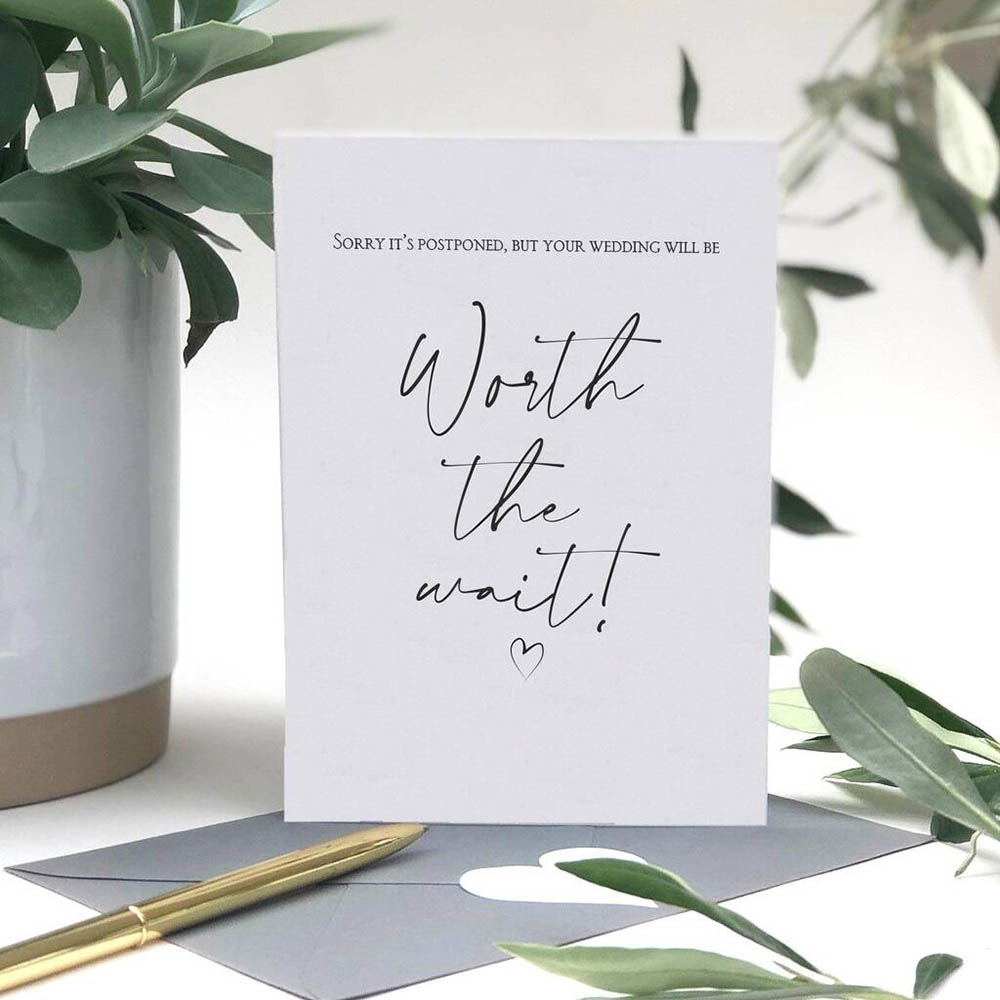 Worth The Wait postponed wedding card (£3.50) Notonthehighstreet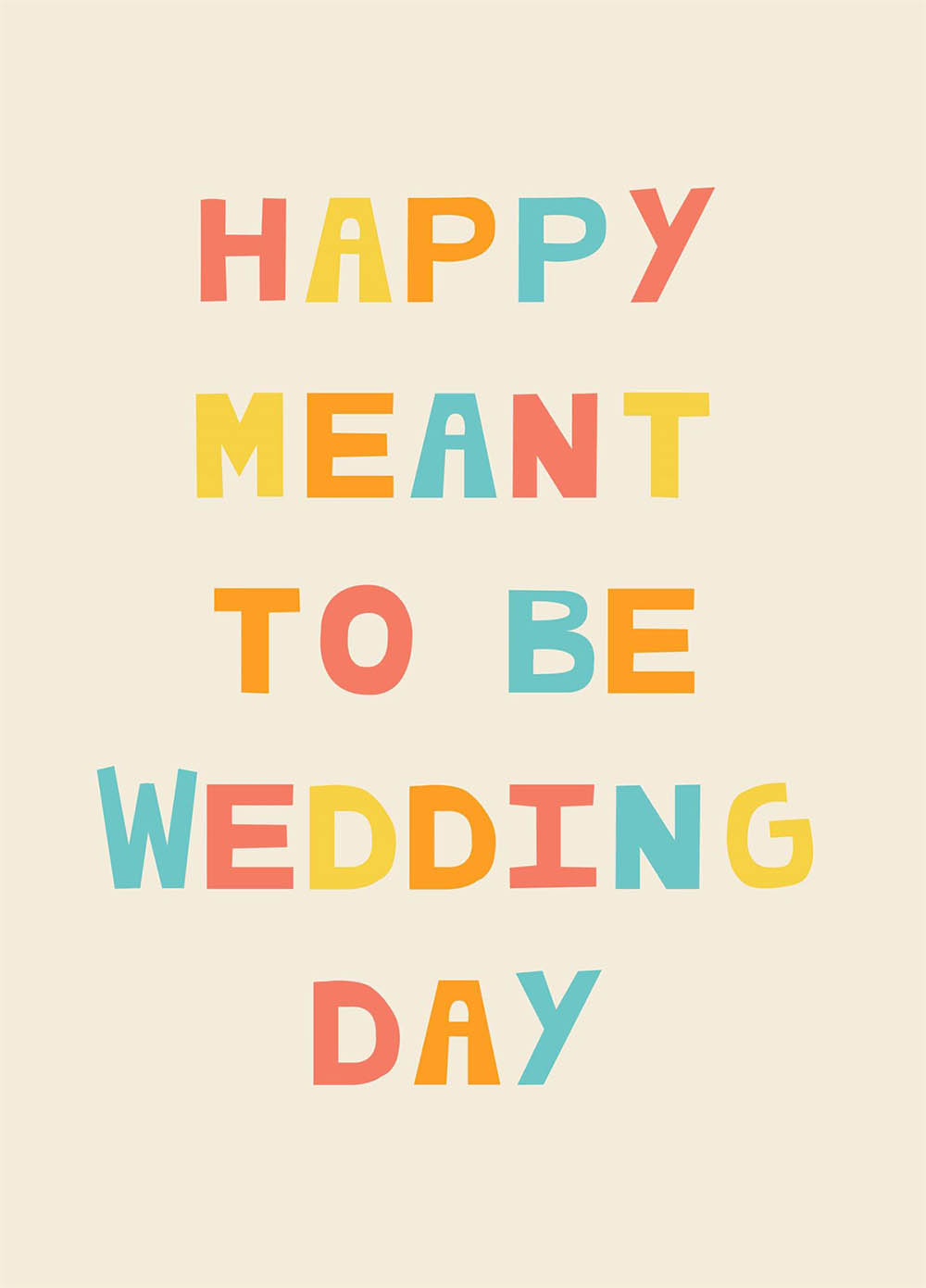 Happy Meant To Be Wedding Day card (£3.19) Scribbler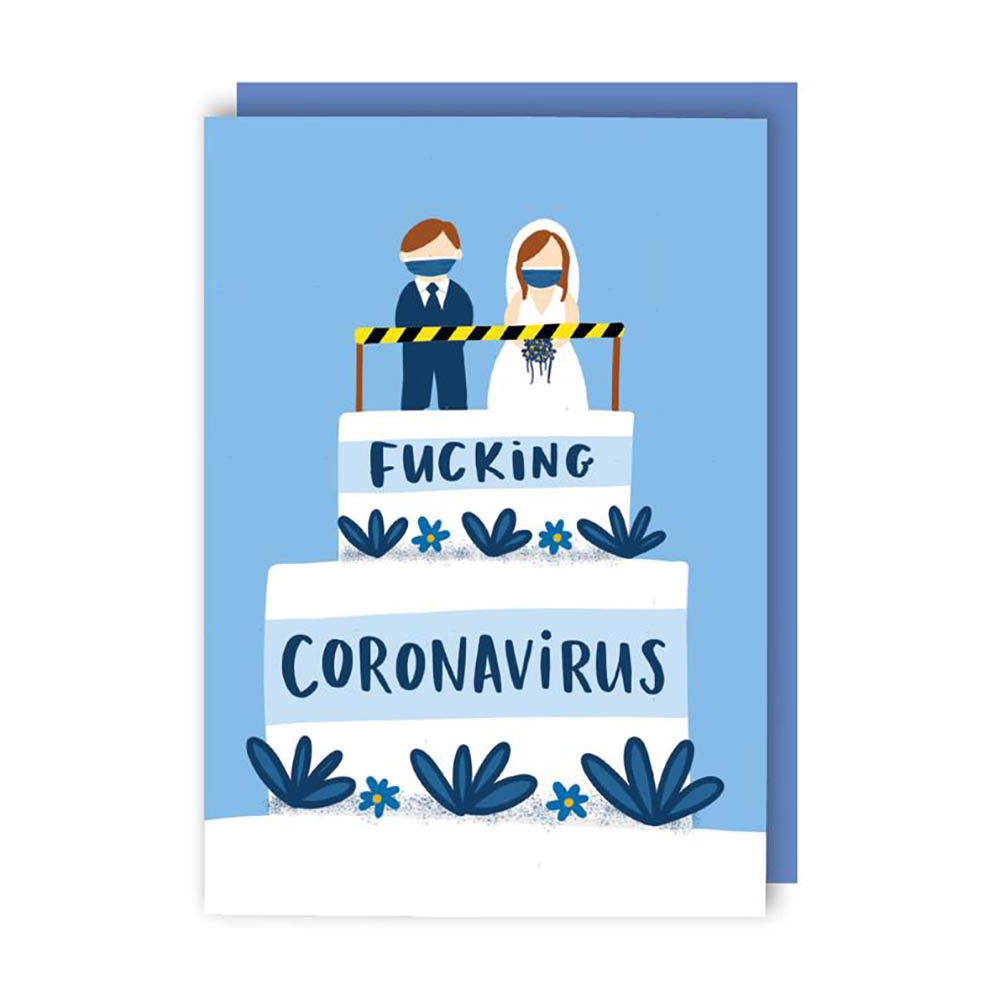 Funny postponed wedding card (£3.65) Etsy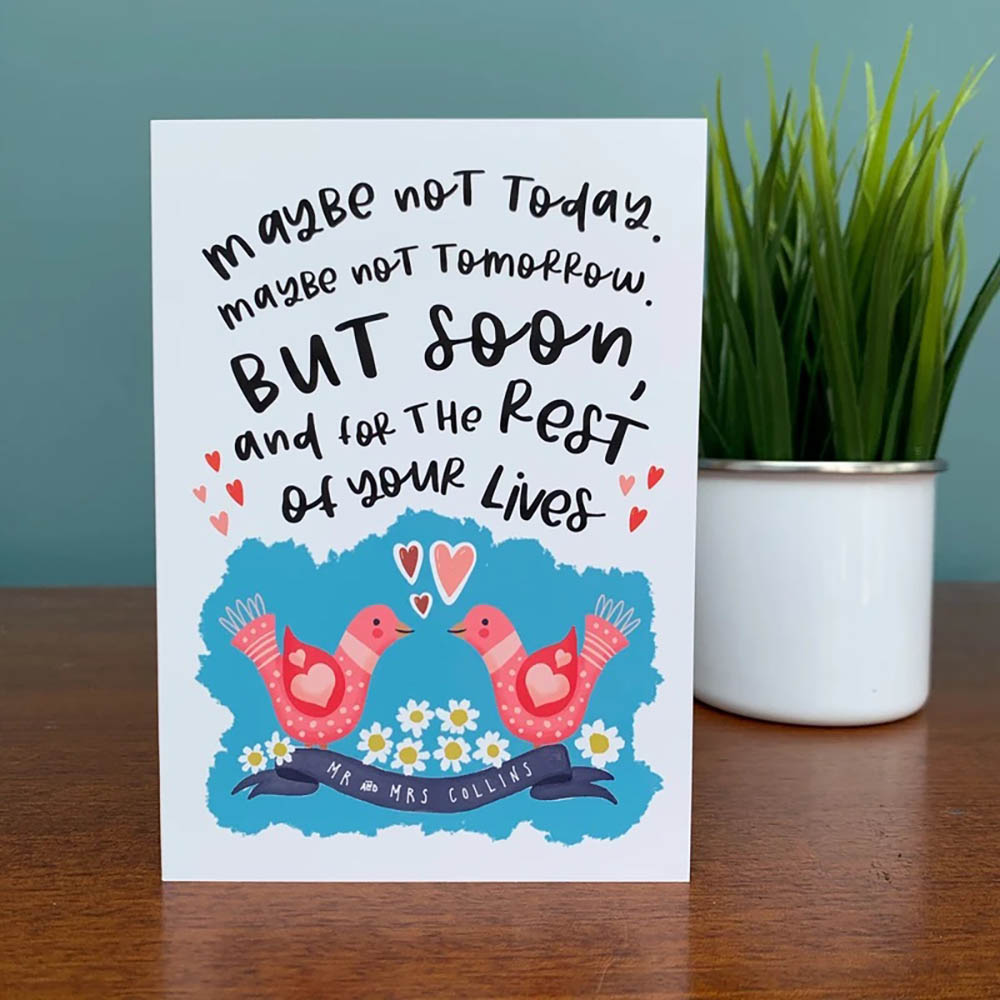 Postponed or delayed wedding greeting card (£4) Hendog Designs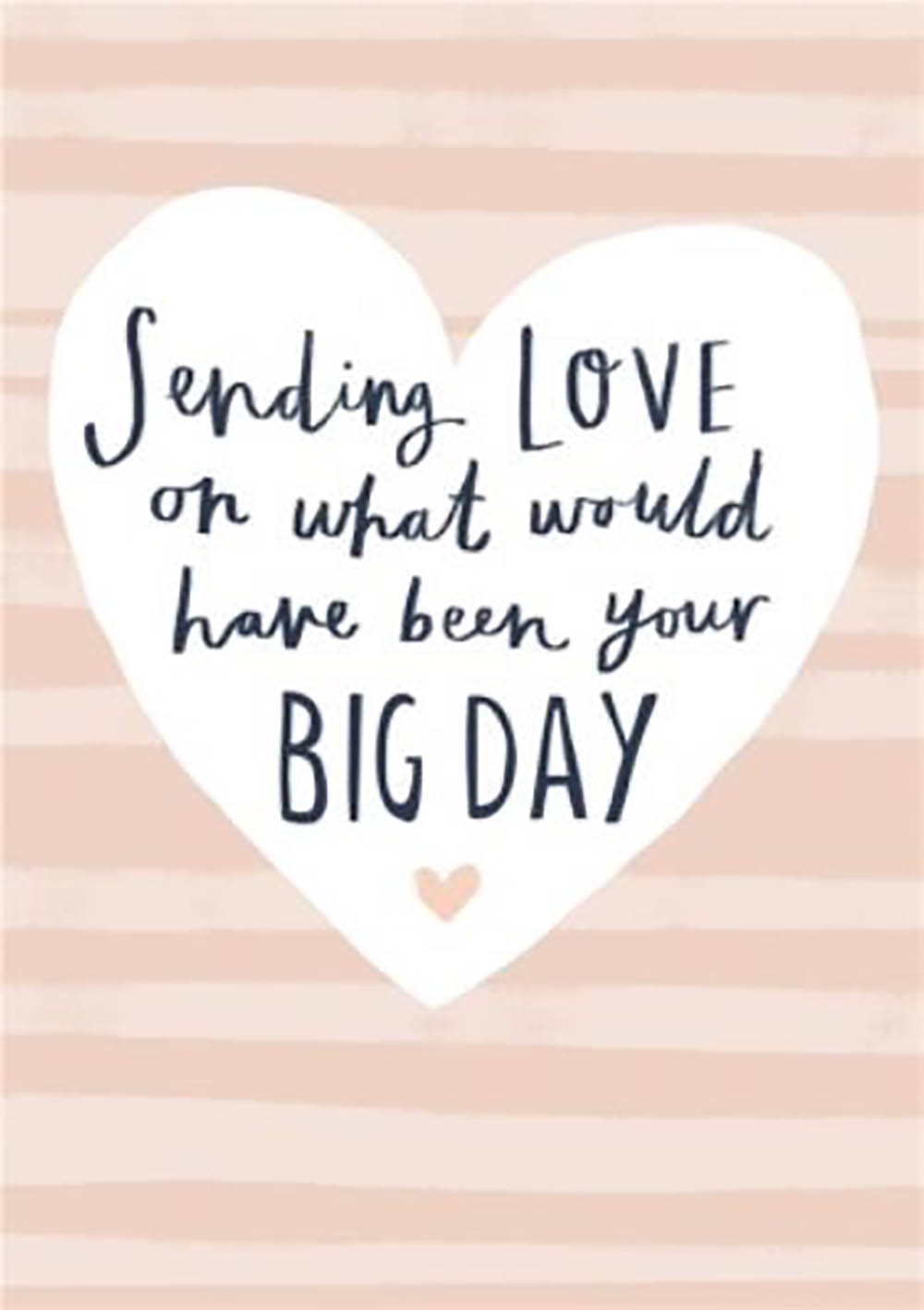 Sending Love postponed wedding day card (£3.29, also available as an e-card) Moonpig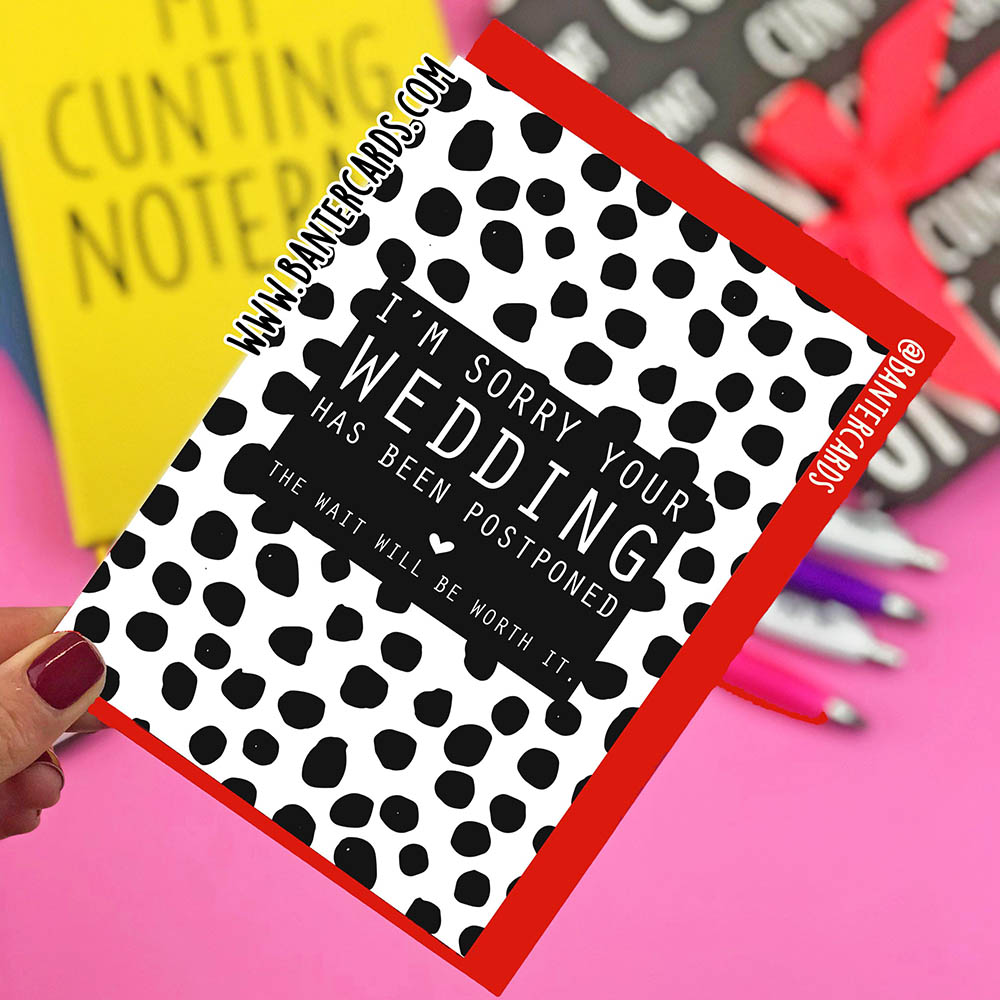 Sorry your wedding has been postponed card (£2.50) Banter Cards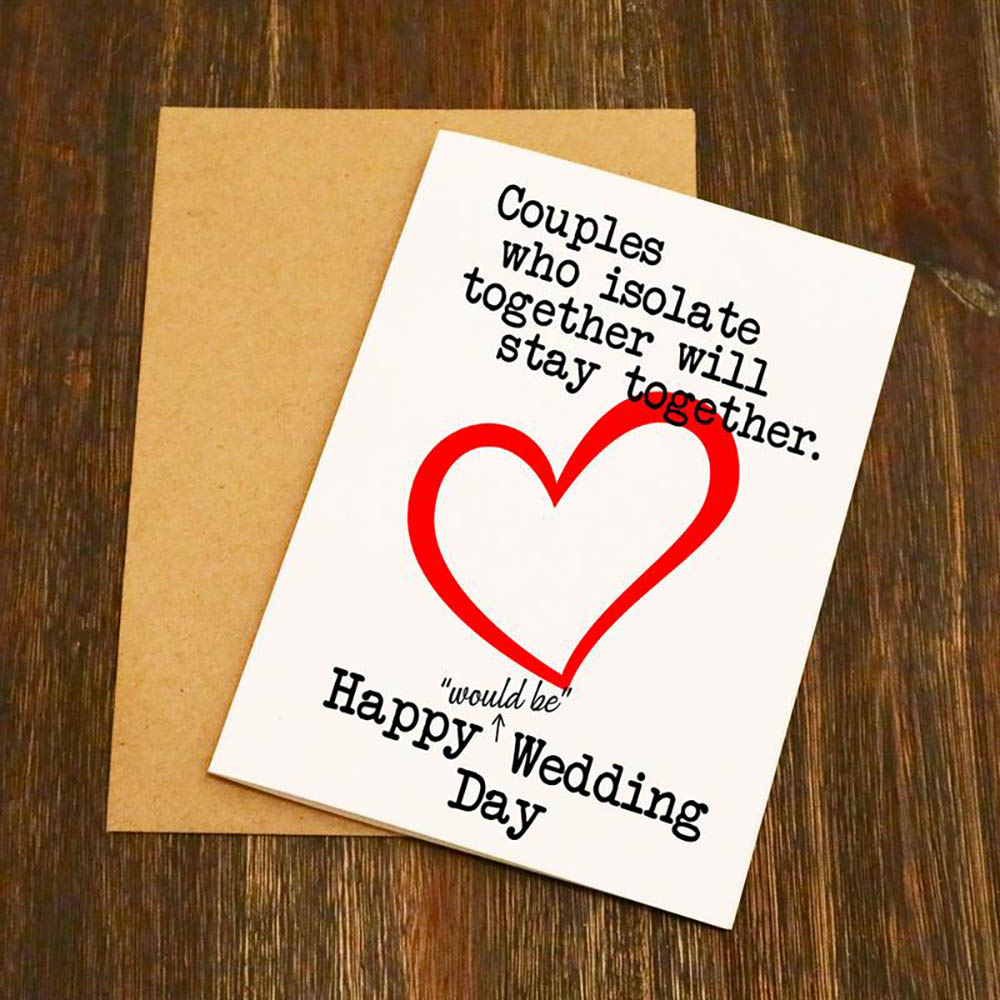 Happy would-be wedding day card (£3.25) Ellie Bean Prints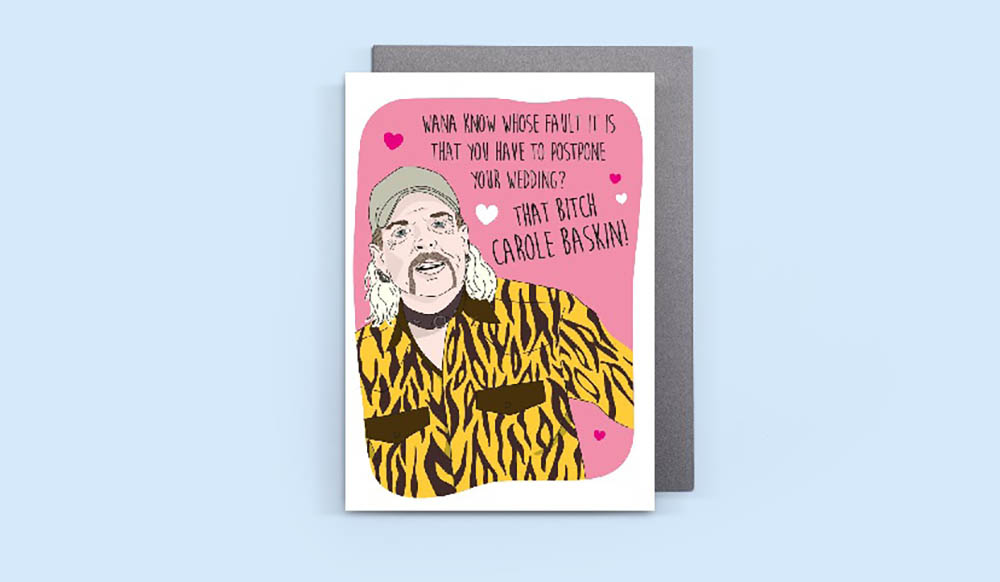 Fun Tiger King postponed wedding card (£3.29) Thortful