"We had a micro wedding in our celebrant's back garden!"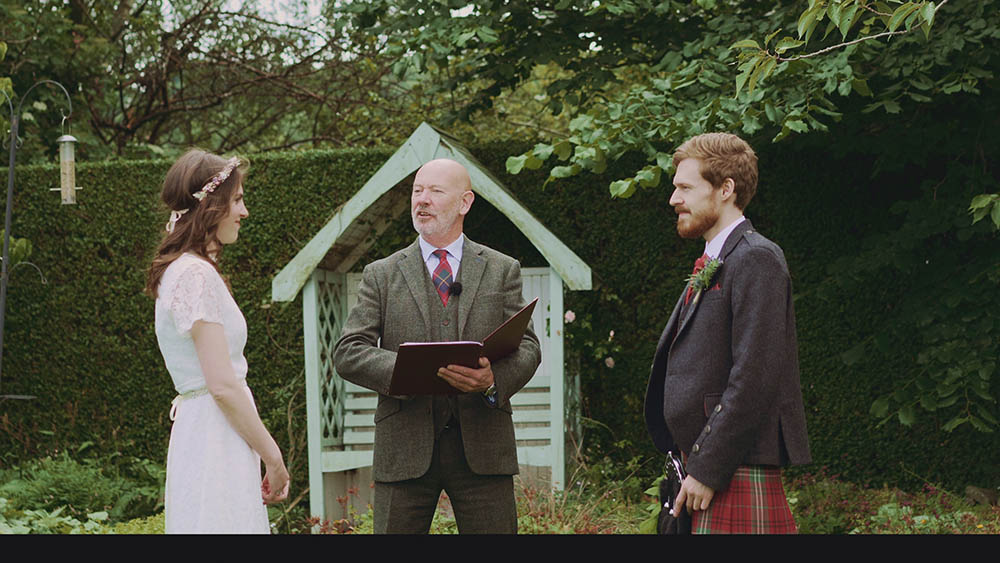 Now, more than ever before, I'm looking out for happy news to remind me that (cheese alert) all you need is love. And when Gavin and Diana's beautiful wedding film arrived in my inbox a few weeks ago, it was exactly what I needed to see.
They are one of the many couples whose wedding plans have been affected by Covid-19 this year, but they still eventually managed to get married in a way that was meaningful to them.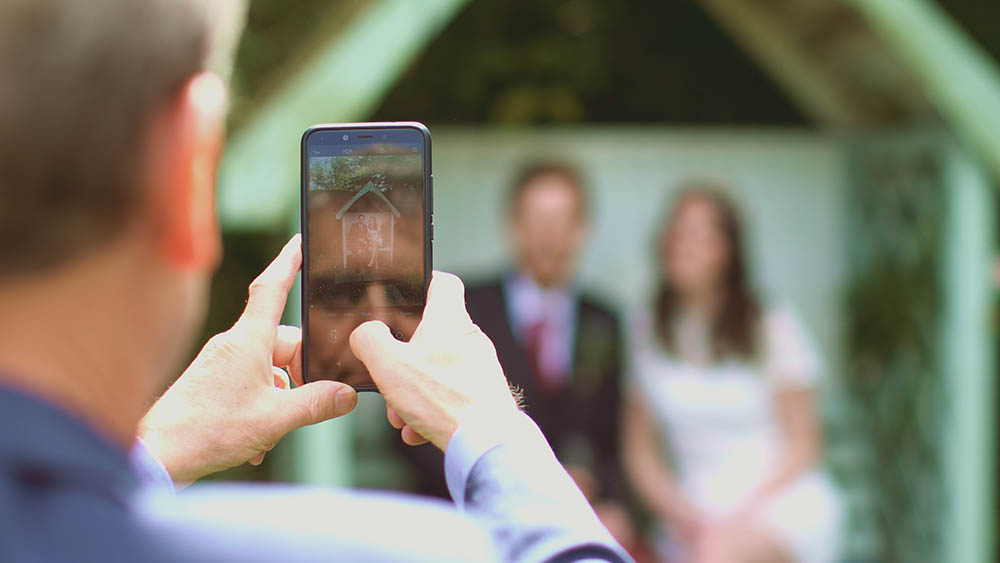 Gavin and Diana met on a dating app in 2014, shortly after they'd both moved to Edinburgh (Gavin from Dunfermline, and Diana from Michigan).
"We bonded over our mutual love of Harry Potter and instantly clicked on our first date at Starbucks.
"We became officially boyfriend and girlfriend after a couple of months and on our five-year anniversary Gavin proposed with a gorgeous opal ring (my birthstone) while at afternoon tea at the Balmoral Hotel in Edinburgh, where we were having a spa day," says Diana.
"He didn't tell any of the staff and nobody noticed, which was perfect because we are both very low-key."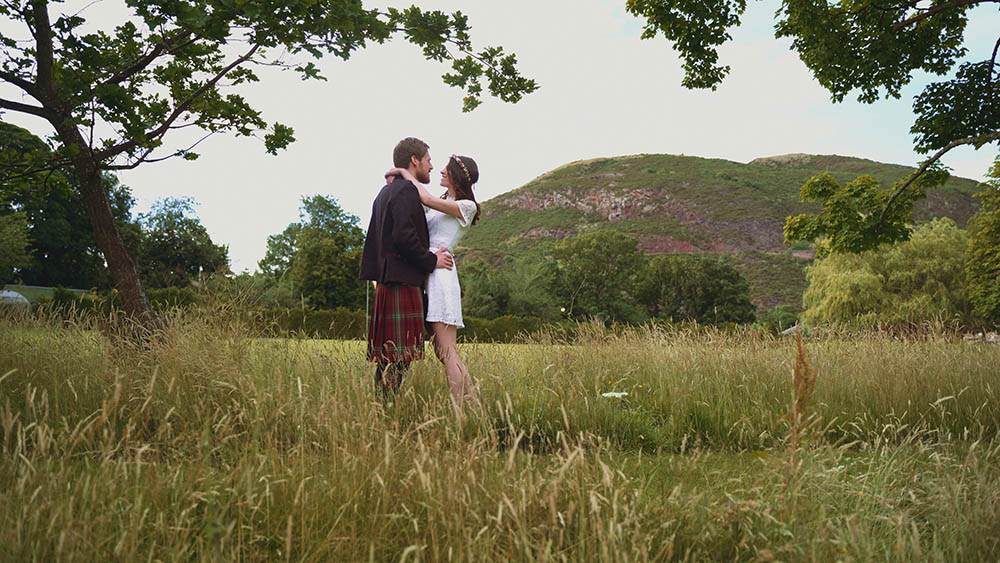 The couple always intended to have an intimate wedding, and had booked the Italian Room at Prestonfield House for an April 2020 wedding with 22 of their closest family and friends.
But then, of course, came coronavirus, and the couple's wedding was cancelled.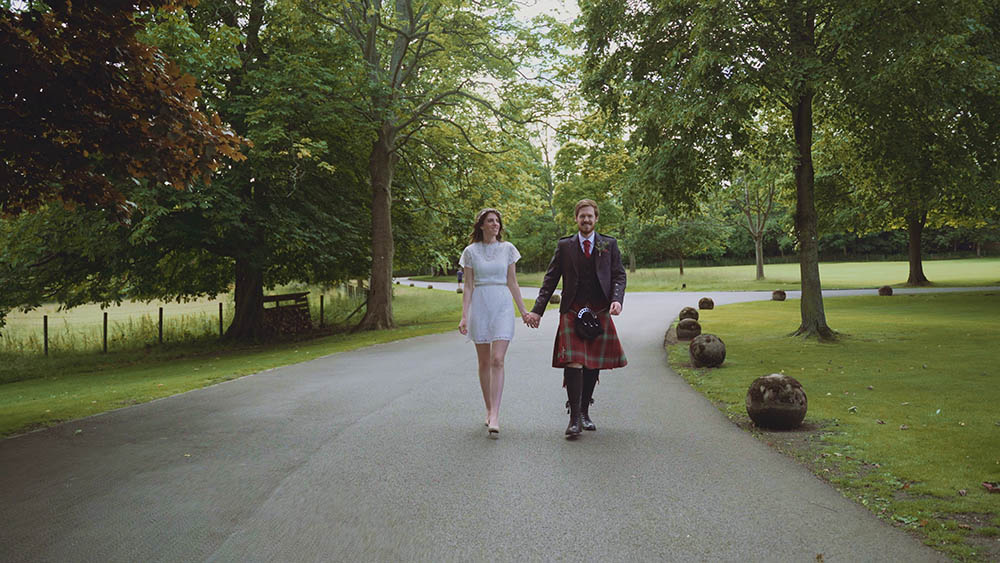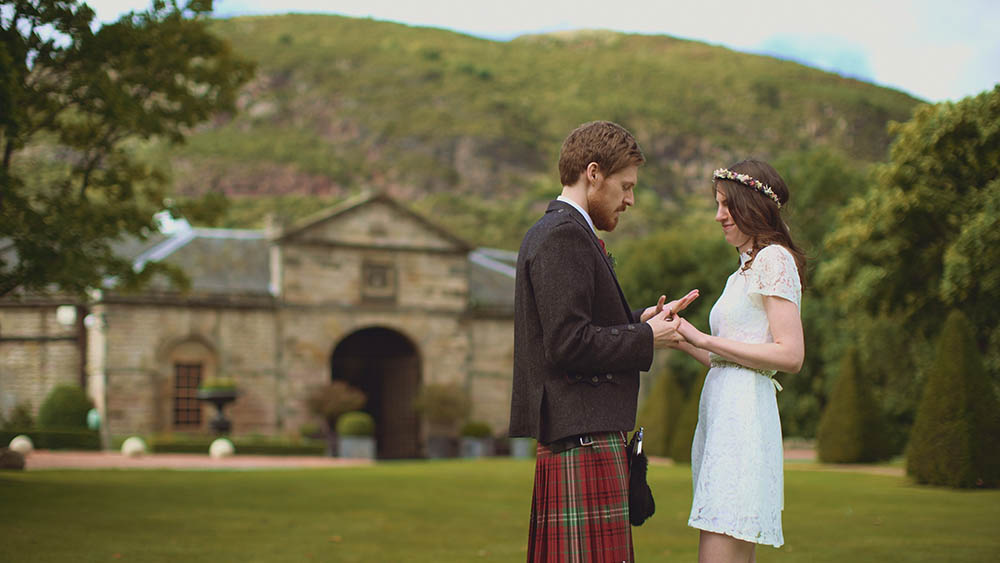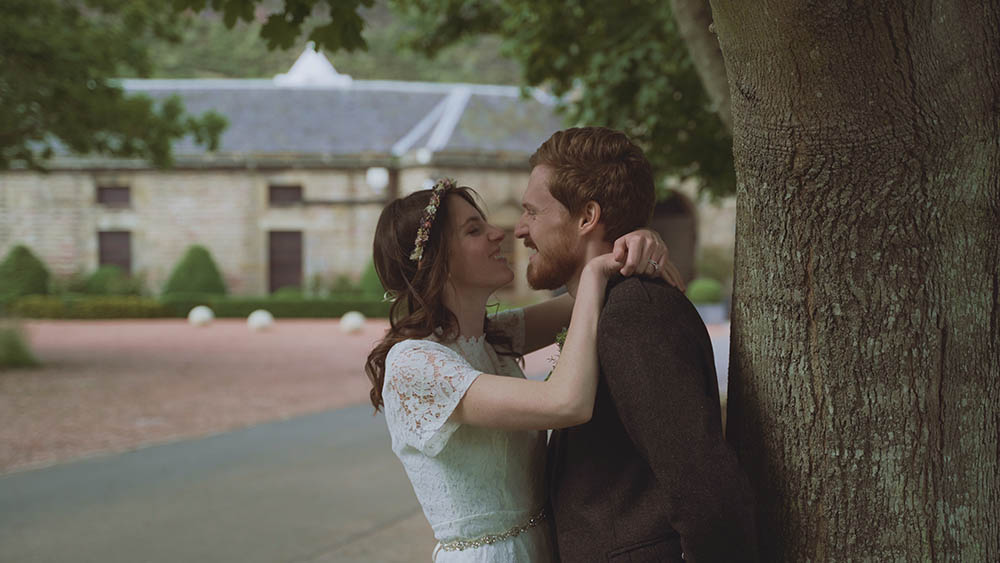 "We were both disappointed (especially Diana as she was very excited to see her family in person for the first time since last year) but we understood it was for the best so that everyone could stay safe," says Gavin.
The couple were understandably keen to get married, however.
So they went about the tricky process of planning a micro wedding to take place as soon as it was permitted in Scotland – no mean feat in the midst of a pandemic when the government advice is constantly changing!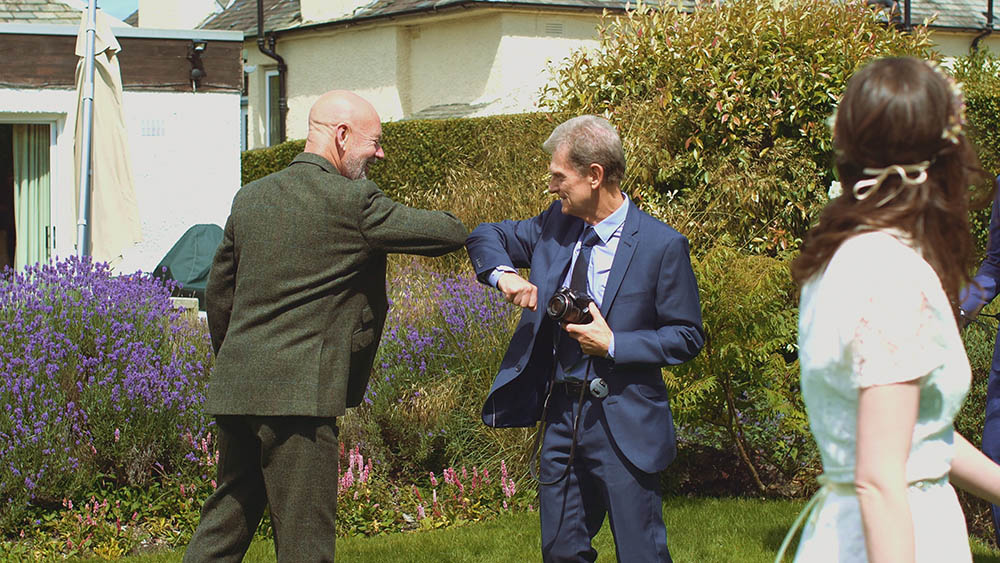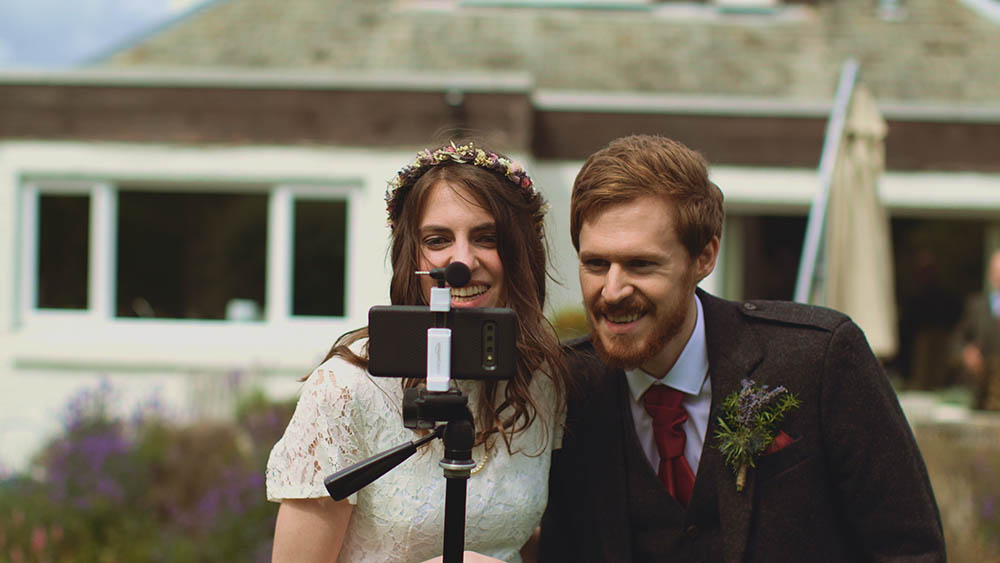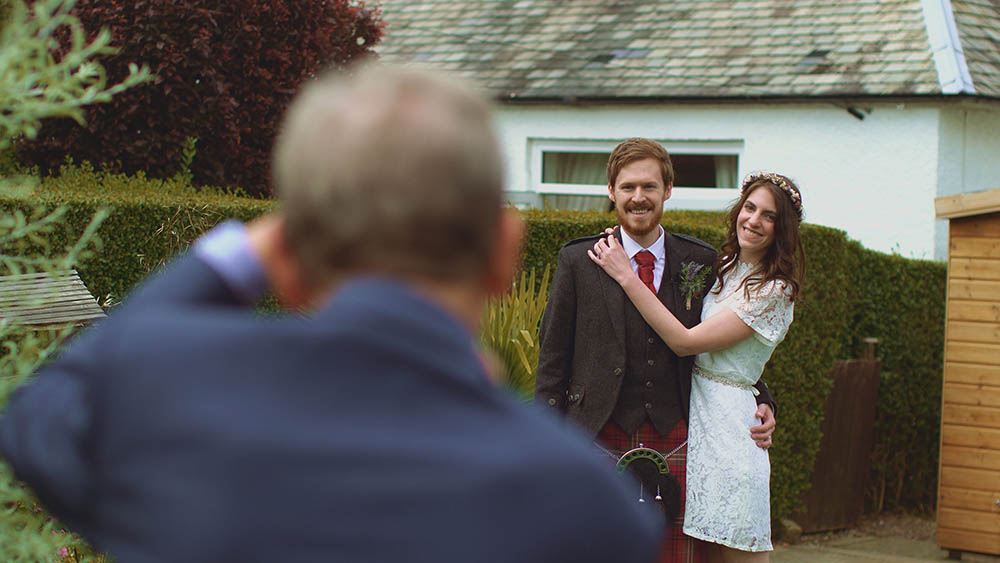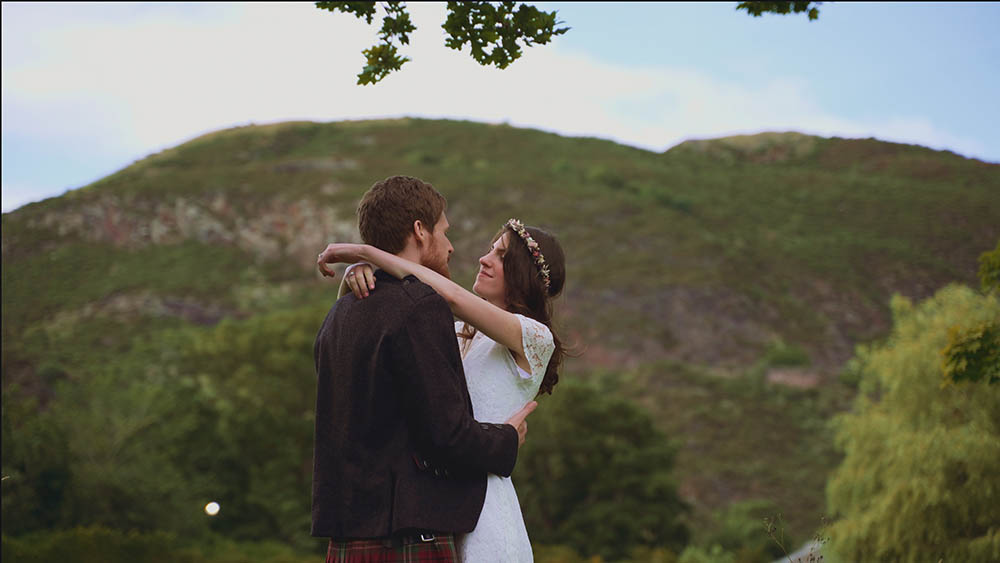 "We intentionally kept things to a minimum, to make things easier, but even at that we weren't sure how many guests we would be allowed until two days before the wedding," says Gavin.
"Originally the maximum attendees (for phase two) was eight, so only my dad, brother, and his wife were going to be allowed to come. Phase three kicked in the day before the wedding, so our guest list was able to increase to accommodate four additional friends."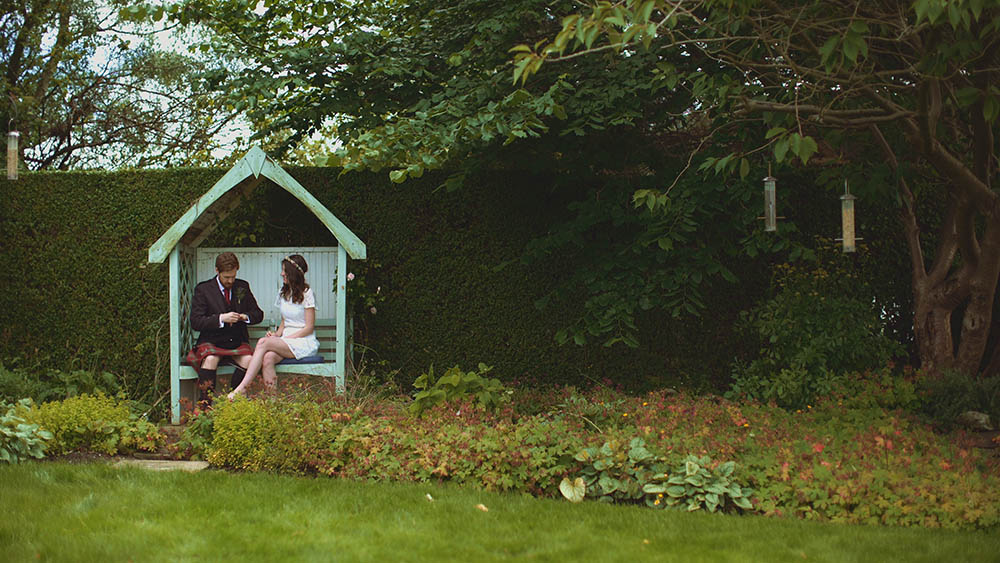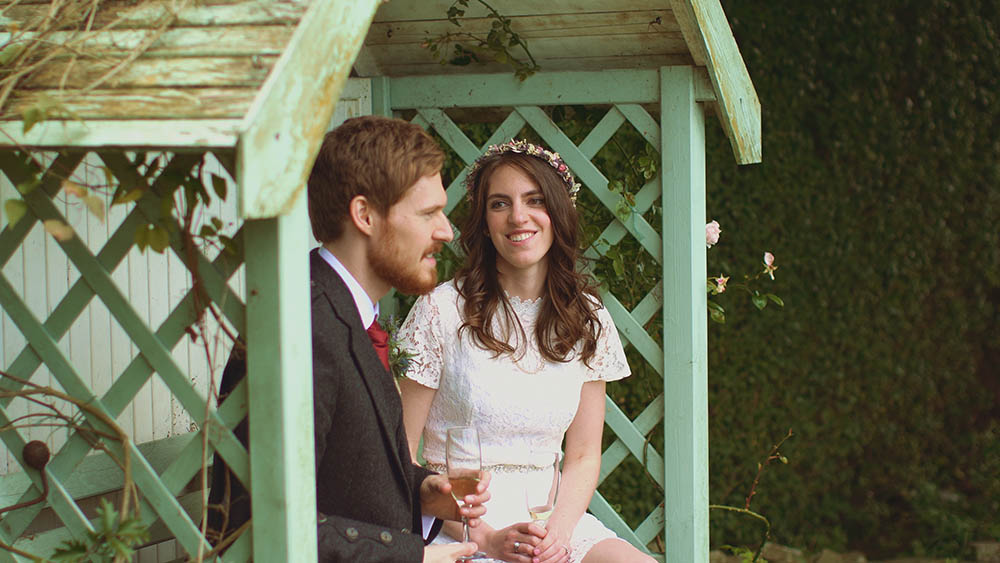 The couple's humanist celebrant Tim Maguire kindly offered his back garden as a setting for Gavin and Diana's ceremony, and thankfully the weather stayed on side.
Gavin wore a kilt outfit he already owned from The Kilt Company. Diana, meanwhile, found a cute budget dress online which she accessorised with a flower crown and pearl jewellery (she's keeping her fancy wedding dress for when they can have a bigger ceremony in future).
"The ceremony was short and sweet and we wrote our own vows separately so that we would be surprised on the day. Afterwards we popped the champagne and ate wedding cake!"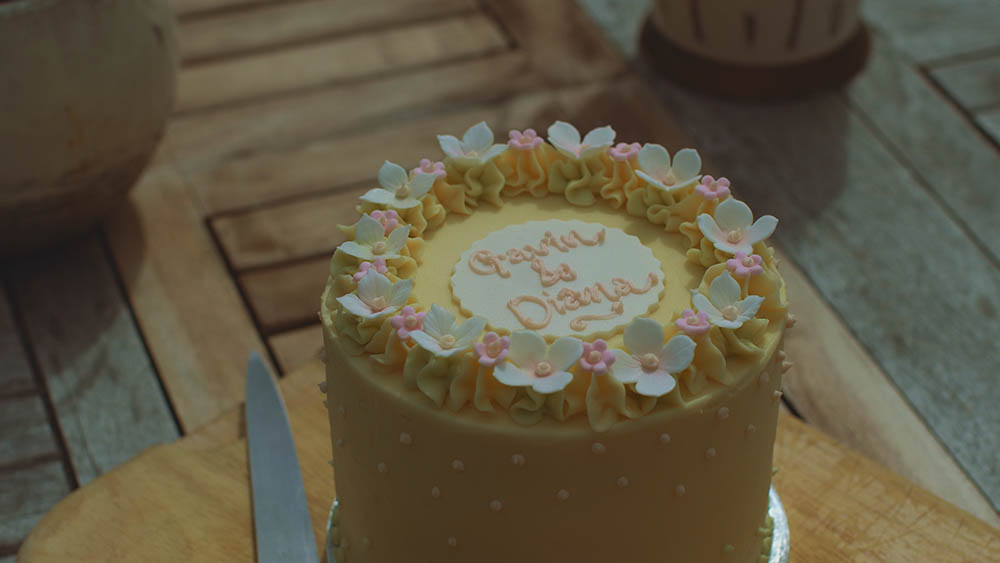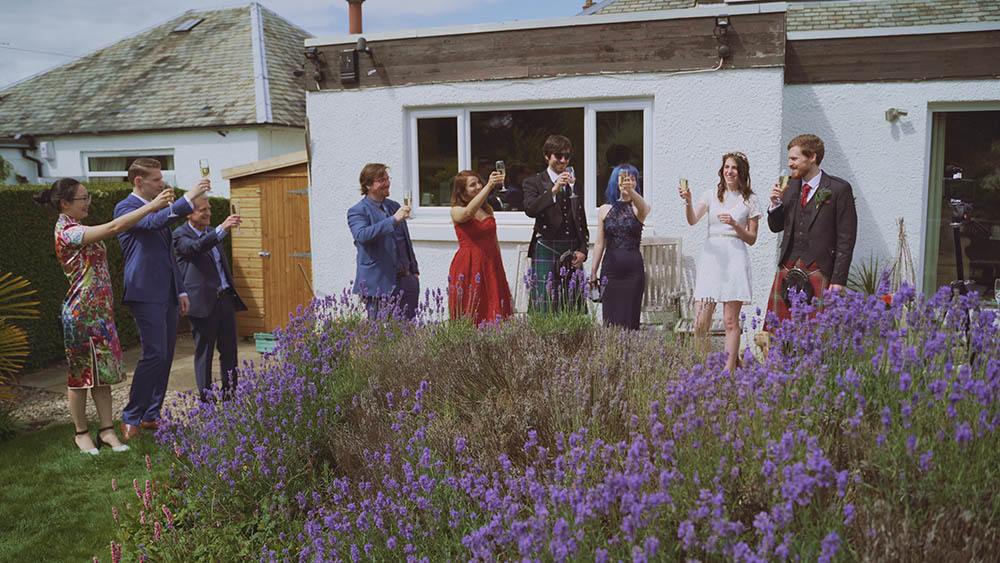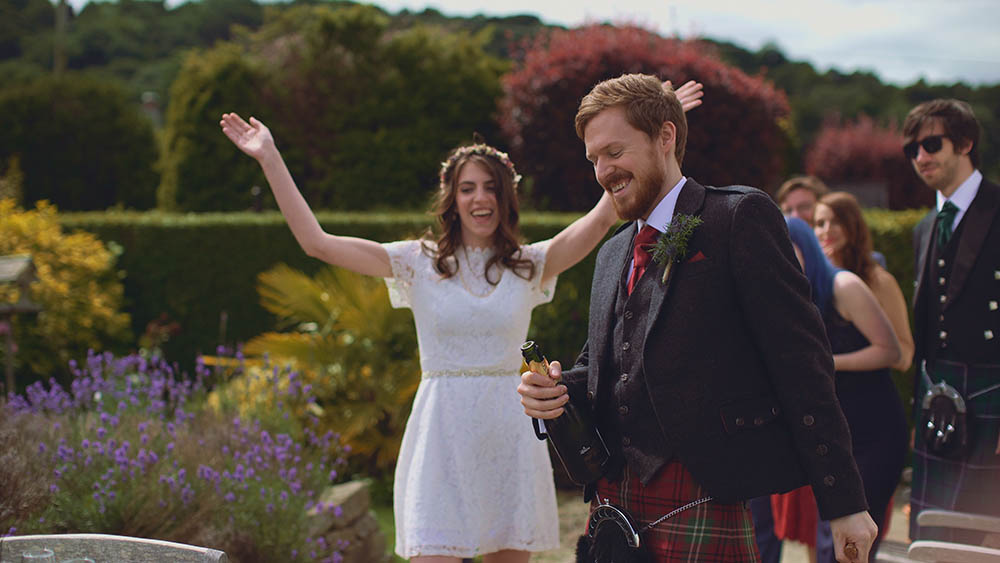 Diana's family were there on video chat so that they could still be part of the day.
And even though they didn't get to marry at Prestonfield House as planned, the couple were still able to visit the venue.
"We stopped by Prestonfield House to shoot some footage for our wedding video, and one of the main highlights of our day was seeing the peacocks!" says Diana.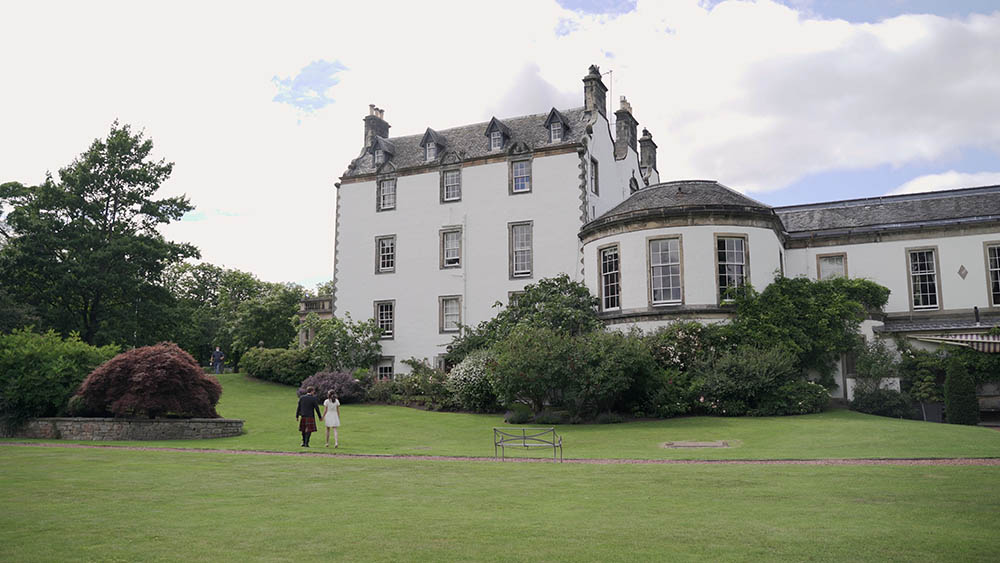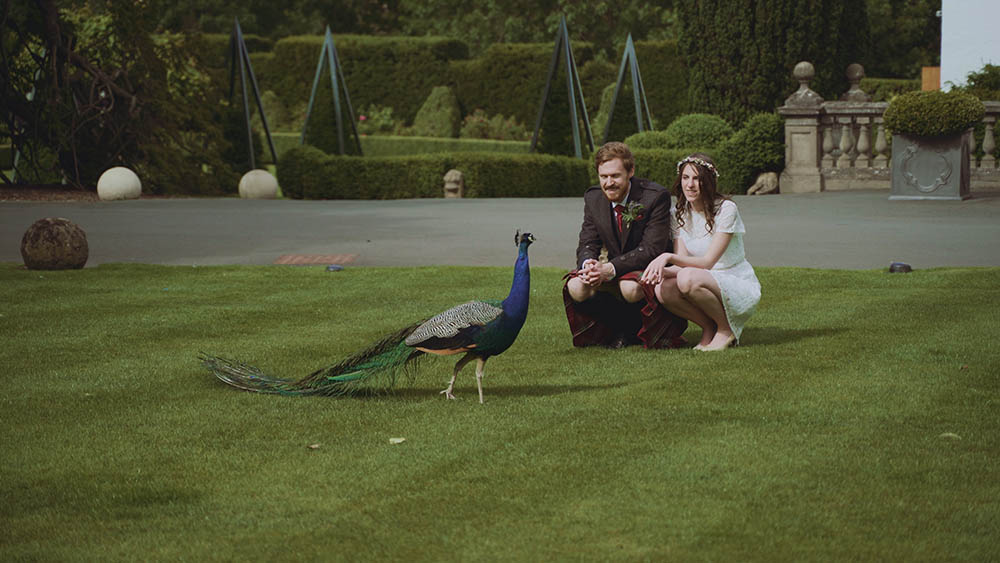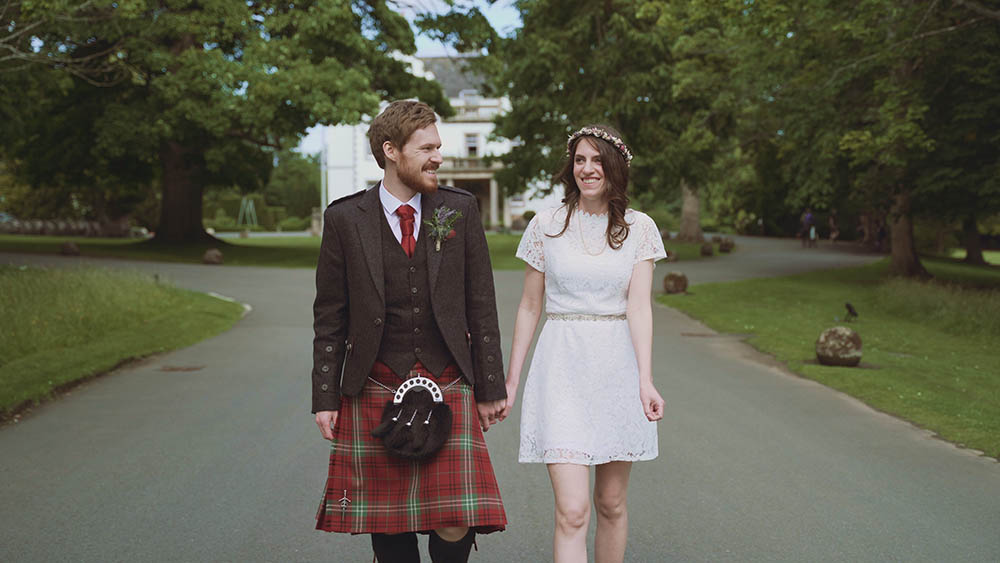 "After this we went to our own back garden to drink more champagne and eat Pizza Hut stuffed crust pizzas (much to the dismay of Gavin, who wanted "fancy pizza")."
Watch Gavin and Diana's beautiful wedding film

Celebrant: Tim Maguire, Celebrate People | Videographer (who also provided photos): Cherry Tree Films | Cake: Liggy's Cakes | Flower crown: intothehedgerow on Etsy