Key workers: Here's how you could win a Wee Wild Wedding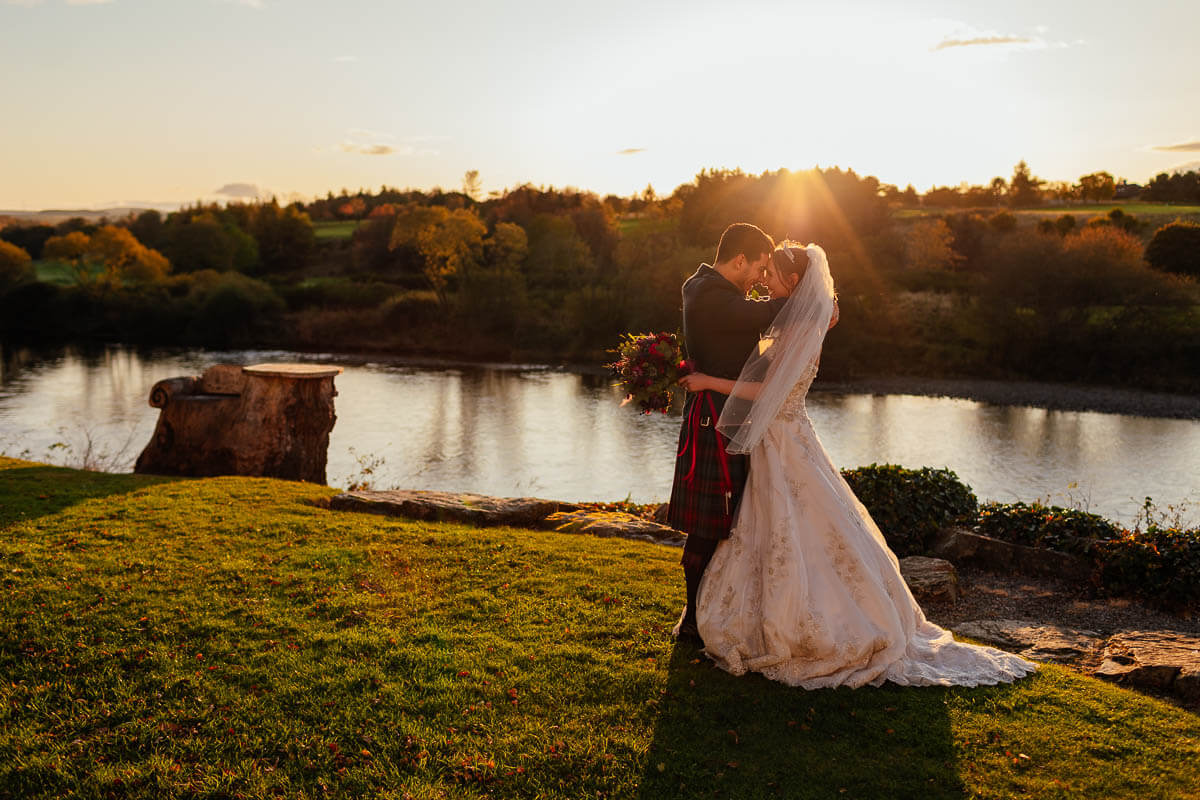 If this pandemic has taught me anything it's that even in the darkest of times, people's capacity for kindness knows no bounds.
The wedding industry has been hit pretty hard to say the least over the past few months, and that makes this competition, offered by a group of Glasgow-based wedding creatives, even more generous than usual.
"After four months of postponements and uncertainty, we want to let couples know that they don't have to wait for things to get back to 'normal'. There can be a new normal – mini weddings," said owner at Fotomaki Photography, Sarah Craig.
Sarah and her team have come up with the Wee Wild Wedding concept, which showcases some of the most beautiful parts of Scotland and takes advantage of the fact that humanist ceremonies are legal anywhere, which means that getting married at the top of a mountain is perfectly feasible in Scotland.
Aren't we lucky?
To celebrate the launch of this package, they'd like to give away a Wee Wild Wedding package to a deserving key worker.
If that sounds like you (or someone you know) then make sure you enter.
HERE'S WHAT YOU'LL WIN
Photography: Two hours of coverage from Fotomaki Photography
Planning: Wedding planning assistance from Fin Flükra
Flowers: Florals from Briar Rose Design
Celebrant: An amazing celebrant to marry you from Humanist Society Scotland
Catering: An on-location luxury picnic for two from Scottish Wild Picnics
Hair + Make-up: On-the-day beauty from Jennifer Mathieson or Pamper & Polish
Ceremony live stream: Live on YouTube with StrangeWorx Wedding Films
To enter, find out more details and check out the terms and conditions, visit the Fotomaki Photography website and fill in the form/email before 11pm on 31st July 2020.
The winner will be chosen by a panel.
This competition is not associated with Scottish Wedding.
WIN… Your dream Scottish wedding!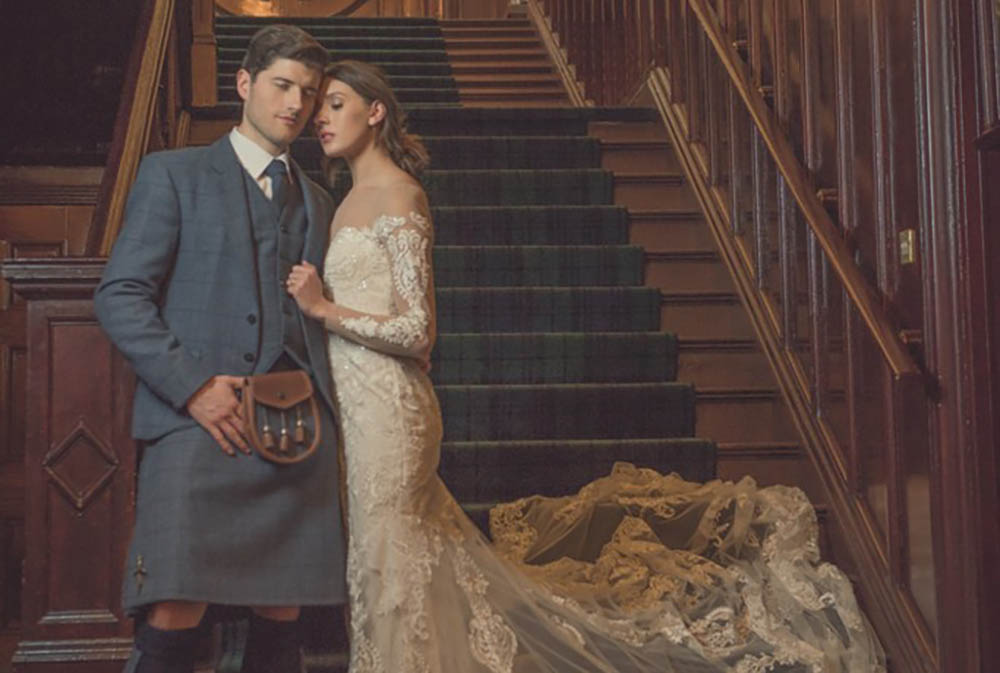 We've all had our fair share of bad news this year – so how about some good news for a change? And we don't just mean regular good news. We're talking about something pretty mega. As in, WIN A WEDDING levels of mega.
That's right. Nine of Scotland's top wedding suppliers have come together to offer one lucky couple the wedding of their dreams, and all you need to do is enter our competition below to be in with a chance of winning!
The prize
Here's what this incredible prize, worth more than £10,000, includes:
HOW TO ENTER
To be in with a chance of winning this prize, correctly answer the following question by midnight on Thursday 27th August: