A peek at what's in store at The Bridal Boutique @ Frox of Falkirk
With a stylish range of bridal designers including Randy Fenoli Bridal and Modeca, as well as a selection of bridesmaid dresses, you'll be spoiled for choice at this glam bridal store.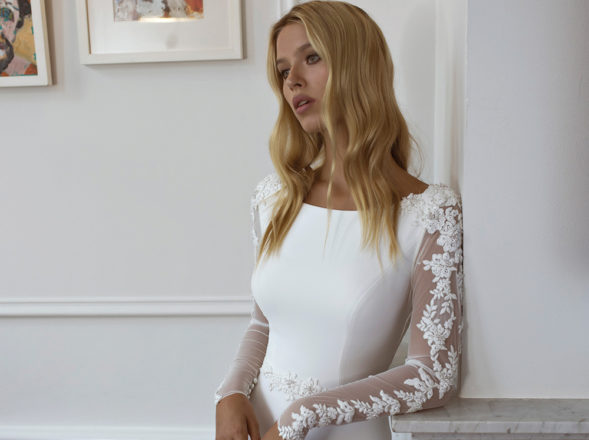 With new designers arriving in store, The Bridal Boutique @ Frox of Falkirk, one of the most glam wedding dress shops in Scotland, has an option for every bride.
Sleeves or no sleeves? Lace or no lace? Train or no train? When it comes to wedding dresses, these are the types of decisions that can divide even the closest of bride squads.
Because the thing is, we don't all want the same thing from a wedding dress.
You're the only one who can really decide what dress is right for you, and figuring that out normally means a fair bit of looking around and trying things on.
It's something the team at Bridal Boutique @ Frox of Falkirk are all too aware of, after years of helping brides find their dream dresses.
That's why having options to suit all styles and budgets is always at the forefront of their minds.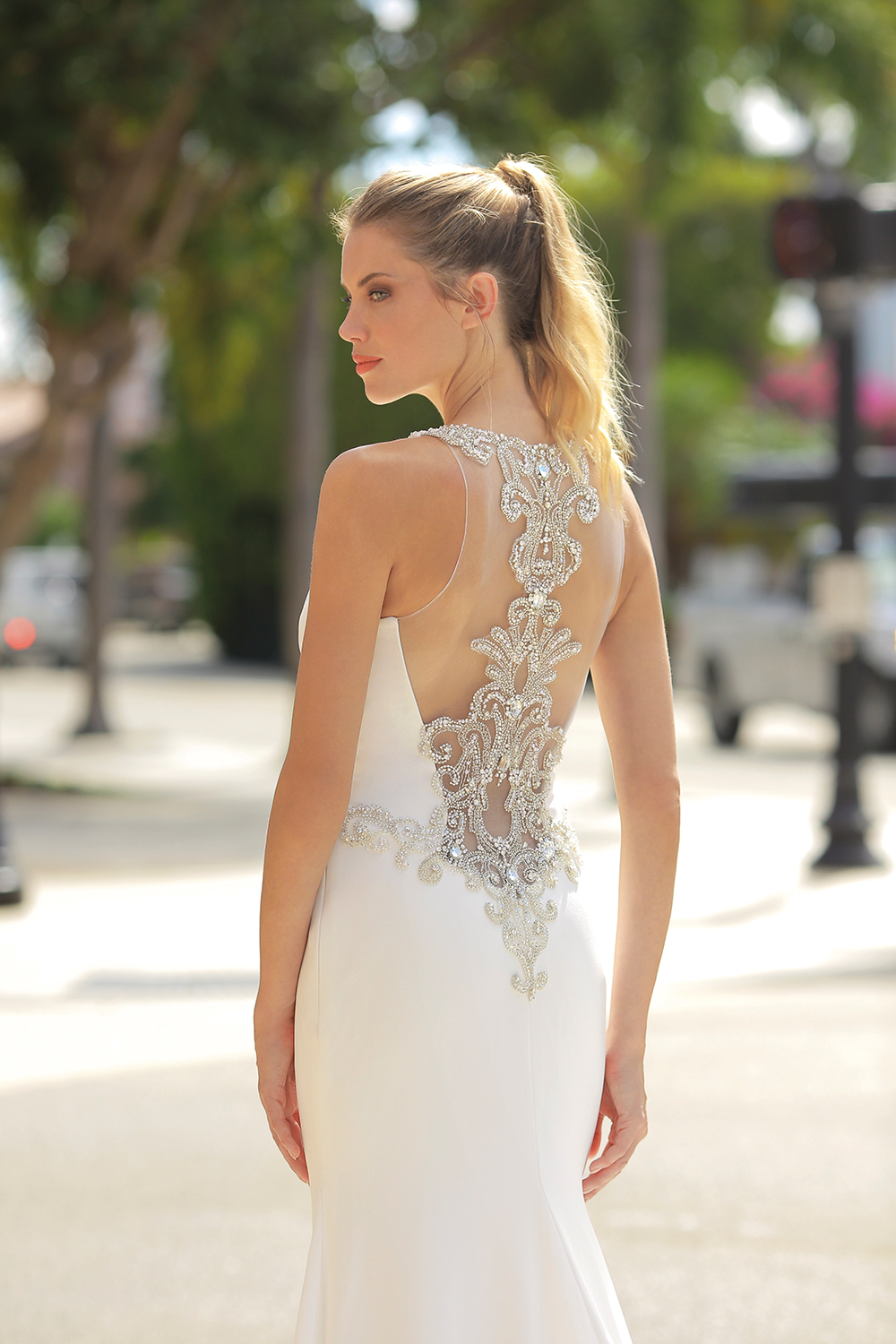 Most recently, they focused on finding something to suit every bride – from boho babes to classic princesses and everything in between – while attending last year's Harrogate Bridal Show. They've since extended their offerings from popular designers like Romantica, Eternity and Special Day's plus-size Beautiful Bride range, with new 2020 collection gowns from all these designers.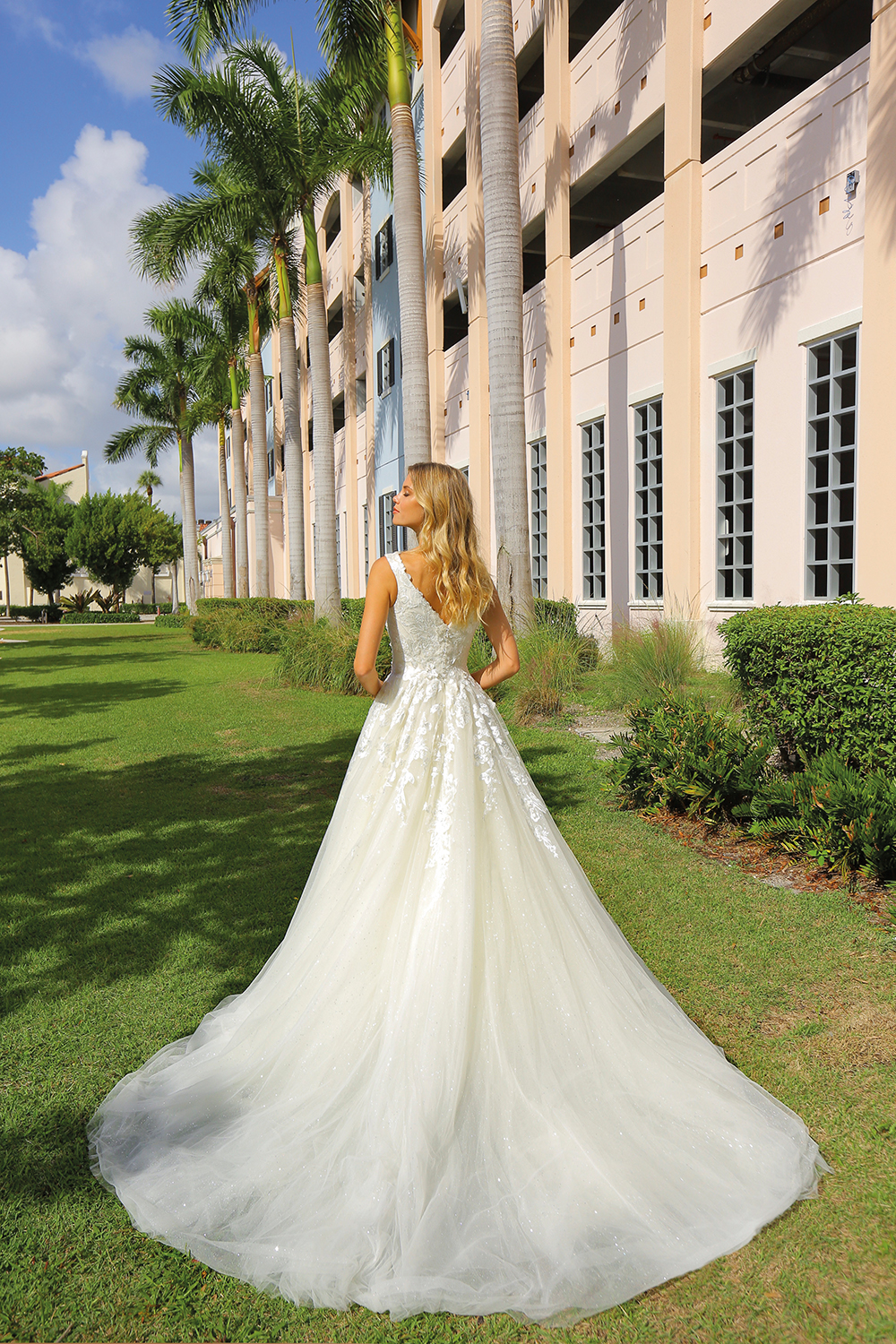 But one of the most exciting new designers to soon appear at Bridal Boutique @ Frox of Falkirk has to be Randy Fenoli Bridal. The boutique's team fell in love with the stunning dresses at Harrogate, all of which offer something a little bit different, and they're excited to welcome the Silver Springs Collection in store.
The newly expanded wedding dress collection at the boutique means that they can offer a wide range of designers to suit all budgets, styles and sizes (with samples now going up to 28 in store, and up to size 36 available to order in).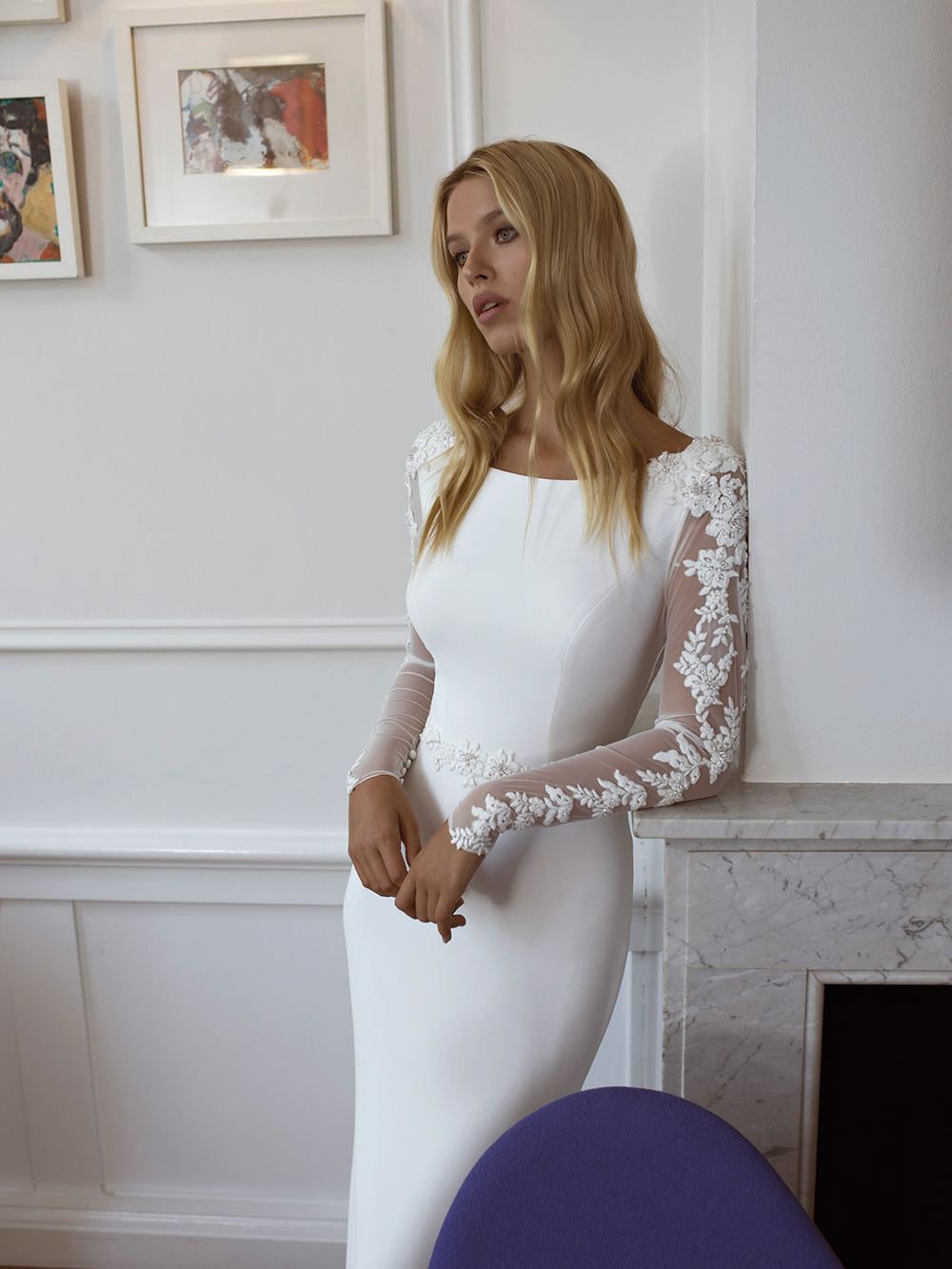 Whether you've got £499 to work with or £2,000 and more, there's a designer and dress that's right for you (plus, there are payment plans on offer, too!).
Whatever your budget, whatever your style, you'll find your perfect wedding dress at this lovely, friendly bridalwear boutique in Falkirk. You'll also find wedding guest outfits and mother of the bride or groom outfits at its sister stores, Frox of Falkirk and More Frox.
Plus, there's a great range of bridesmaid dresses for all budgets, sizes and tastes, like this gorgeous gown (below) from Special Days.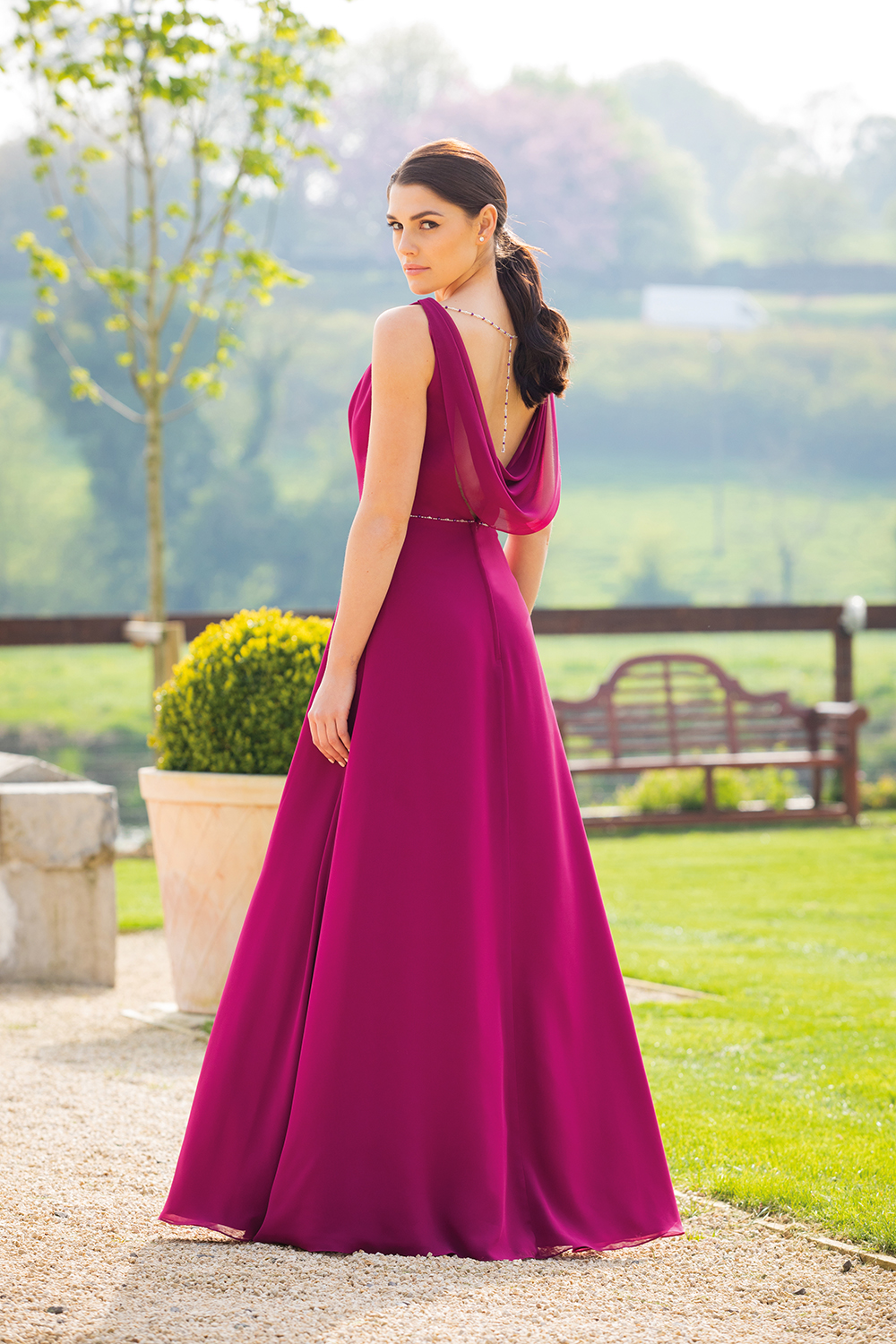 Make your appointment at Bridal Boutique @ Frox of Falkirk by visiting froxoffalkirkbridal.com, calling on 01324 634209 or emailing info@froxoffalkirkbridal.com.