Your wedding problems, solved: What do I do with my engagement ring during the ceremony?
Not sure where to put your beloved engagement rock during the ceremony? Find out...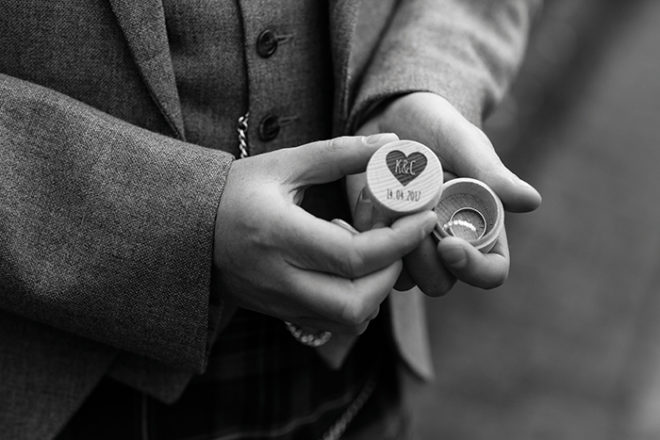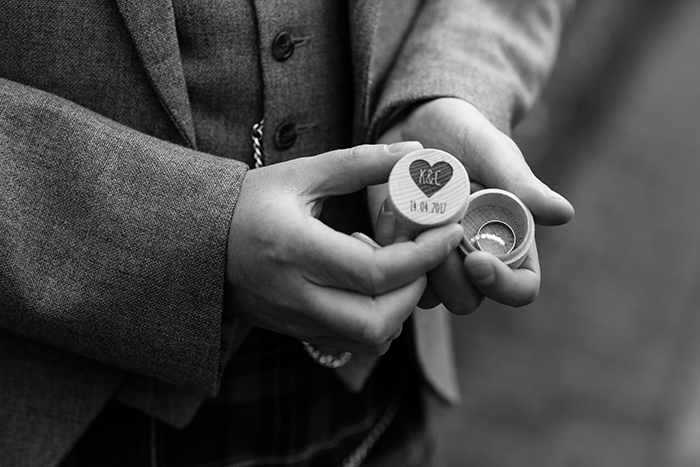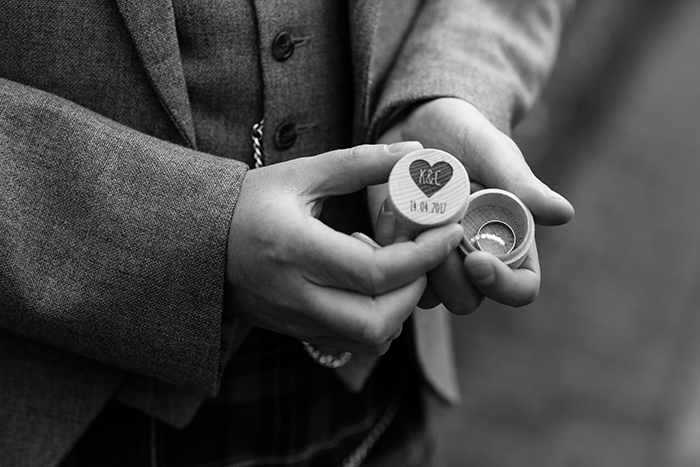 IMAGE | Duke Wedding Photography
Traditionally, when wearing your engagement and wedding ring together, the wedding ring goes on before the engagement ring, meaning the left ring finger is usually kept engagement ring free for the I Do's.
Many brides opt to wear their engagement ring on their right hand for the ceremony, or have (a very trusted) someone look after it.
You can then opt to put your engagement ring on with your wedding ring or rock the wedding ring solo for the day.