Would you say yes to a Poundland engagement ring?
The high street shop have launched the Bling Ring range of replica engagement rings, a placeholder for the real deal.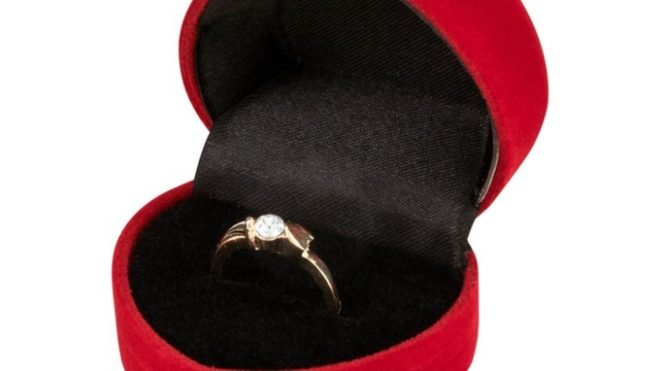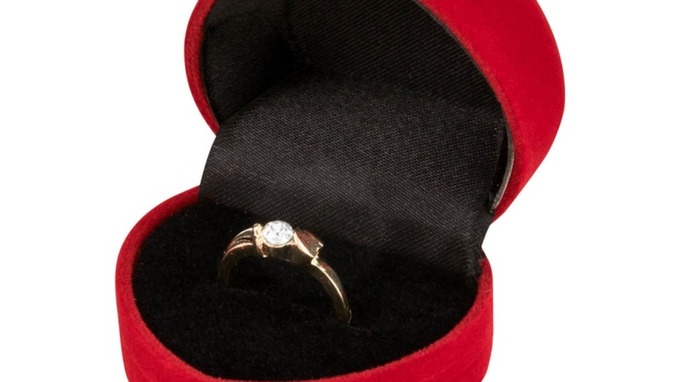 In preparation for Valentine's Day this year, Poundland has launched their own range of engagement rings.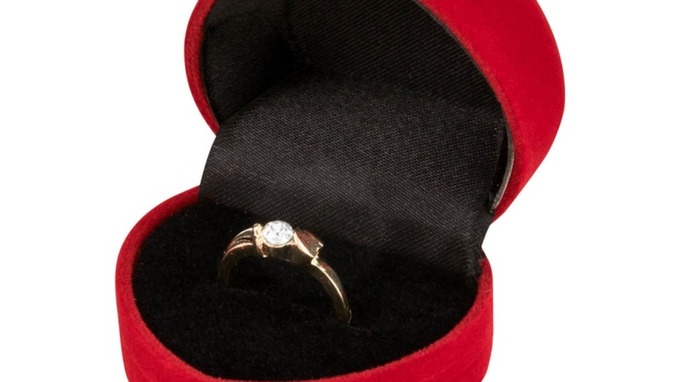 Poundland's Bling Ring has launched in time for 14th February!
The Bling Ring, available in a range of designs in gold and silver with plastic replica gemstones, comes in a velvet-style heart ring box, with 'Because we promise they'll want to choose their own', emblazoned on the packaging.
A spokesperson from the high street store told the Press Association: "We're looking forward to the Poundland proposal becoming the way it's done. Our bling ring is setting the scene for the real deal."

Choose from a range of replica gemstones and metals.
Do you like the idea of being proposed to with a placeholder ring so that you can choose your own?