Sheila Fleet Jewellery's new collection arrives in Edinburgh
Sheila Fleet Jewellery's new collection launch in Edinburgh is the perfect chance to see her latest designs and find out more about her unique wedding rings.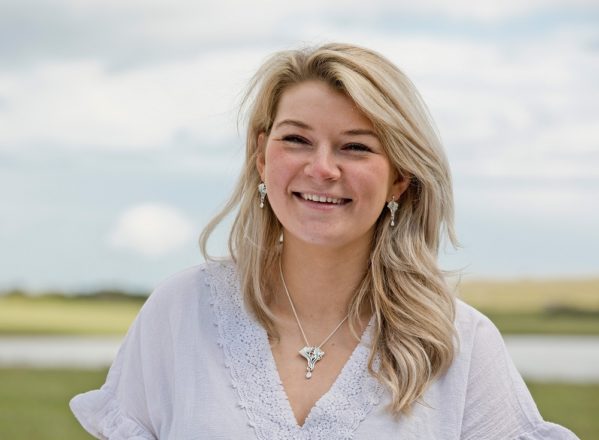 Leading Scottish jewellery designer, Sheila Fleet, will be holding her next Meet the Designer event at her Stockbridge Gallery from 25th to 27th October.
Pop in for a sneak peek at her latest collection Arctic Stream, inspired by a landscape of snow and ice (you can also check it out online here).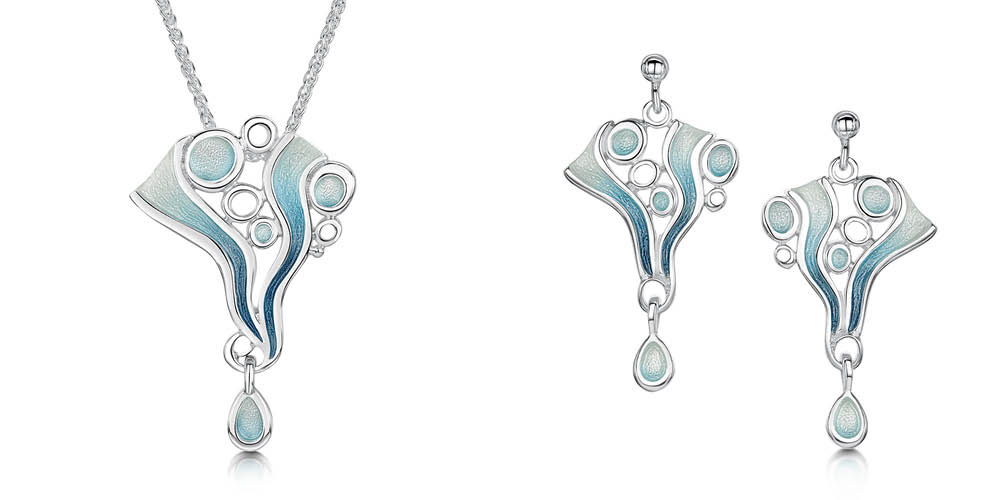 As glacial ice moves and changes, rocks of different shapes and sizes are carried with it, often coming to rest beside sparkling meltwater. Sheila was inspired by this process and by the shapes and colours of glacial ice, water and rock.
The intricate designs of her new collection mimics these shapes and come hand-enamelled in Arctic Blue, a colour inspired by the reflection of light on water and ice.
SHOP THE SHEILA FLEET COLLECTION
Treat yourself, buy your bridesmaids matching gifts for your big day, or even get ahead of your Christmas shopping – whatever you're looking for, Sheila and her Stockbridge staff will be there to offer you assistance.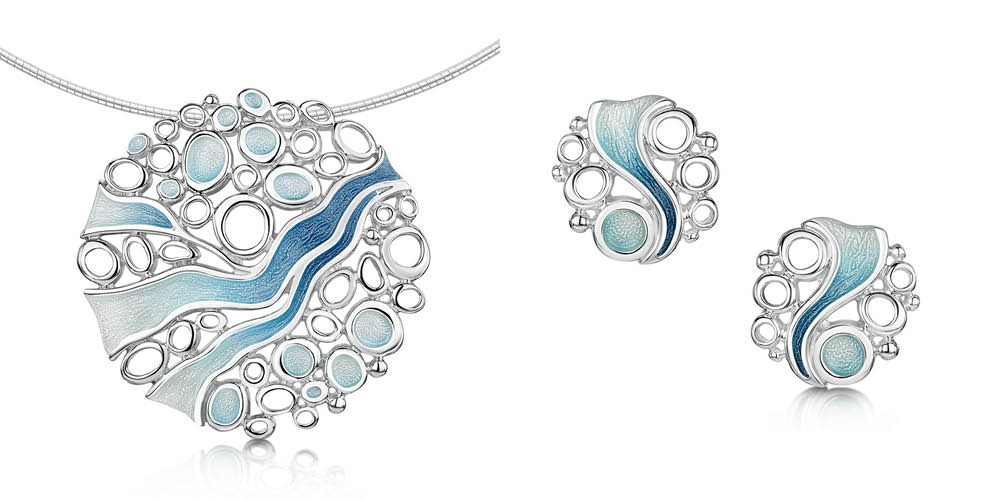 You'll also be able to get your finger measured for one of Sheila's designer rings, and check out her unique wedding ring offerings.
All rings are available in silver, gold and platinum, set with diamonds or a variety of semi-precious gemstones. Sheila will also be happy to discuss her work with Scottish Gold and answer any questions you may have.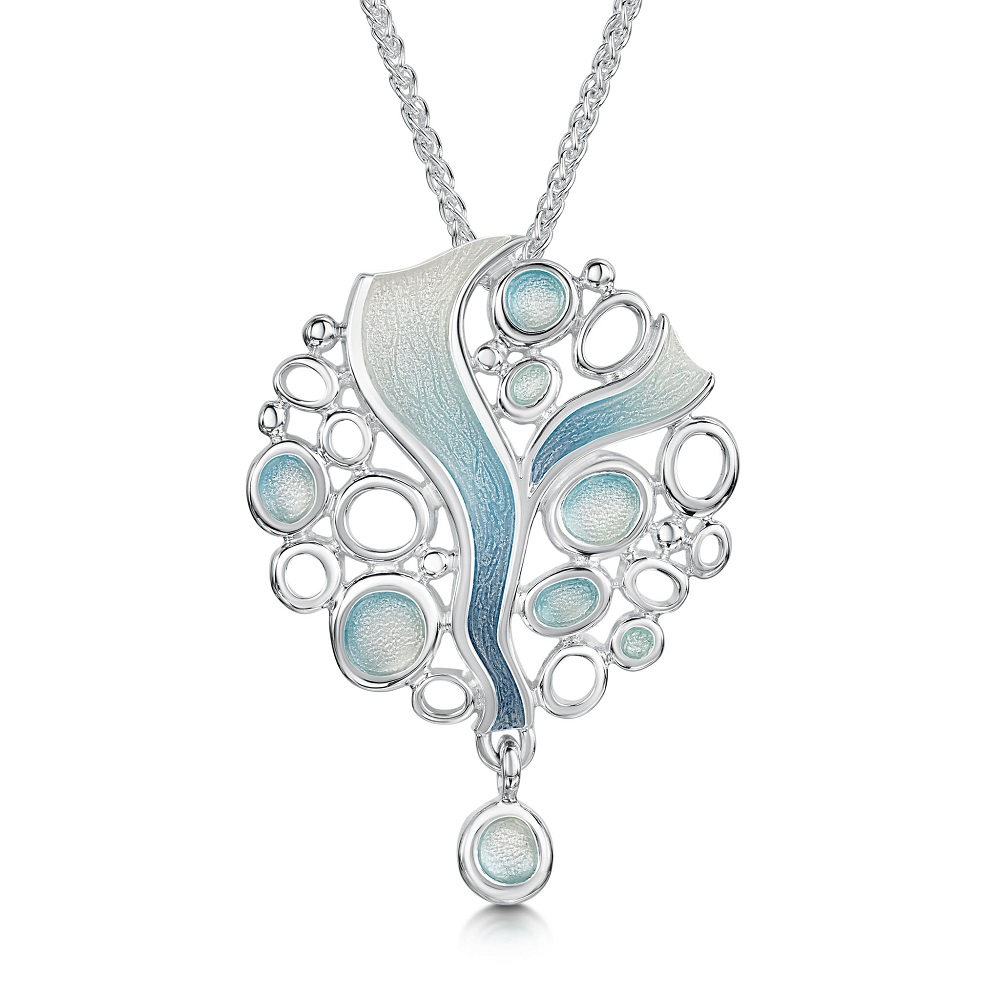 CLAIM YOUR DISCOUNT
Sheila Fleet is offering a 10% Loyalty Discount during her Meet the Designer Event. This promotion applies to all silver, gold and platinum jewellery and rings, including her new Arctic Stream collection (Charitable Daisies and Scottish Gold designs are excluded).
The next Meet the Designer event takes place at the Sheila Fleet Stockbridge showroom on Friday 25th until Sunday 27th October. Head along anytime between 10am and 5:30pm on Friday and Saturday, and 11am and 5pm on Sunday.
SHOP THE NEW ARCTIC STREAM COLLECTION FROM SHEILA FLEET JEWELLERY
t. 0131 2255939 | e. info@sheilafleet.com