How to choose the perfect wedding rings
Top tips for finding your dream wedding ring.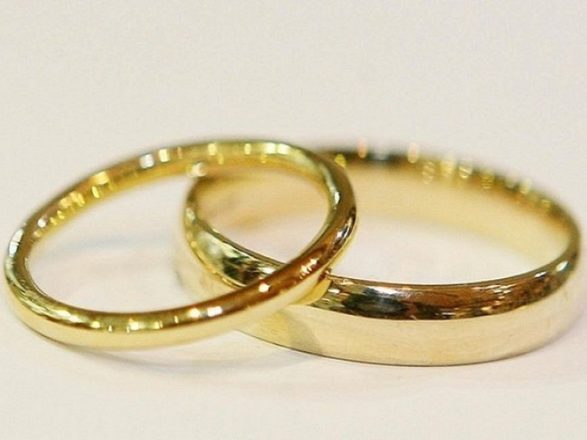 Your wedding rings are the only pieces of jewellery you'll wear every single day. Here's our top tips on choosing the right rings for you.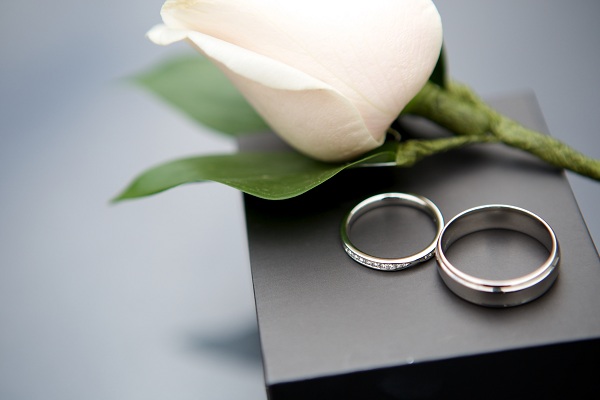 Budget at least 6 months beforehand
Your wedding bands should be one of the first things you budget and go shopping for. It is possible to get your rings made within weeks, but you might have less time and money to think about what you want.
Angela McLaughlin of John McKay Jewellers in Glasgow advises a couple should organise rings at least six months before the wedding. It also means you can pay the jeweller a bit at a time.
Choose the same metal as your engagement ring
Sure, it definitely looks beautiful to see two metals matching but it's also about limiting damage to your rings.  "If you pair a platinum band with a gold ring, then over the years the harder metal will cause the softer metal to wear more quickly," explains Angela.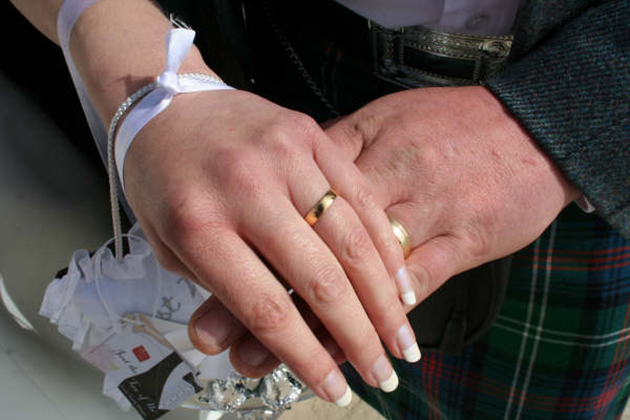 If you do any sort of labour that takes its toll on your hands, a diamond-studded band might be out of the question. You may require a harder wearing metal such as platinum. If you're on a budget, palladium is a purse-friendly alternative for gents.
Consider a long-term design
Richard Laing, director of Laing Edinburgh, suggests you choose a design that will will last. "You don't want something too fashionable as this will date, but there are some beautiful classic designs with contemporary twists that will stand the test of time."
Go with your own personal style
A wedding band needn't be boring.  Choose something that suits your own personal style. While it's a nice idea to have matching bands, it's important that you each pick a design that you like, first and foremost.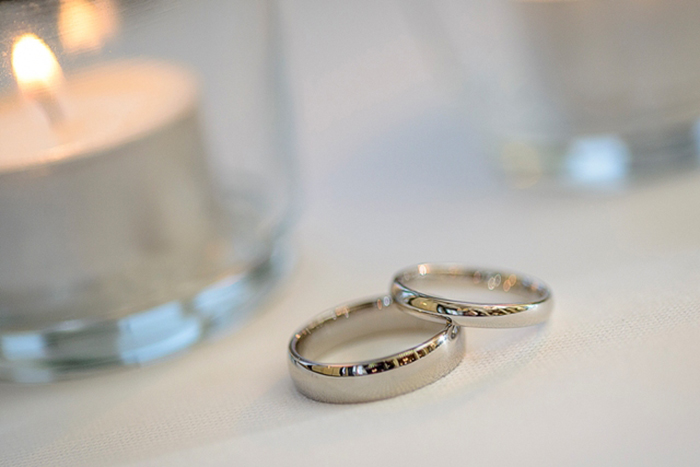 Consider a bespoke design
If you can't find a ring that meets your requirements, consider a bespoke band. Chat with a jewellery designer about your budget and what you'd like to incorporate into the design.
Alternatively, why not go a step further and make your own wedding rings? Edinburgh's Summerhall School of Jewellery runs ˜Make Your Own Wedding Ring' workshops, where you and your partner get to be involved in the physical process of creating your wedding bands.
Increasingly, couples are opting to get each other's names or the wedding date inscribed inside the band. How about a laser imprint of one another's fingerprint? Jeweller David Bercott points out that if you have children, this is a great way to incorporate them into the design too.
Choose someone dependable to keep the bands safe before the ceremony. Be sure to get your rings insured, too!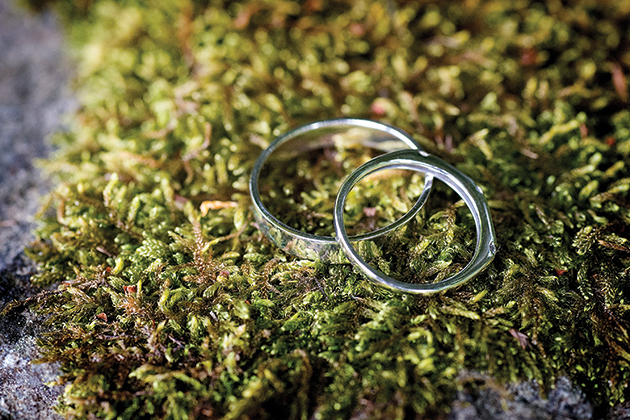 What's your engagement ring like? Show it off on Instagram and tag us @swdmagazine