7 Wedding Ring Shopping Rules
It can be hard to choose the perfect wedding ring, because it's such an important thing to get right. After all, you'll be wearing it every day for the rest of your life. Take heed of our 7 top tips to take the stress out of wedding ring shopping! 1. START YOUR SEARCH EARLY When […]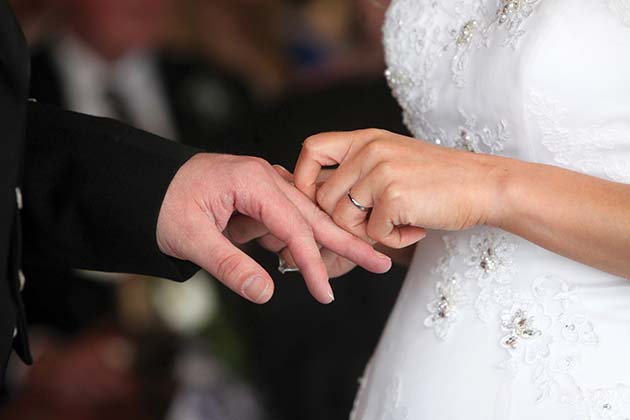 It can be hard to choose the perfect wedding ring, because it's such an important thing to get right. After all, you'll be wearing it every day for the rest of your life.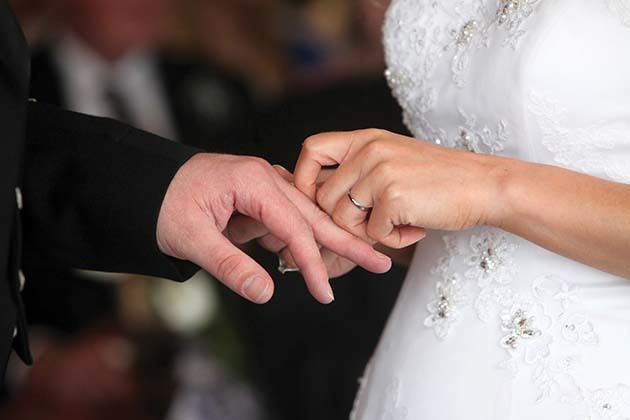 Take heed of our 7 top tips to take the stress out of wedding ring shopping!
1. START YOUR SEARCH EARLY
When you have a basic idea of what you want, go out and try on some rings. Give yourselves between six to nine months to find out what you like and price the rings up, then revisit your favourites. Remember, if you're going for a ring that's customised or you're having one made, start even earlier.
2. HAVE A REALISTIC BUDGET
Do you want a plain band, or are you looking for a bit of sparkle? We recommend that you budget from £150 for rings, but realistically for two rings made from quality precious metals can cost anything up to £3,000 plus.
3. DON'T WORRY ABOUT MATCHING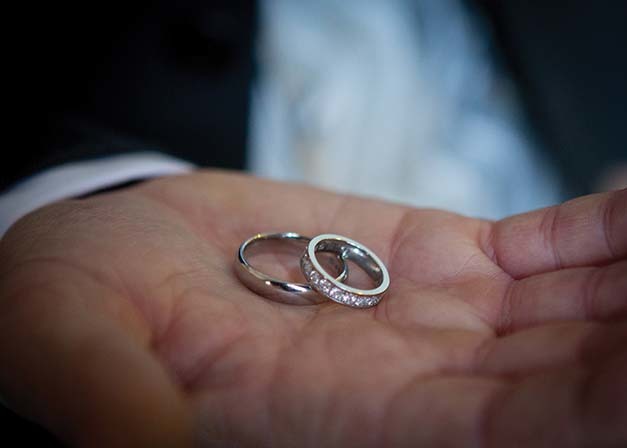 There's no rule when it comes to matching metals with your partner. Pick something that you really love and if that means you get yellow gold whilst they go for platinum, then that's ok! Why not have the inside of the bands engraved with a matching message to tie them together?
4.KEEP IT PRACTICAL
Remember: you'll wear this band every day. The idea is to pick something that becomes part of your life, so take your job and lifestyle into consideration. If you work with your hands then try to go for something more steamlined.
5.GET YOUR SIZING RIGHT
It's quite likely that you'll never take your wedding band off and it'll go through lots of things with you, including things that make your fingers swell and contract: weather, weight gain and pregnancies can contribute to this.Try to make sure you are at ˜normal' body temperature when you have your final fitting.
SWD SAYS: Don't finalise your ring size in early morning, as your body retains salt, or after excercise because your fingers can swell.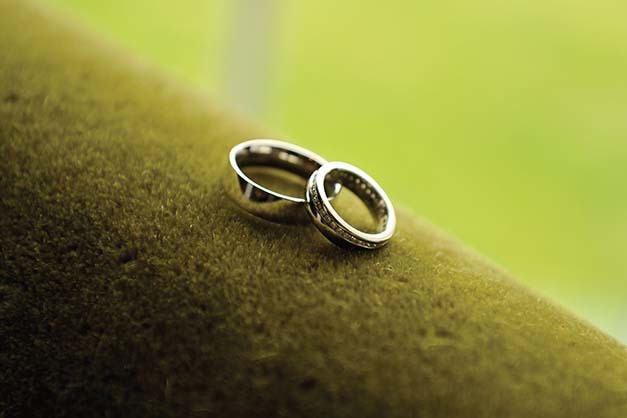 6. CHECK FOR QUALITY
Wedding bands should have three marks inside the band " the manufacturer/maker's mark, an Assay Office Mark (this indicates the Assay Office at which the article was tested) and a quality mark that proves the ring is actually the metal that the jeweller says it is.
7. TAKE REALLY GOOD CARE OF IT
Clean your wedding ring regularly with a soft lint free cloth and for rings with stones, wash and soak it in warm soapy water making sure you are careful with the delicate stones.
Try not to expose it to bleach or corrosive substances too much and take your ring to your jeweller to re-plate the ring if it gets nicked or scratched.