Wedding dresses we loved at the Scottish Wedding Show
Bummed out that you can't go wedding dress shopping just now? We're bringing the catwalk to your couch with our edit of the best wedding dresses from the Scottish Wedding Show.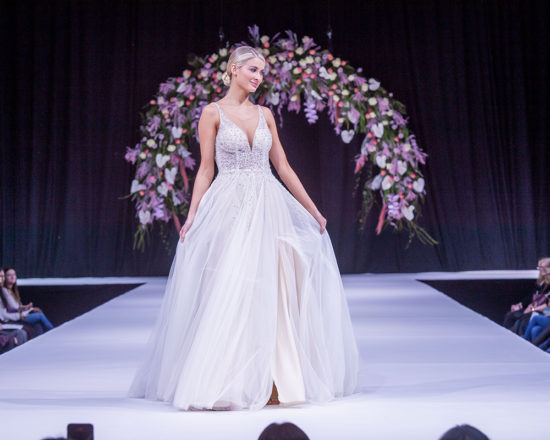 All images by Alan Peebles
With the coronavirus pandemic seeing us stuck indoors for the foreseeable, it'll be a while before any of us can go to a wedding fair – and right now, wedding dress shopping is out of the question too.
But that doesn't mean you can't browse for ideas!
Even if you've had to put the search for your wedding dress on hold for now, you can still collate pics of dresses you love so that when the time comes to start hitting up Scottish bridal boutiques, you'll have an idea of the style of dress you're after.
Begin by taking a look at our edit of the wedding dresses we saw and loved at the most recent Scottish Wedding Show back in February.
Whether you'd love a ballgown or a slinky number, sleeves or strapless, we're sure you'll spot a gown to lust after now and try on later.
ANGELIQUE LAMONT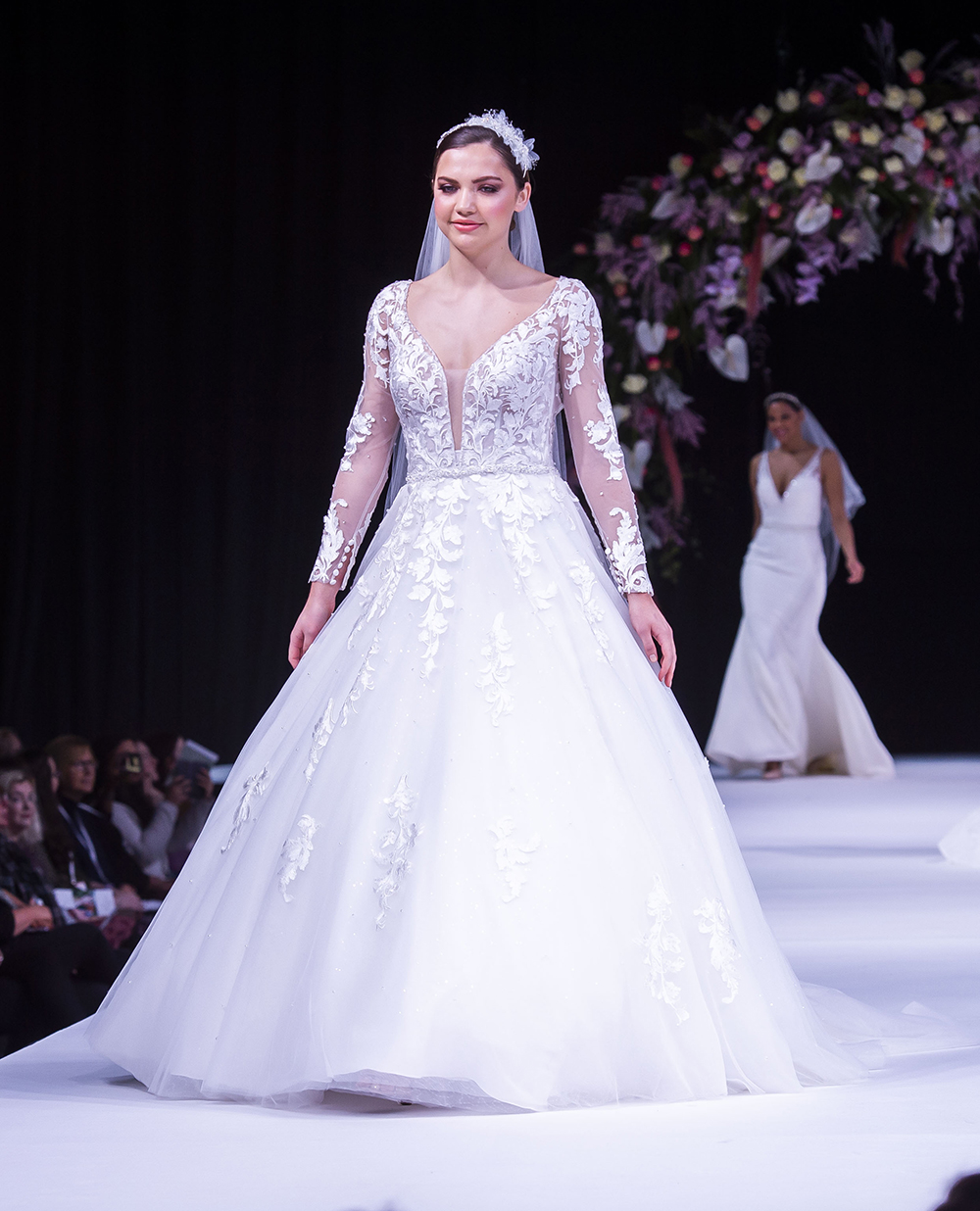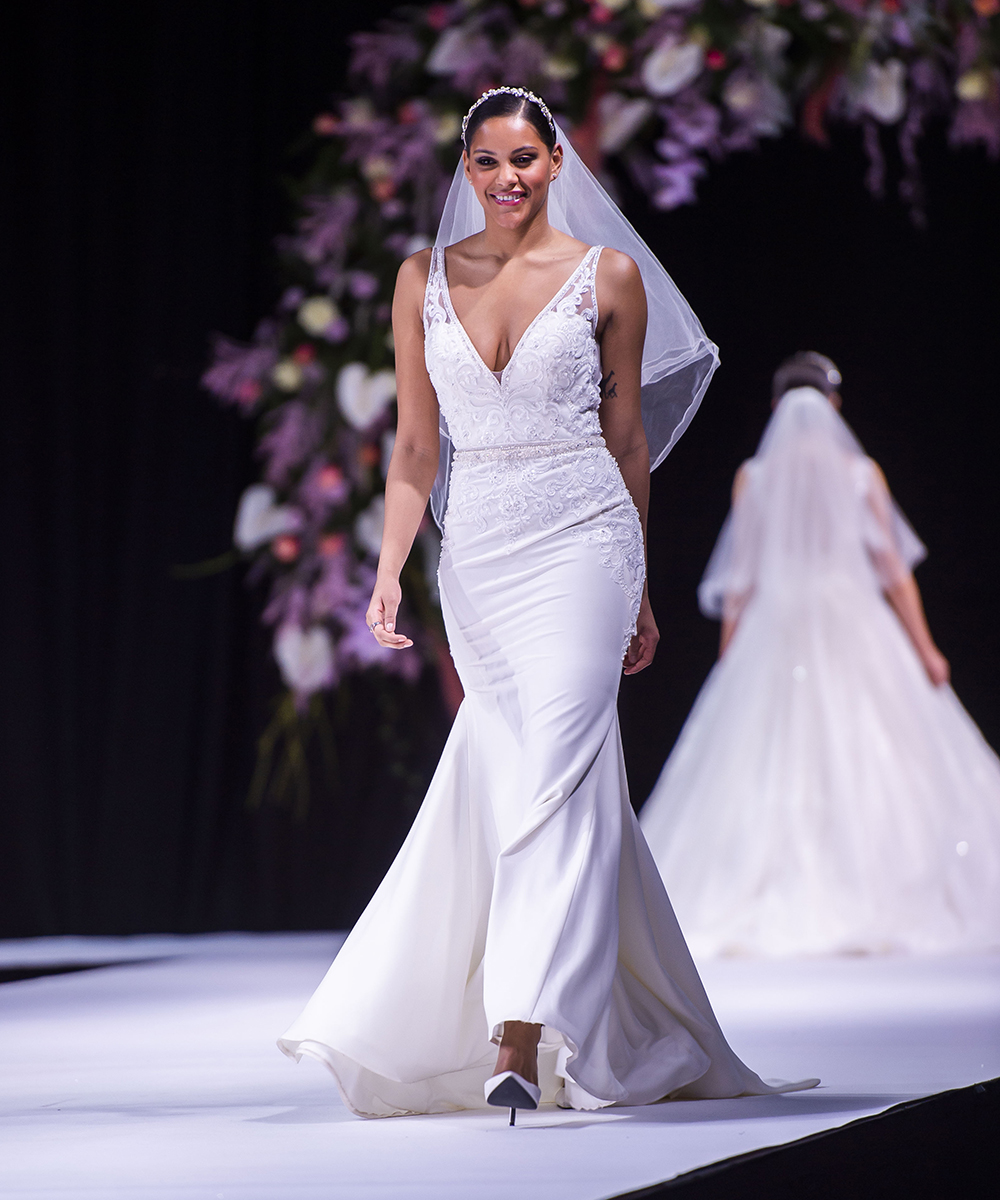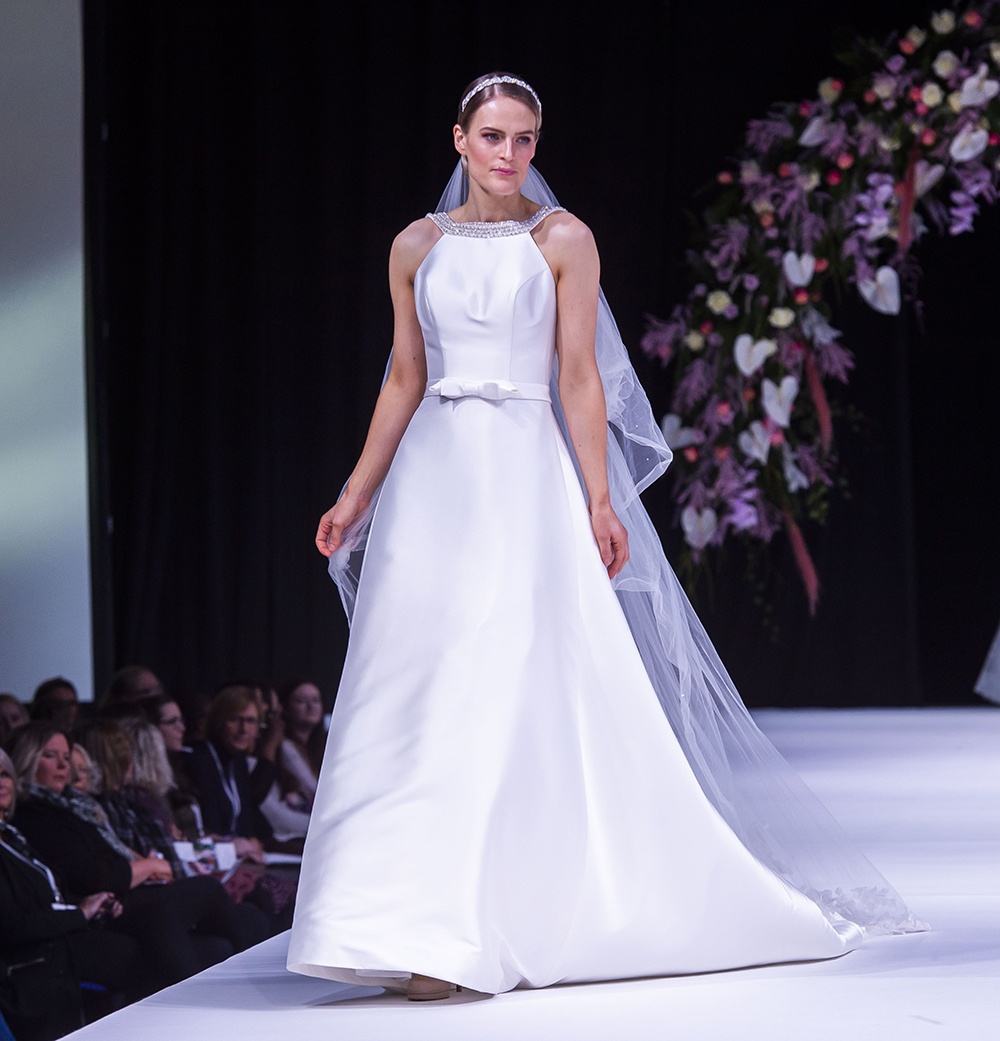 Find out more about Angelique Lamont .
DAVID'S BRIDAL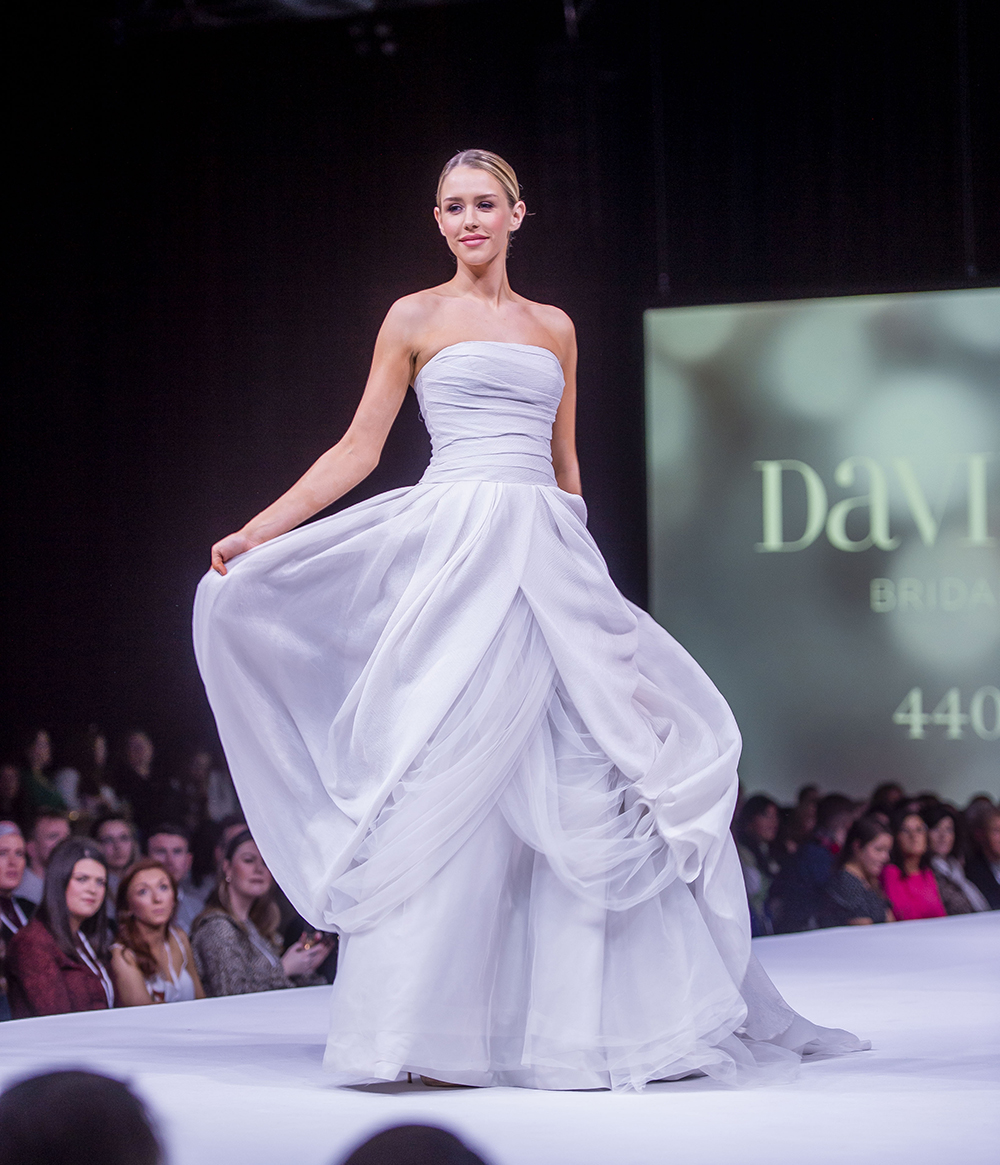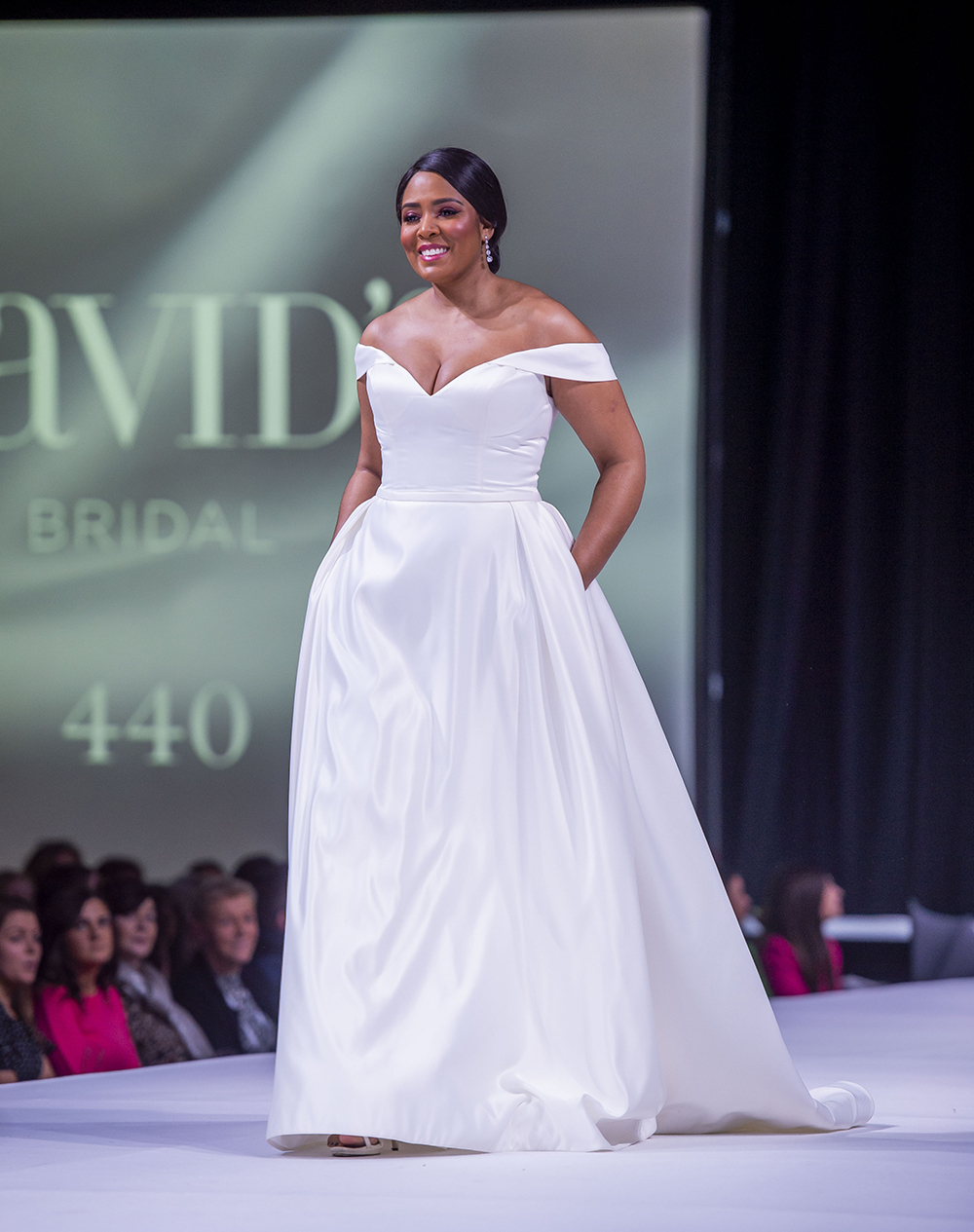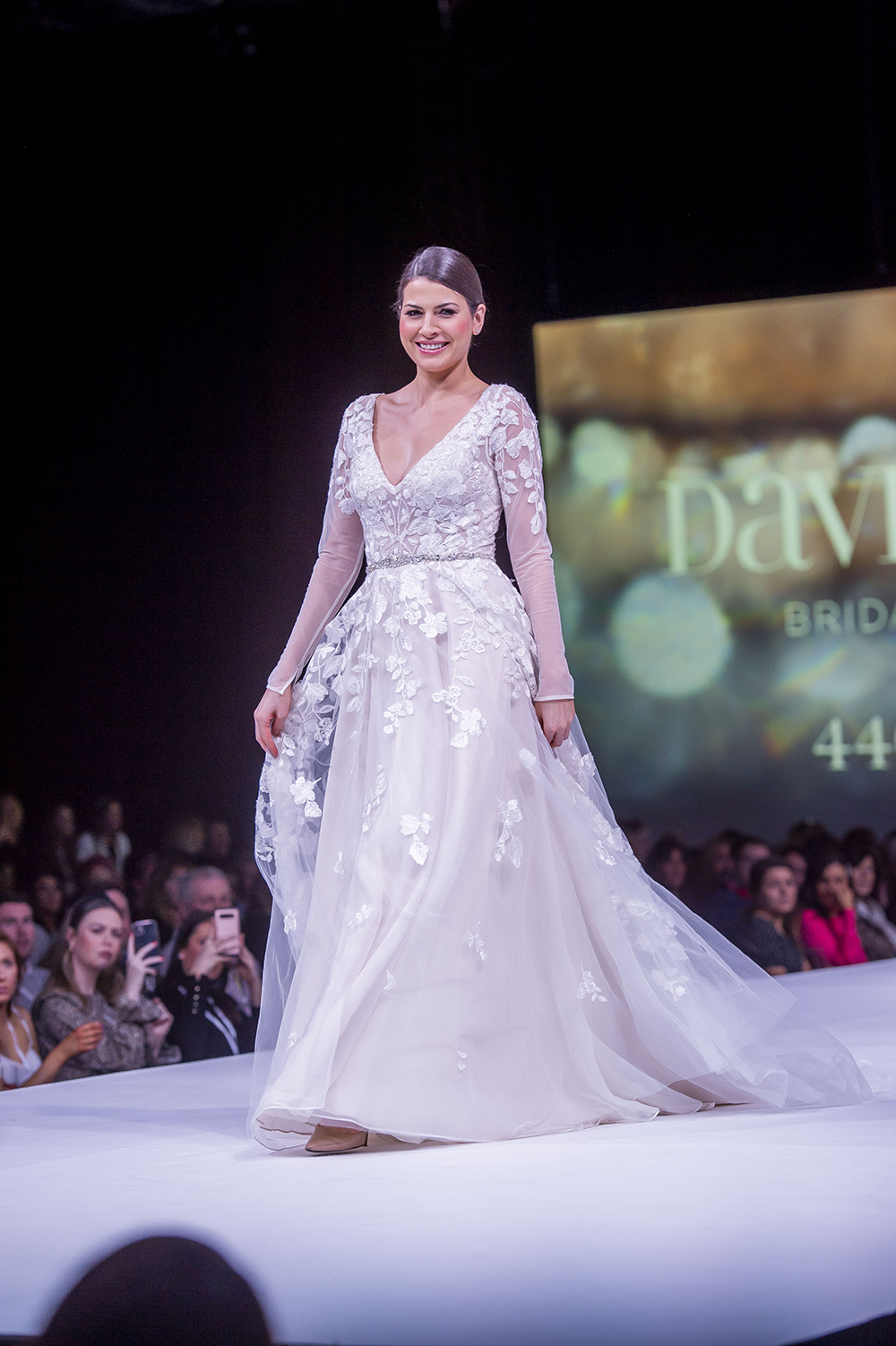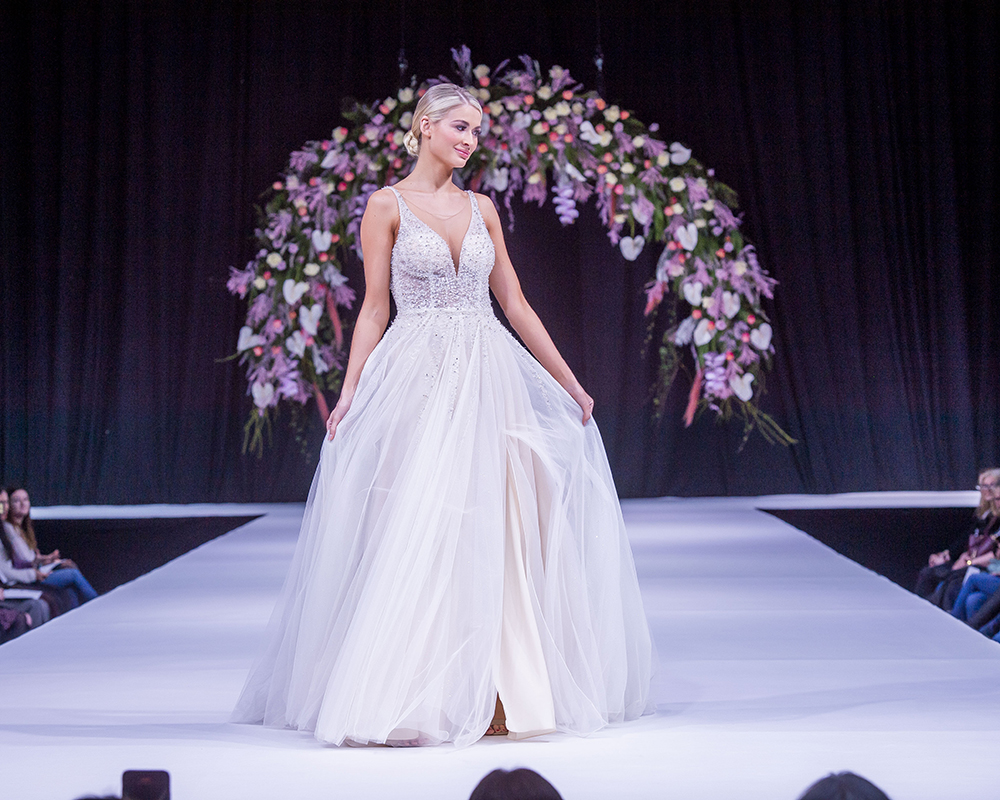 Find out more about David's Bridal.
JOYCE YOUNG DESIGN STUDIOS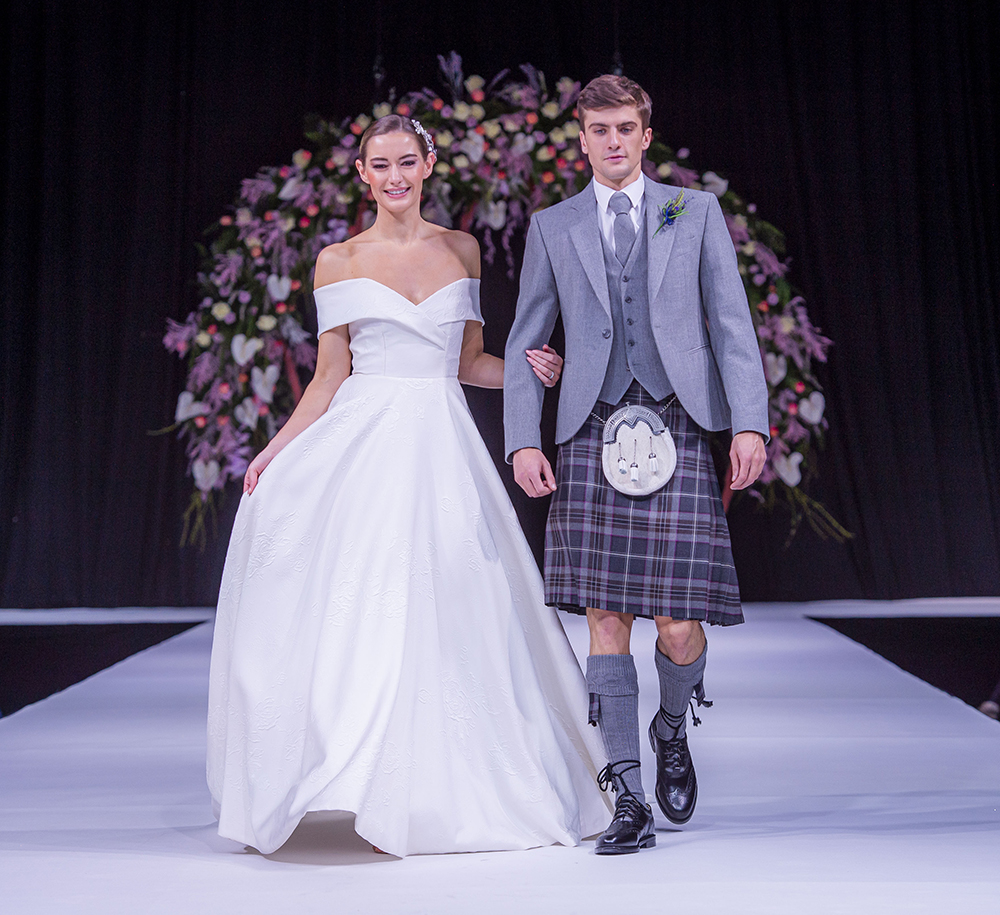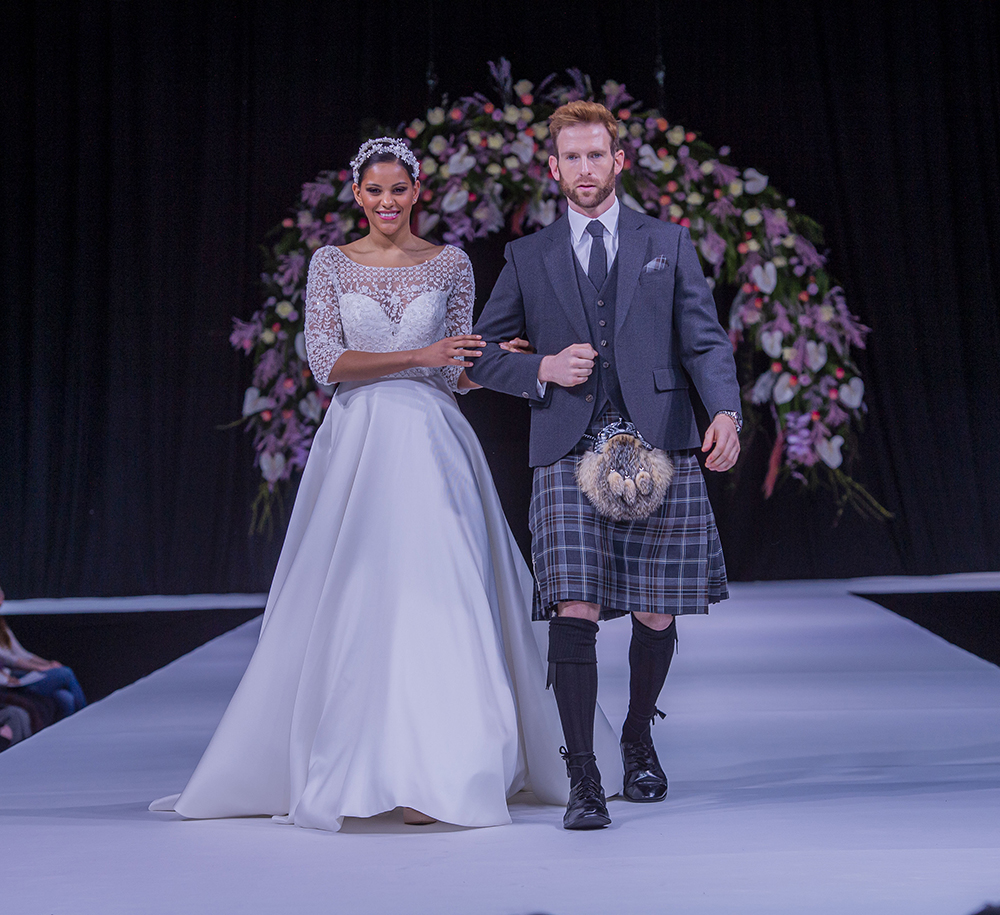 Find out more about Joyce Young Design Studios. (Groomswear is by MacGregor and MacDuff)
OPUS COUTURE + OPUS ATELIER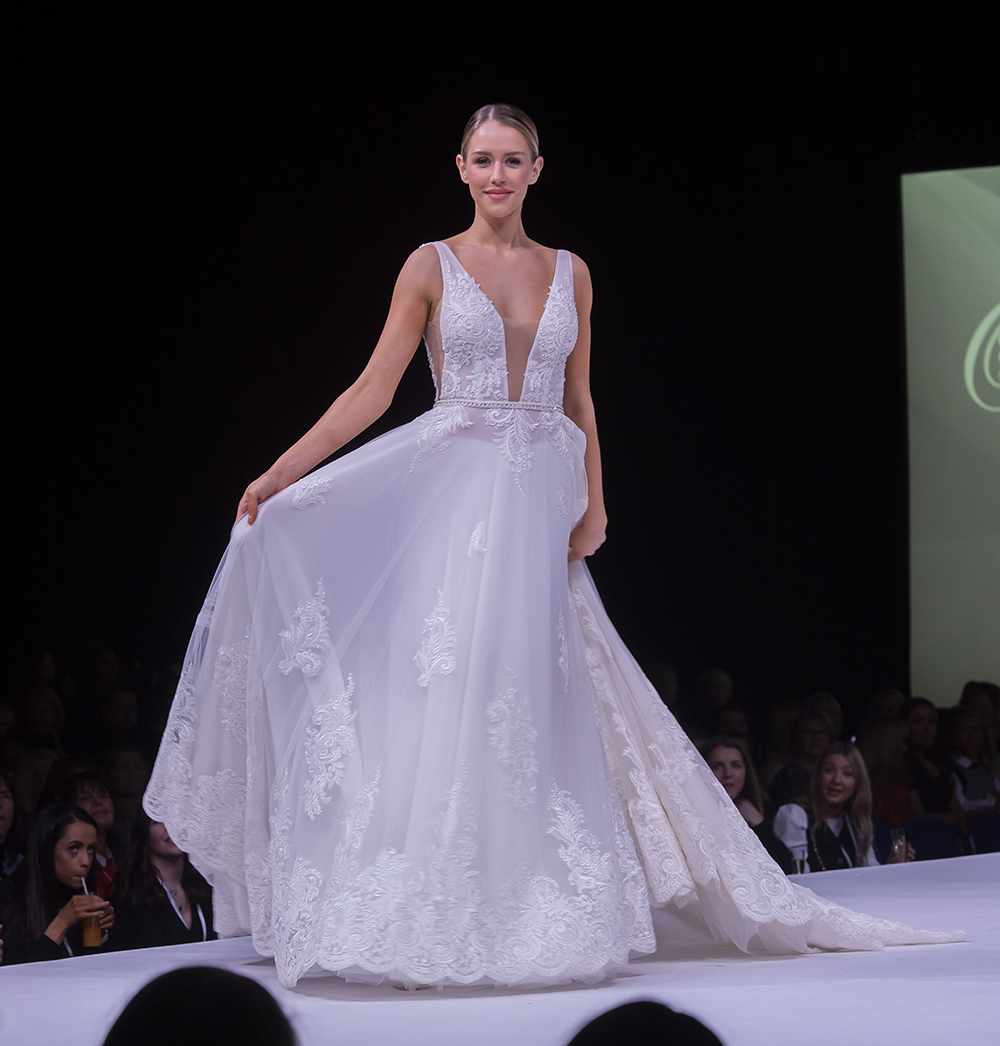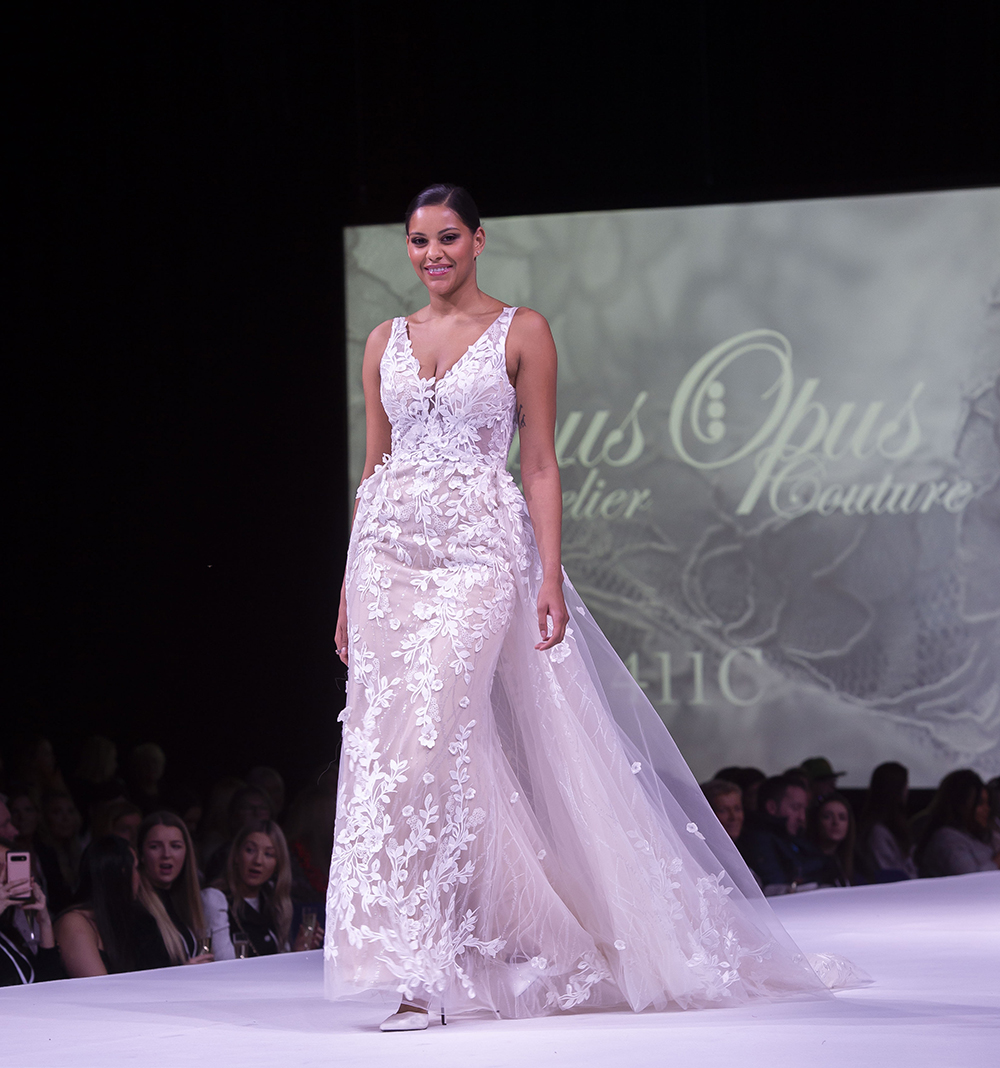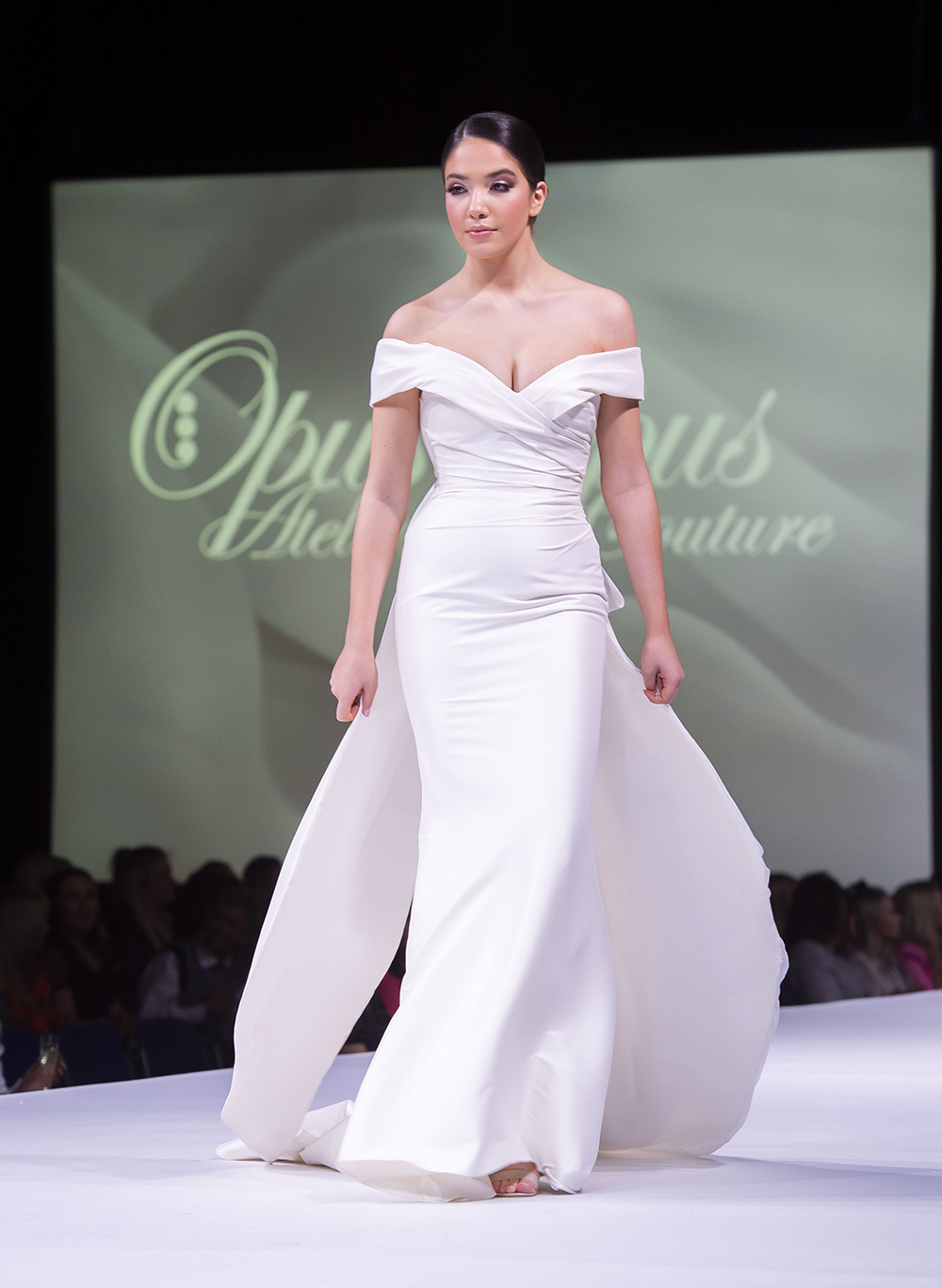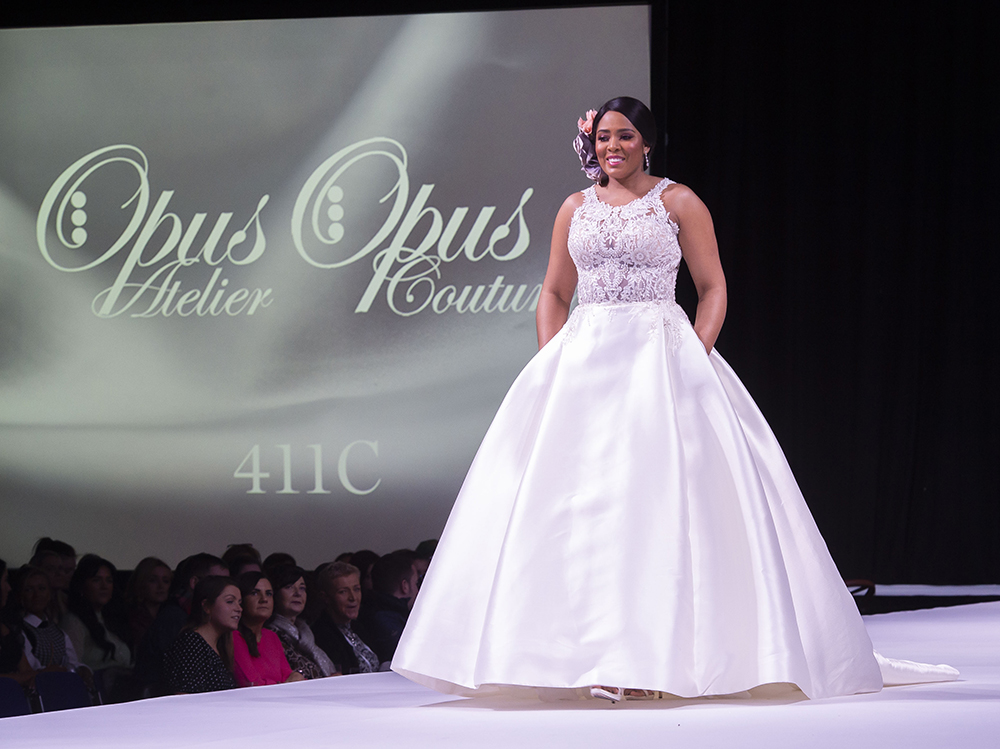 Find out more about Opus Atelier and Opus Couture.
REETA FASHIONS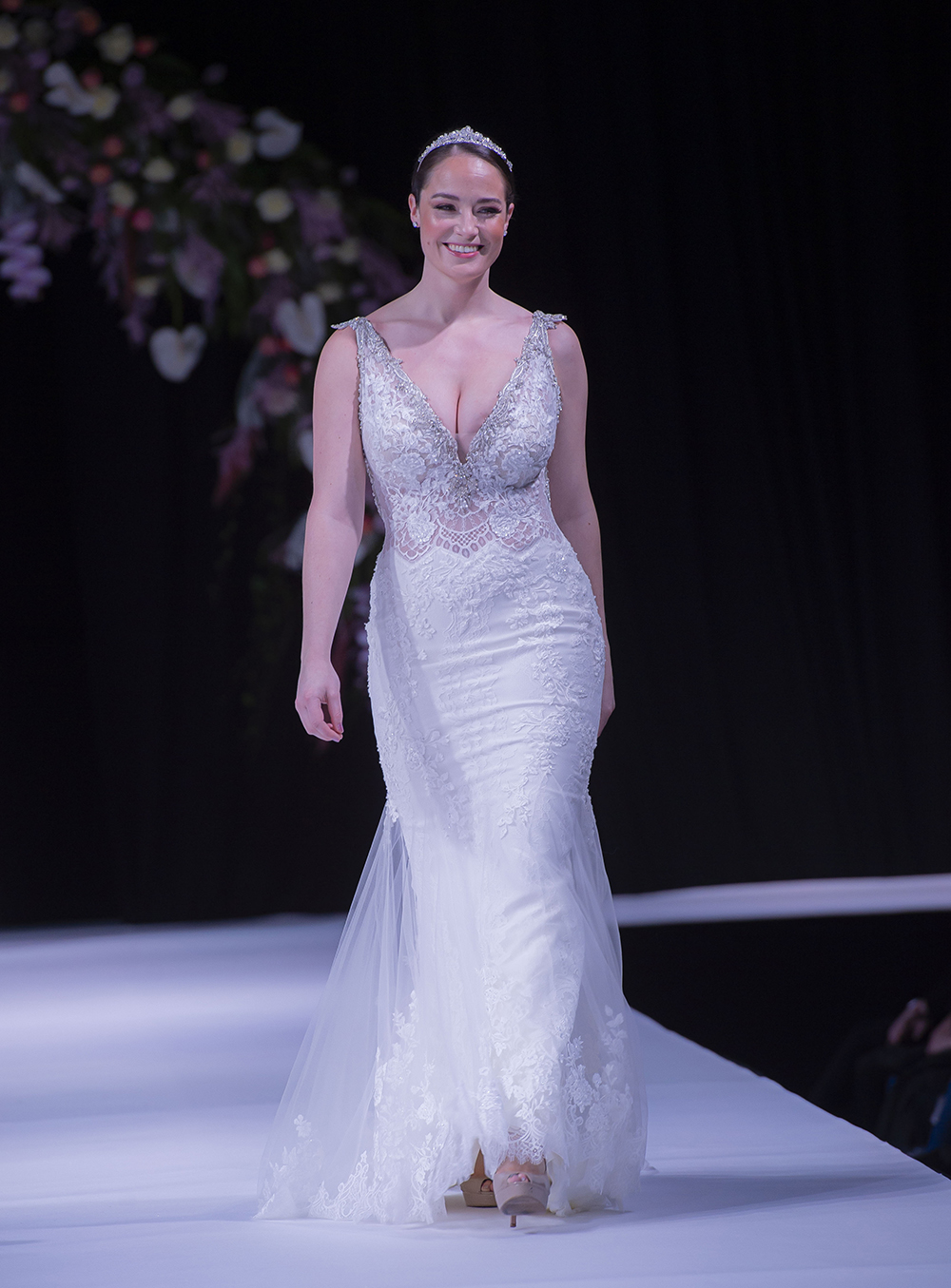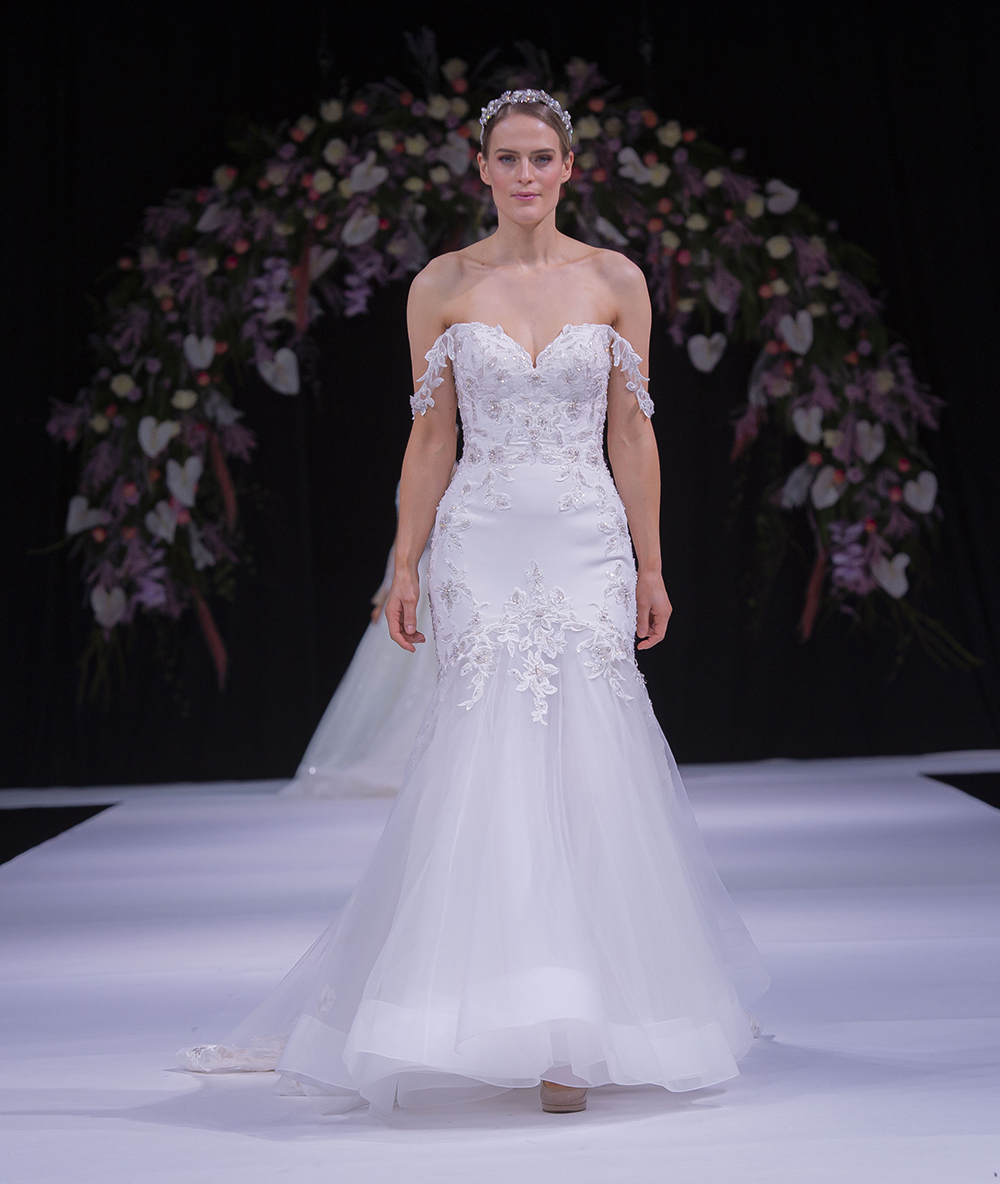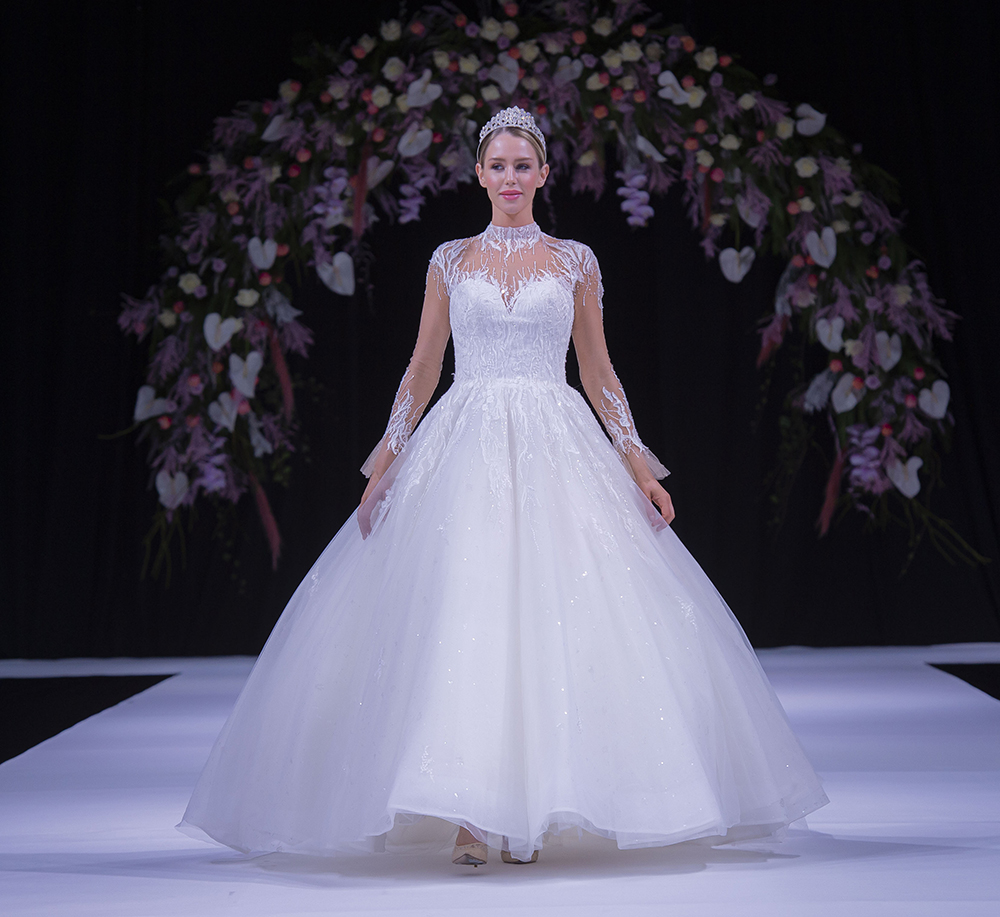 Find out more about Reeta Fashions.
THE WEDDING PLANNER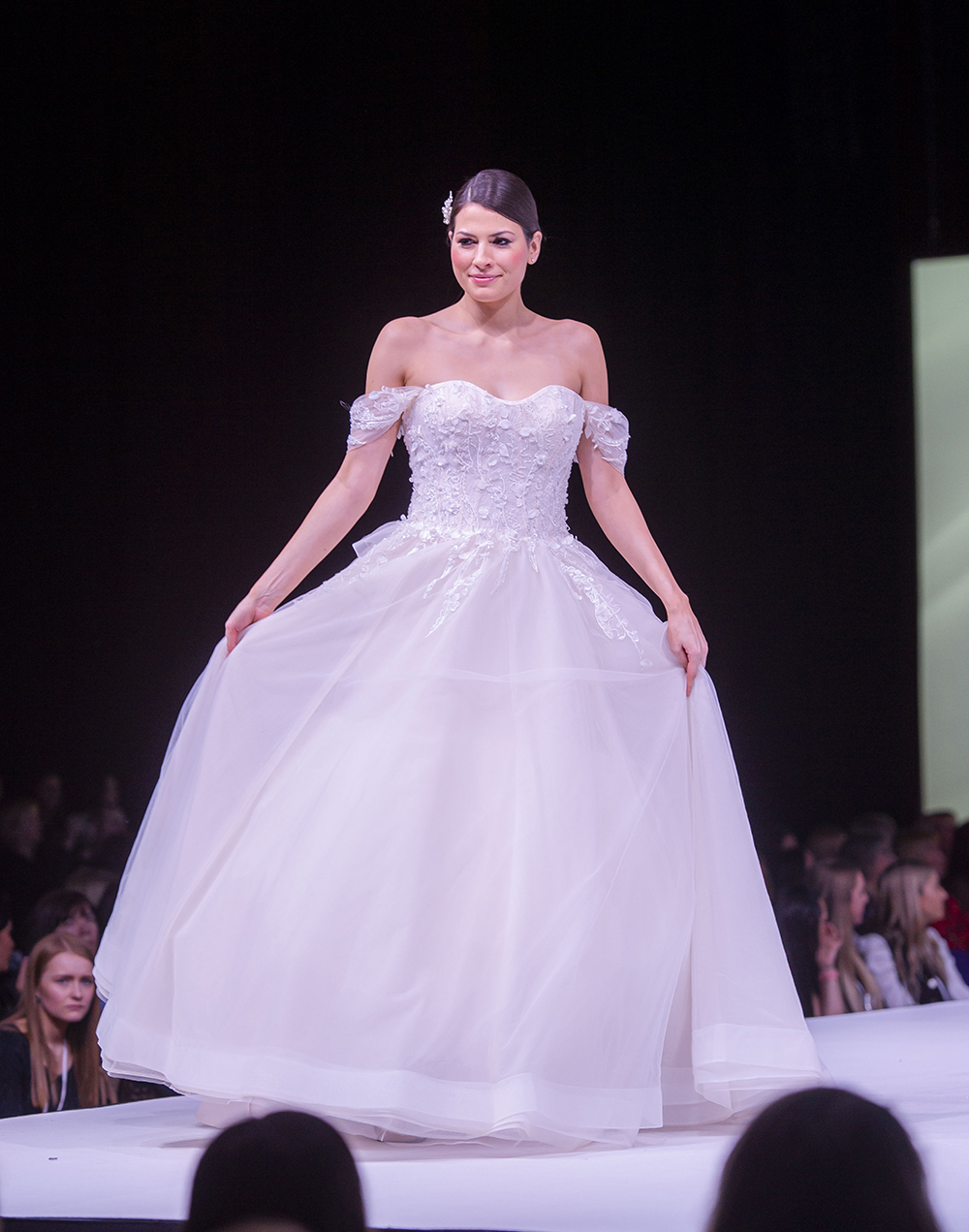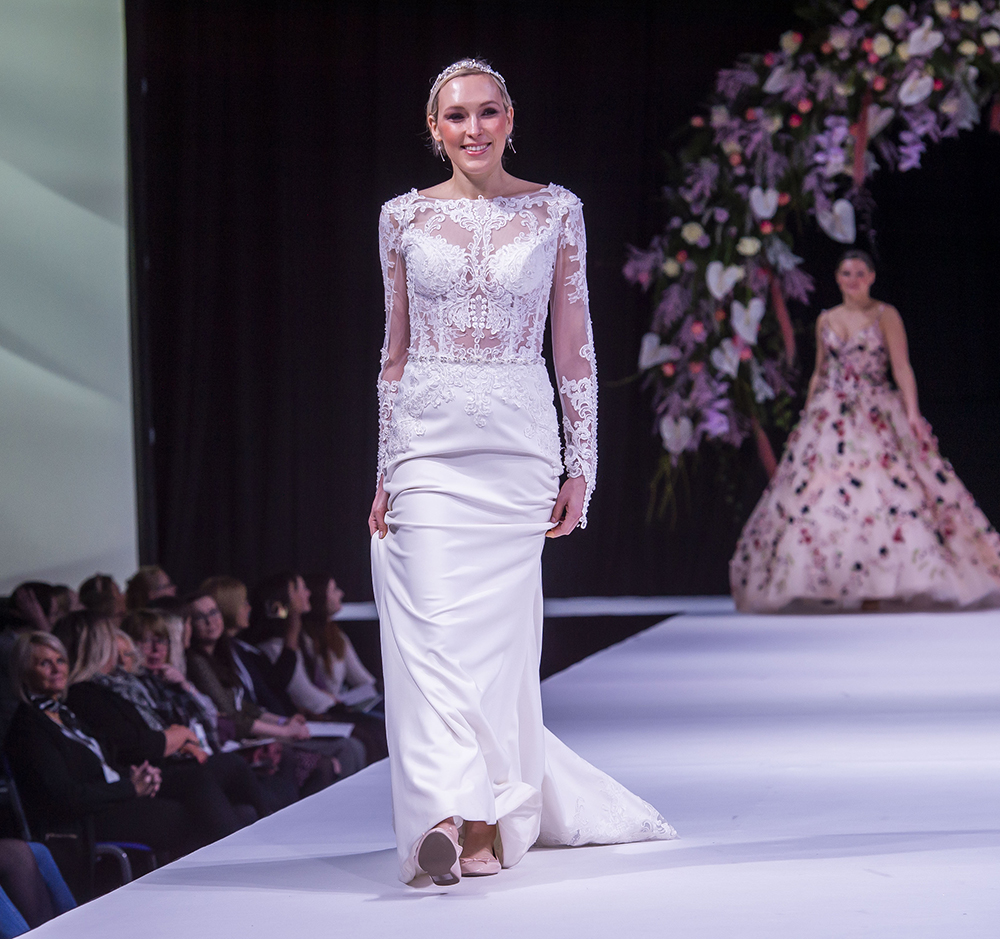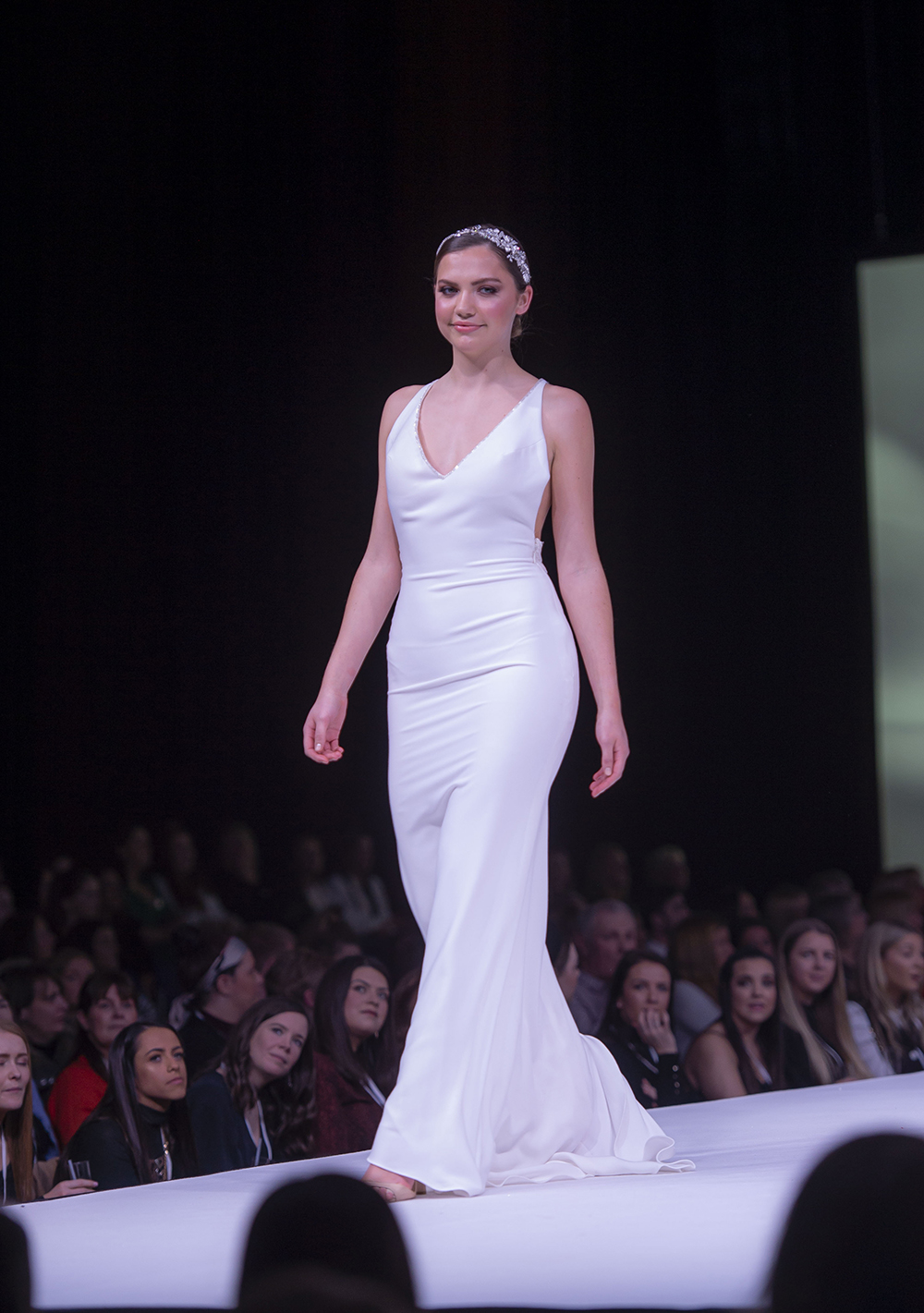 Don't forget to check out our edit of the best mother of the bride outfits from the Scottish Wedding Show.
We've also highlighted some our favourite suit and kilt outfits from the show.