"I wanted my custom plus-size wedding dress to be subtly sexy!"
Sara loves her curves and wanted a wedding dress that would show them off on her big day!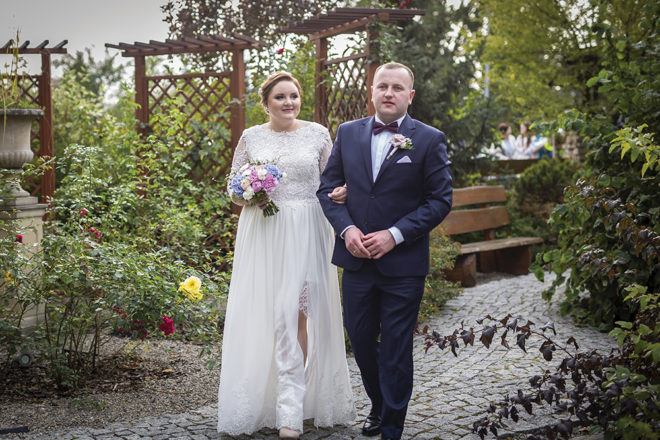 IMAGES | Mosive Photography
For Sara, it was all about having a dress made that would work for her, not the other way around.
"I knew from the very beginning that I wanted to go my own way and buy a fully customised wedding dress," she says.
Before even thinking about meeting with a dressmaker, Sara did her research.
"I browsed numerous designer bridal collections online for ideas, discovered some really interesting Instagram accounts, and watched lots of wedding videos," she remembers.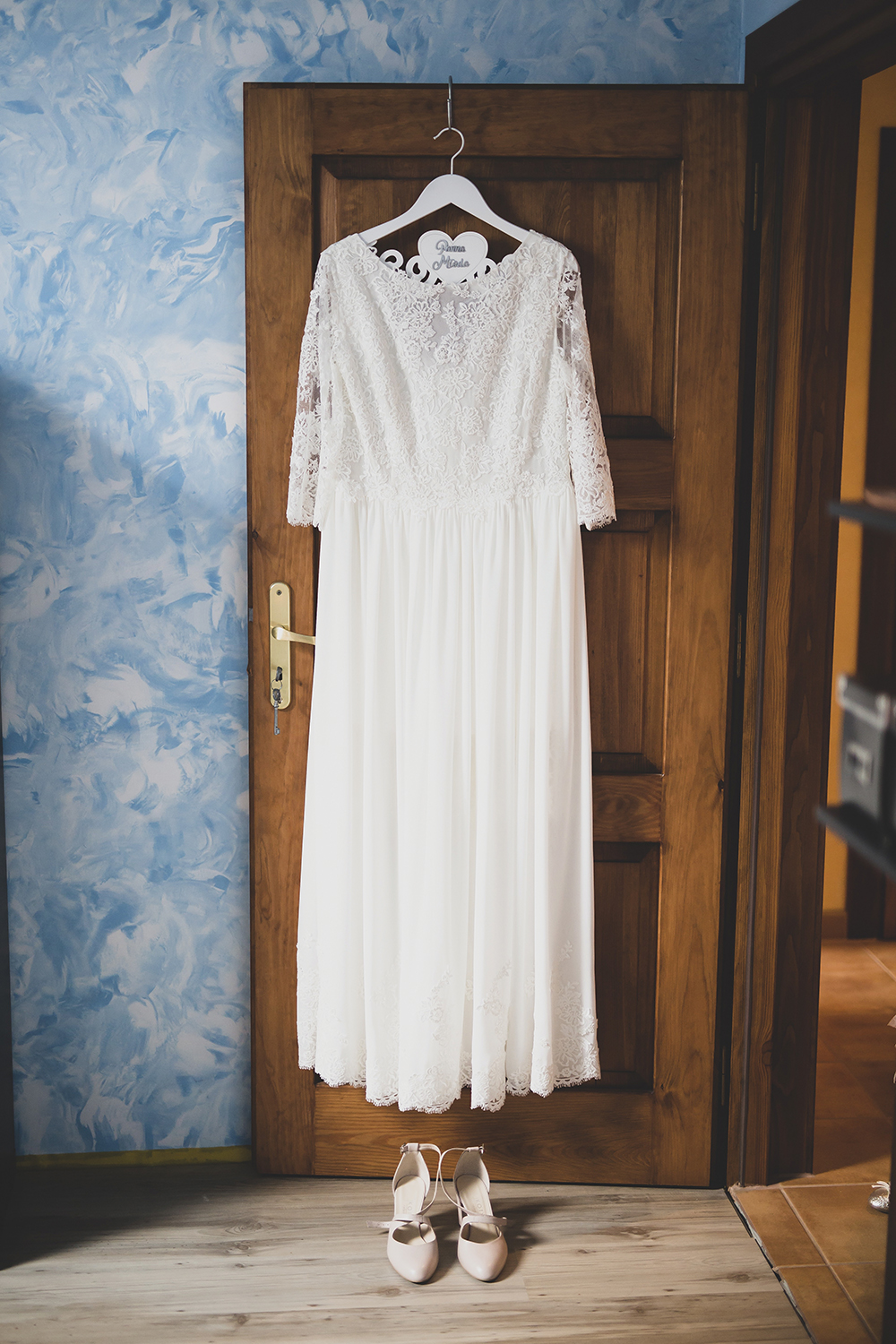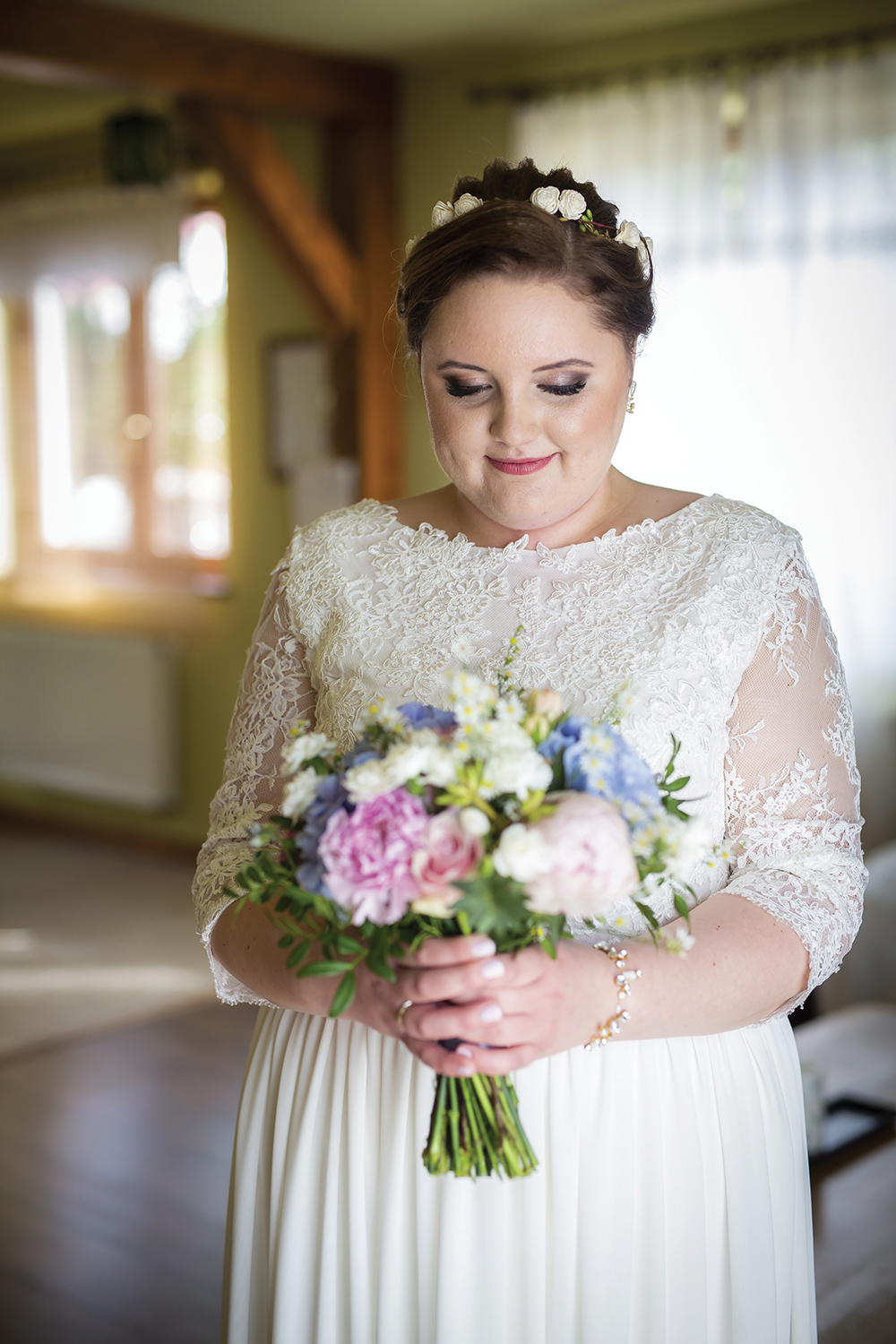 "I particularly liked the dresses featuring a side split on the skirt to show some leg; I thought it would give my dress a subtly sexy look."
When she felt prepared, Sara brought her wedding dress ideas to Kirkcaldy-based designer Mirka Bridal Couture (who also designed our front cover dress this issue).
"It was an absolutely exceptional experience! Mirka understood exactly what I wanted from my wedding dress, created sketches, ran fabrics past me, and was always willing to go the extra mile anytime I came into the store," smiles Sara.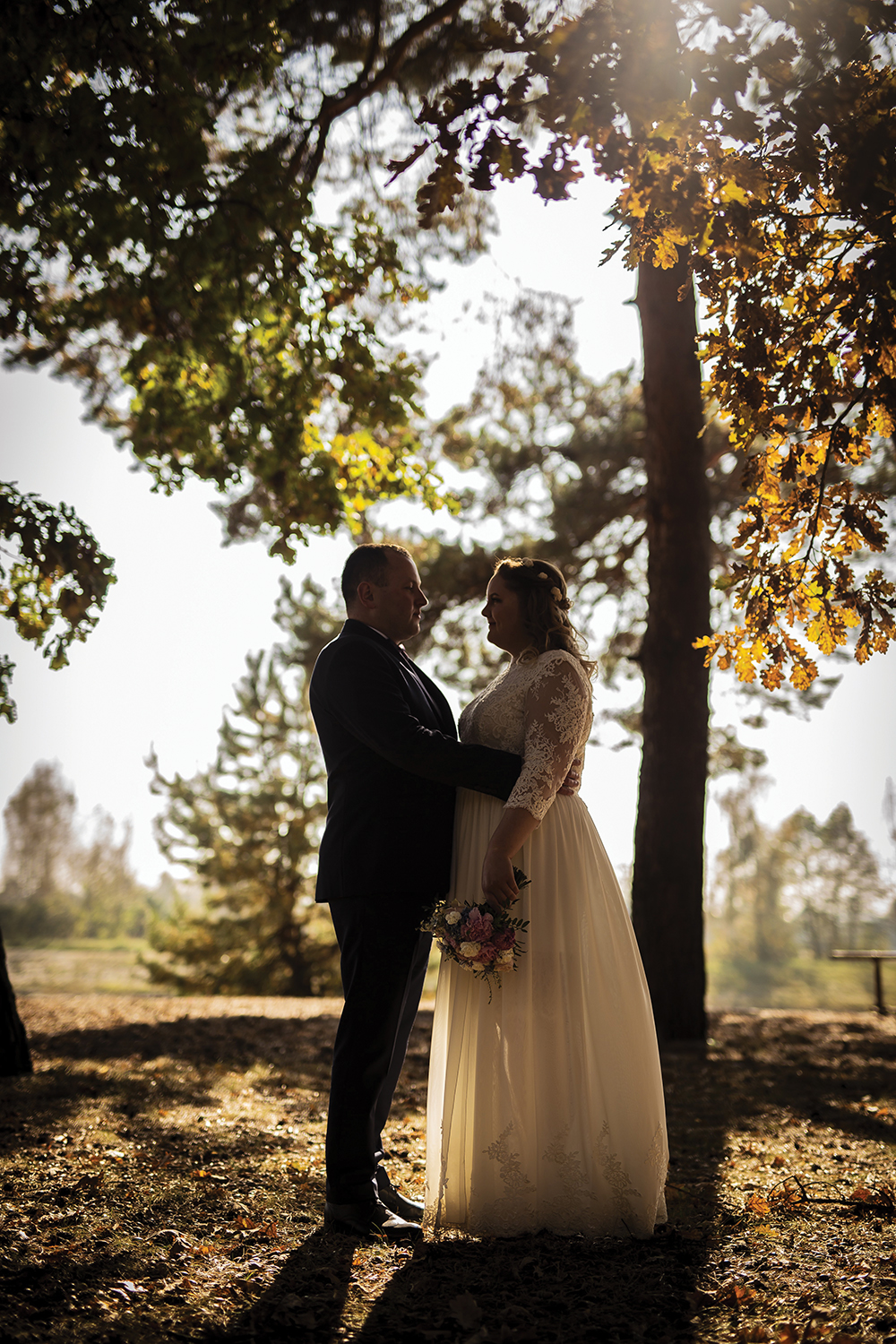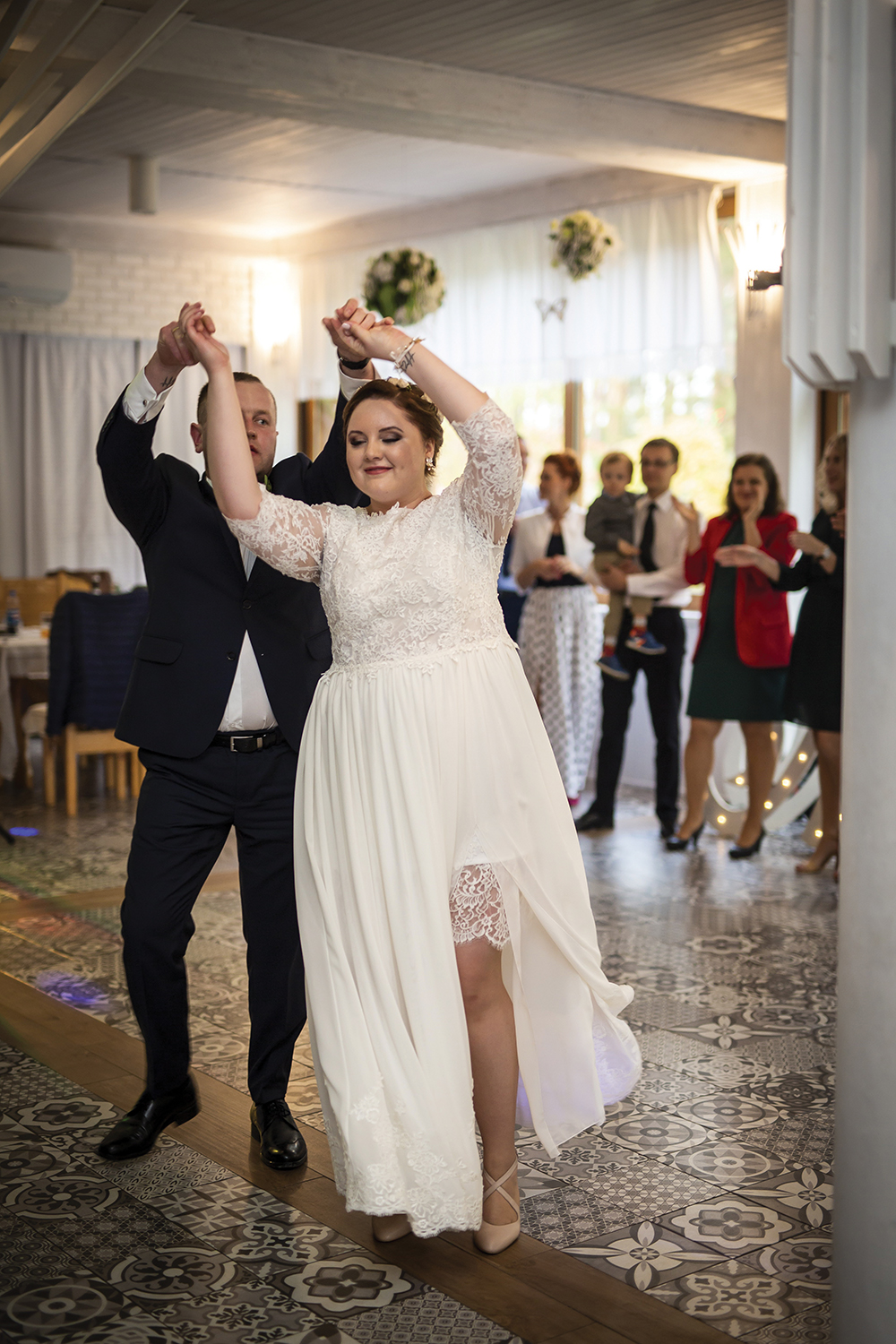 Sara thinks that in order to find the right wedding dress for you, it's important to focus on your positives, not your perceived negatives.
"It's vital to think of all the features you would like to highlight rather than hide," she explains.
"If you can, just have fun with it – I mean, you've already found your love and that's what really counts!"