Dress Stories: Yvette's flowing Halfpenny London gown
Yvette's dream dress was actually two halves of different gorgeous gowns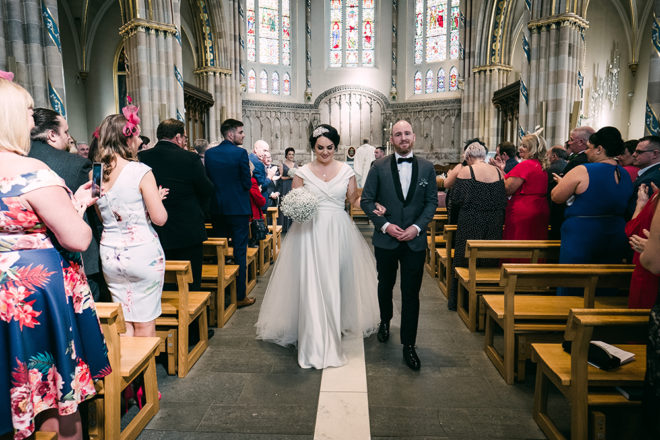 IMAGES | Fern Photography
Dress Stories is all about a bride's relationship with her special wedding outfit, from searching for it to finding it, and how it made her feel on the day.
Yvette was dreading dress shopping without her mum but eased herself into the process before the lovely staff at Anne Priscilla  helped her create the perfect dress.
AND THE BRIDE WORE… a beautiful Halfpenny London dress with elements from two separate numbers.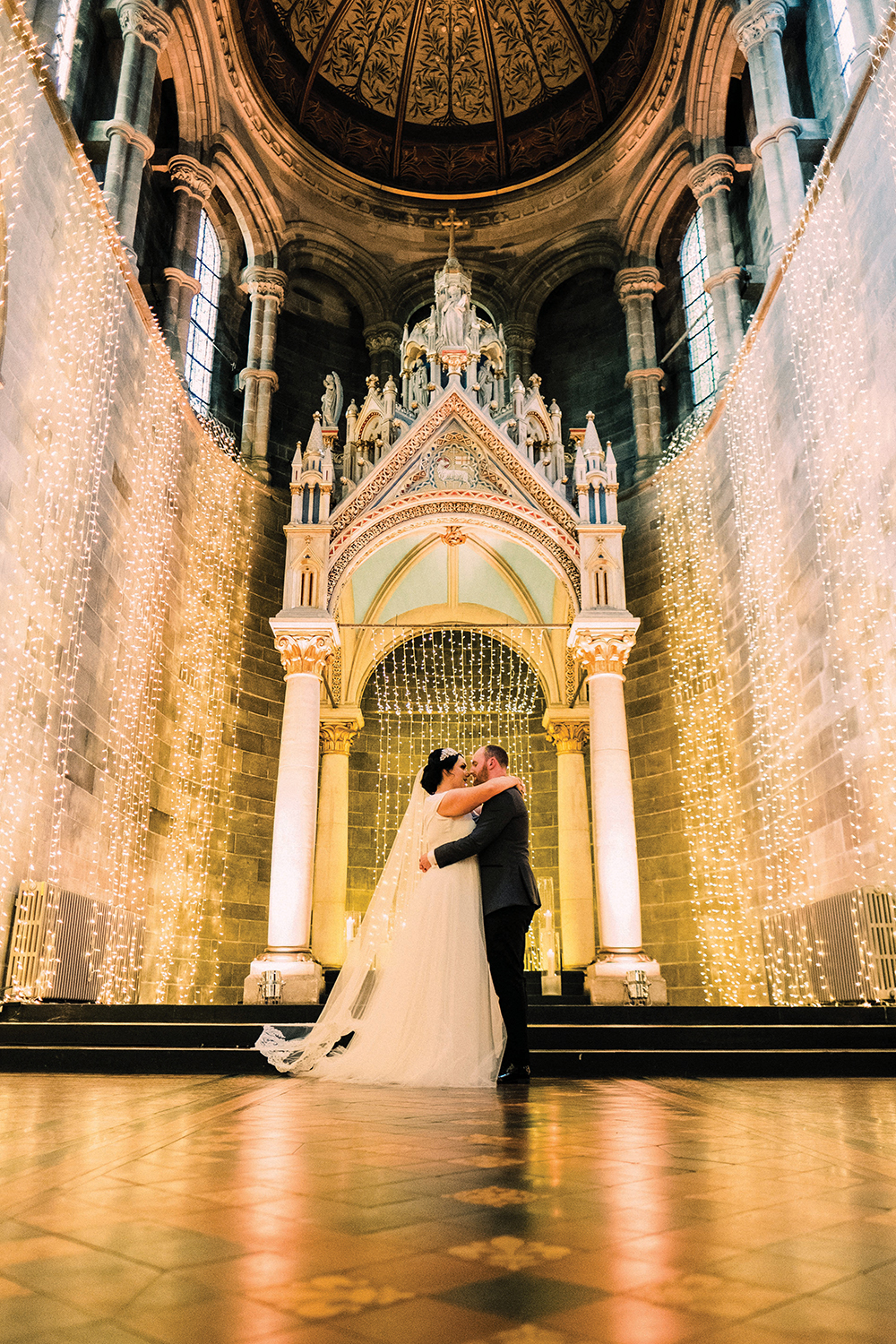 How did you feel about dress shopping? 
Honestly, I was dreading it. Having lost my mum in 2015 I could not even begin to imagine shopping without her.
To ease myself in, I started off by shopping by myself.
This gave me the change to try different styles, know what to expect without anyone's opinion and get my head in the game.
I had looked online using mainly Pinterest to create a board of ideas however when I tried it on my 'dream' dress it was not for me!
How was your shopping experience and who went with you?
After a few different shops it was time to involve my family.
Initially I went with my aunt and now mother-in-law but on the day I found 'the one' I had my three bridesmaids as well.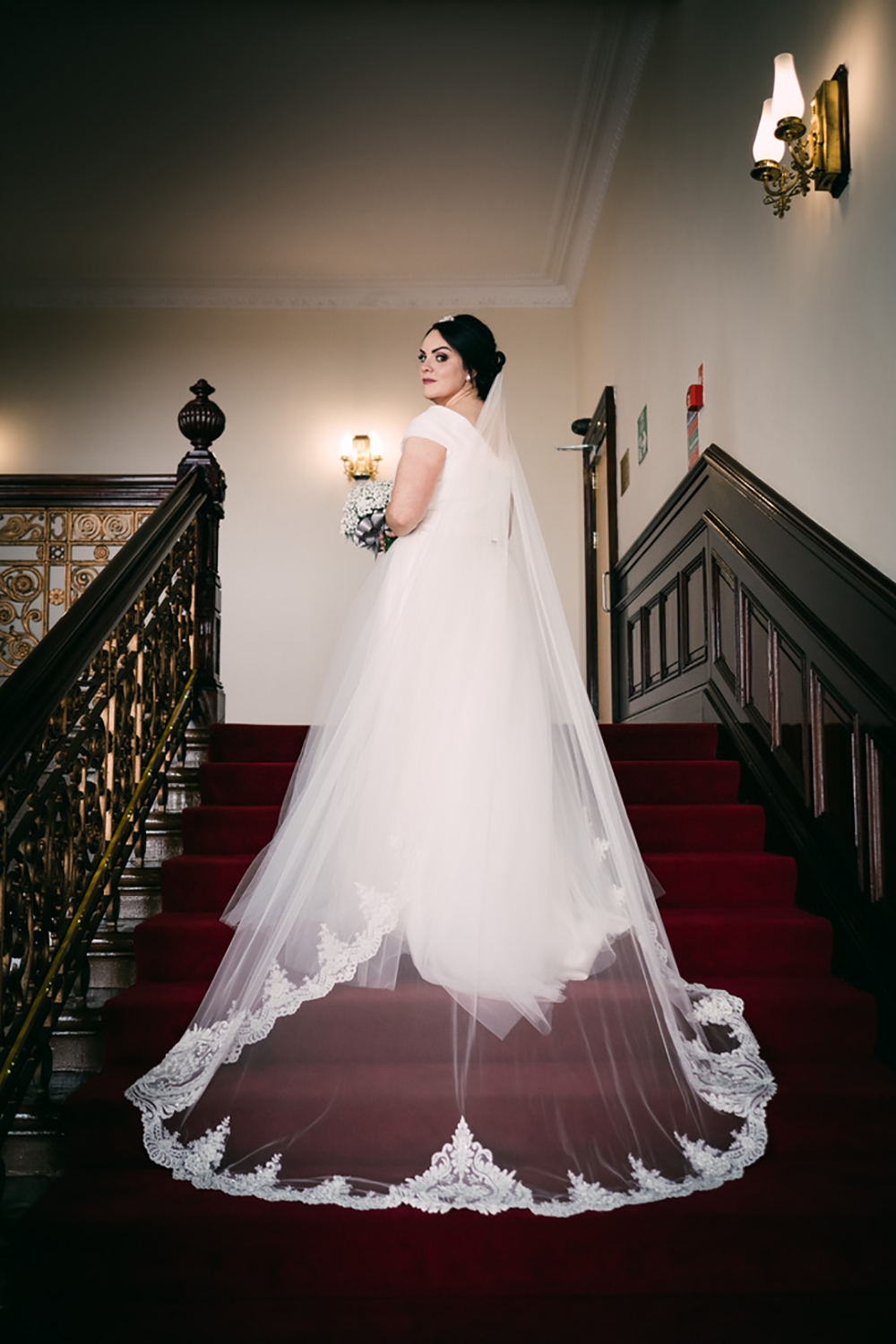 What was your dress like and why did you choose it?
I was VERY lucky in the fact that Anne Priscilla had the new 2018 range of Halfpenny London in store for one weekend only when I had my appointment.
I liked the bottom of one of the dresses and was lightly persuaded to try the top half from another (I was convinced I would hate it) but that was it, I fell in love.
Happily the designers agreed to make this into two pieces to allow me to have my dream dress!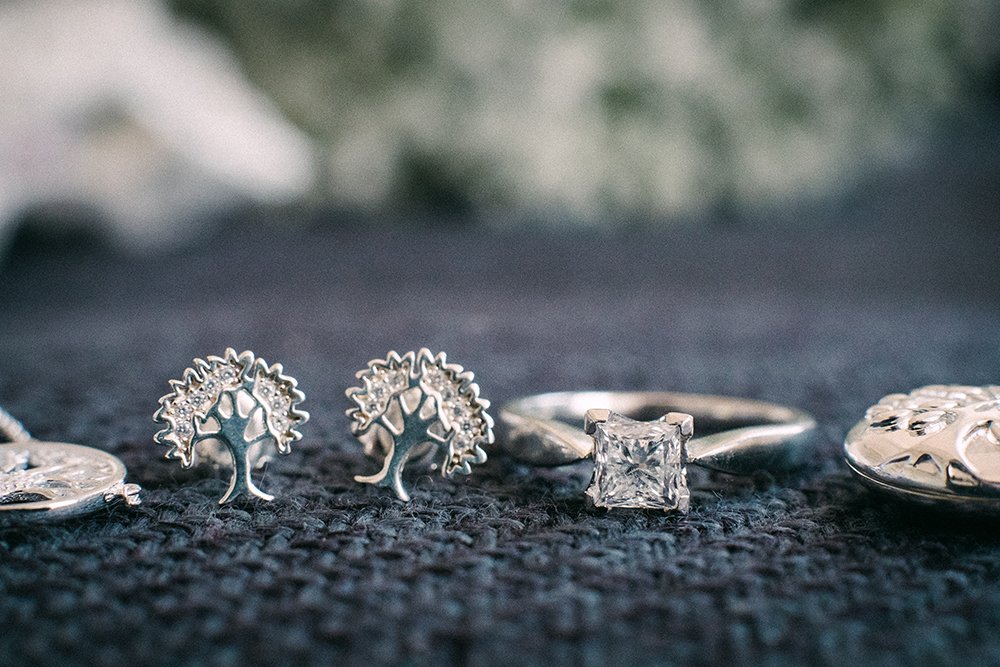 How did you accessorise your dress (jewellery /headwear/ shoes)?
I love shoes and knew from day one that I wanted Badgley Mischka heels with a strap ankle to keep me from stepping out!
I complemented this with a headpiece to match the gems on the shoes.
For jewellery I went for the 'Tree of Love' range (earrings, bracelet and locket) from Thomas Sabo as I felt this connected to where we got engaged and allowed me to have a locket with a picture of my Mum to keep close to me on the day.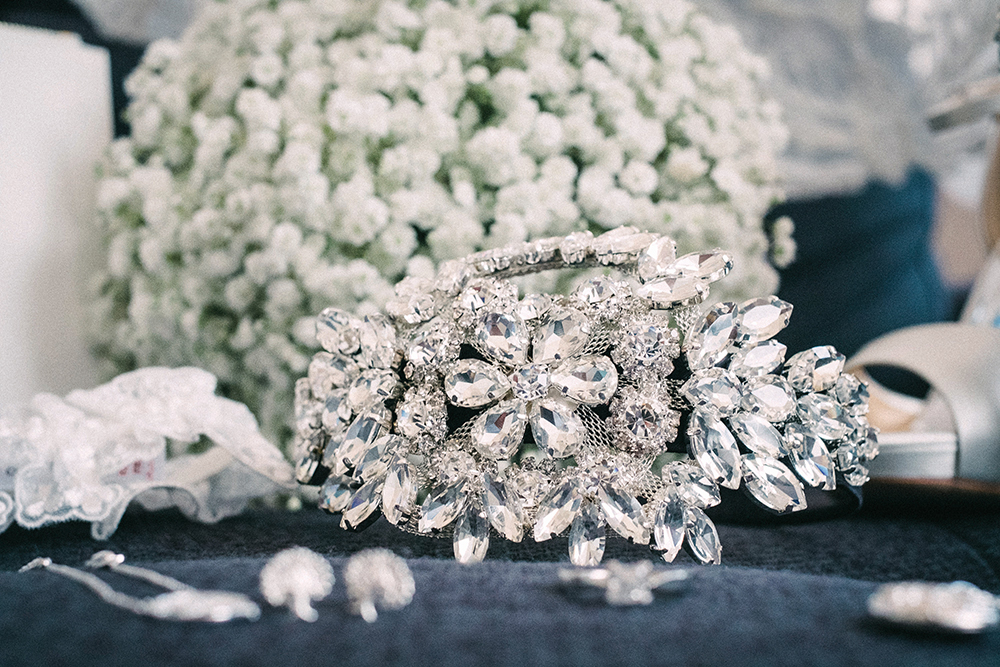 Read more Dress Stories from real Scottish brides