Check out the new Joyce Young mother of the bride and bridal shoot
Joyce Young Collections shares its latest mother-of-the-bride and bridal designs in this lovely mother and daughter shoot.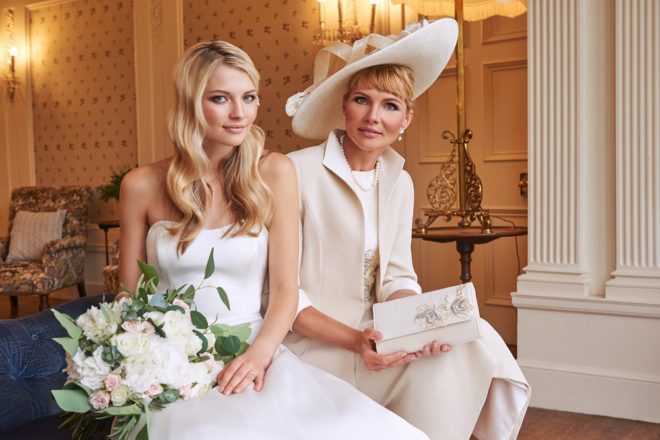 Soak up some wedding fashion inspiration from this recent mother and daughter shoot from the creative team at Joyce Young Collections.
"This lifestyle photo shoot at Sorn Castle in Ayrshire Scotland captures tender moments between mother and daughter," says Joyce.
"Remember to schedule in those special moments with your mum on your big day, they will be images to be treasured forever."
The models are real life mother and daughter, Riina and Judit, whilst designer Joyce and assistant trainee Alexandra looked after styling.
Here are just some of our favourite shots and Joyce Young designs…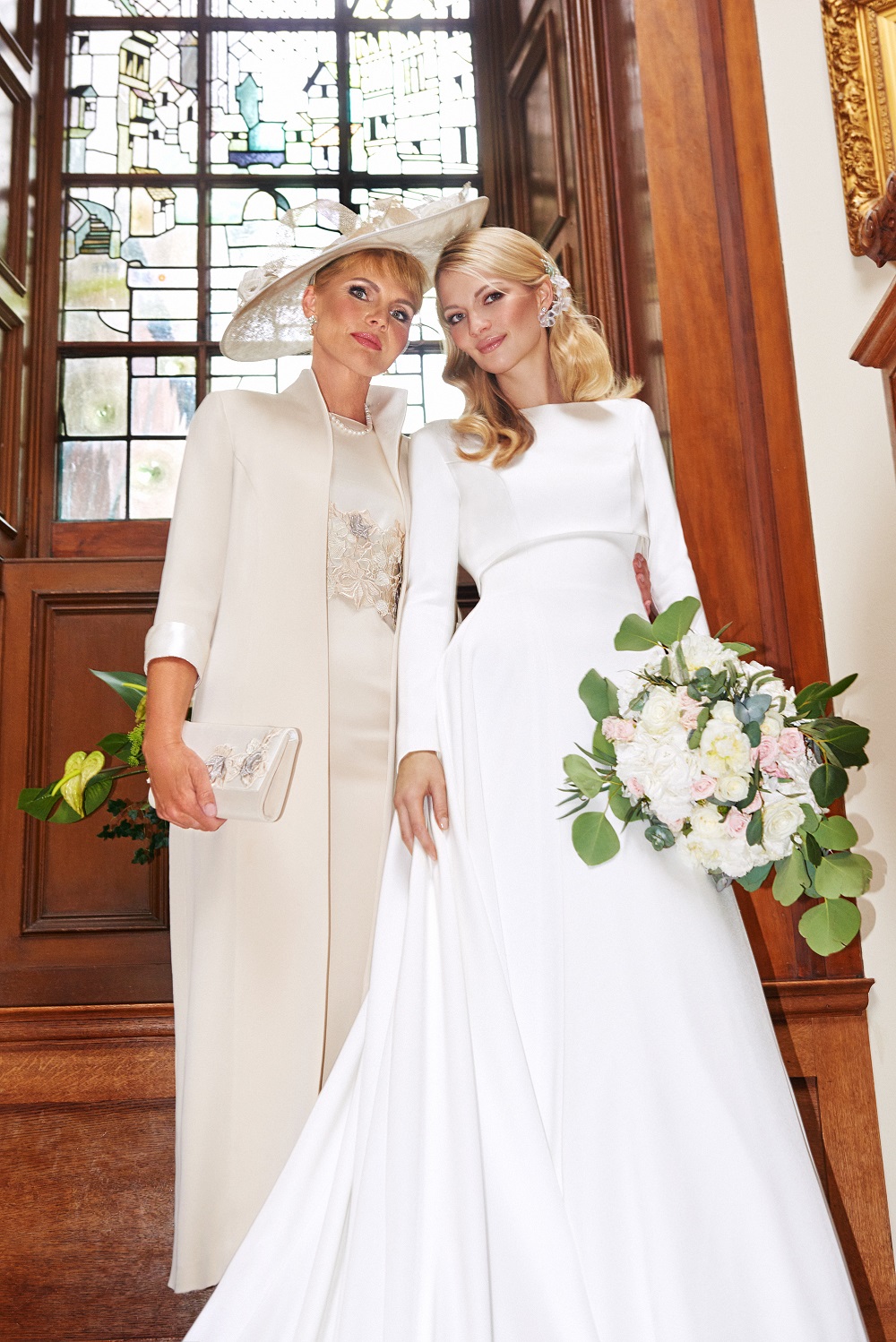 IMAGES | Tanya Kiaie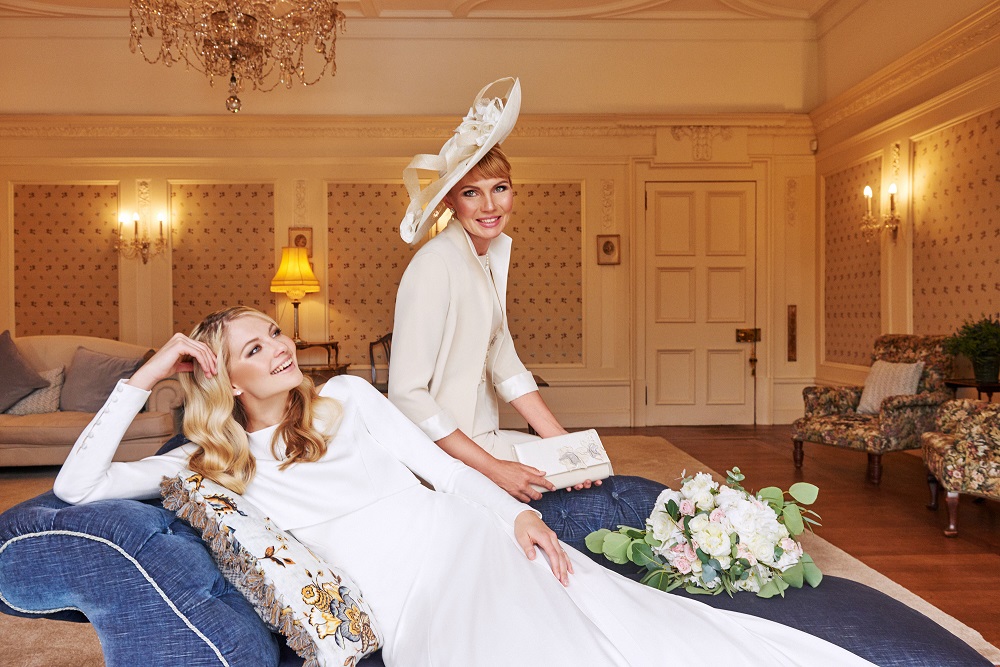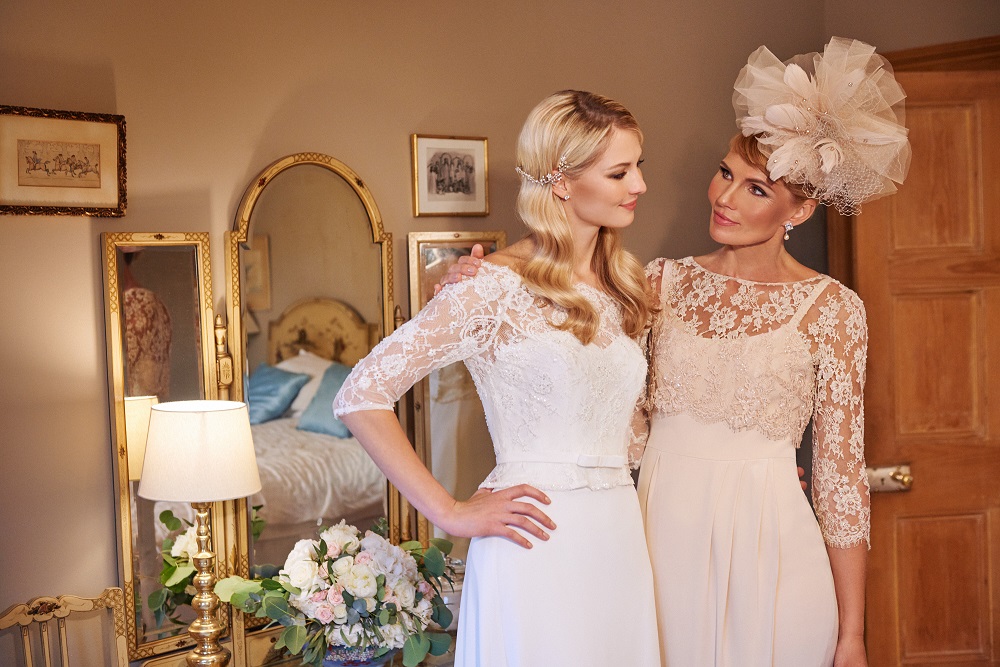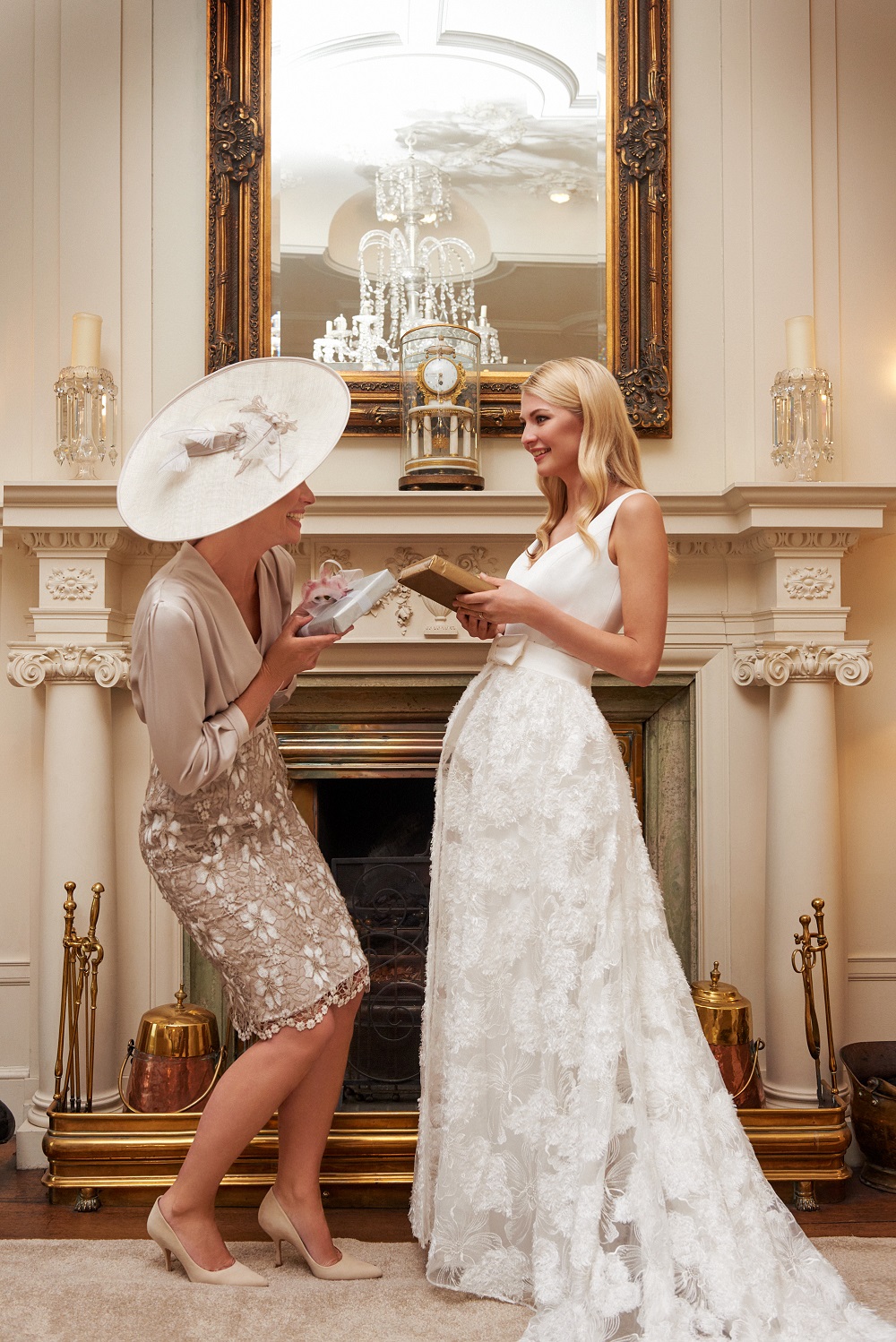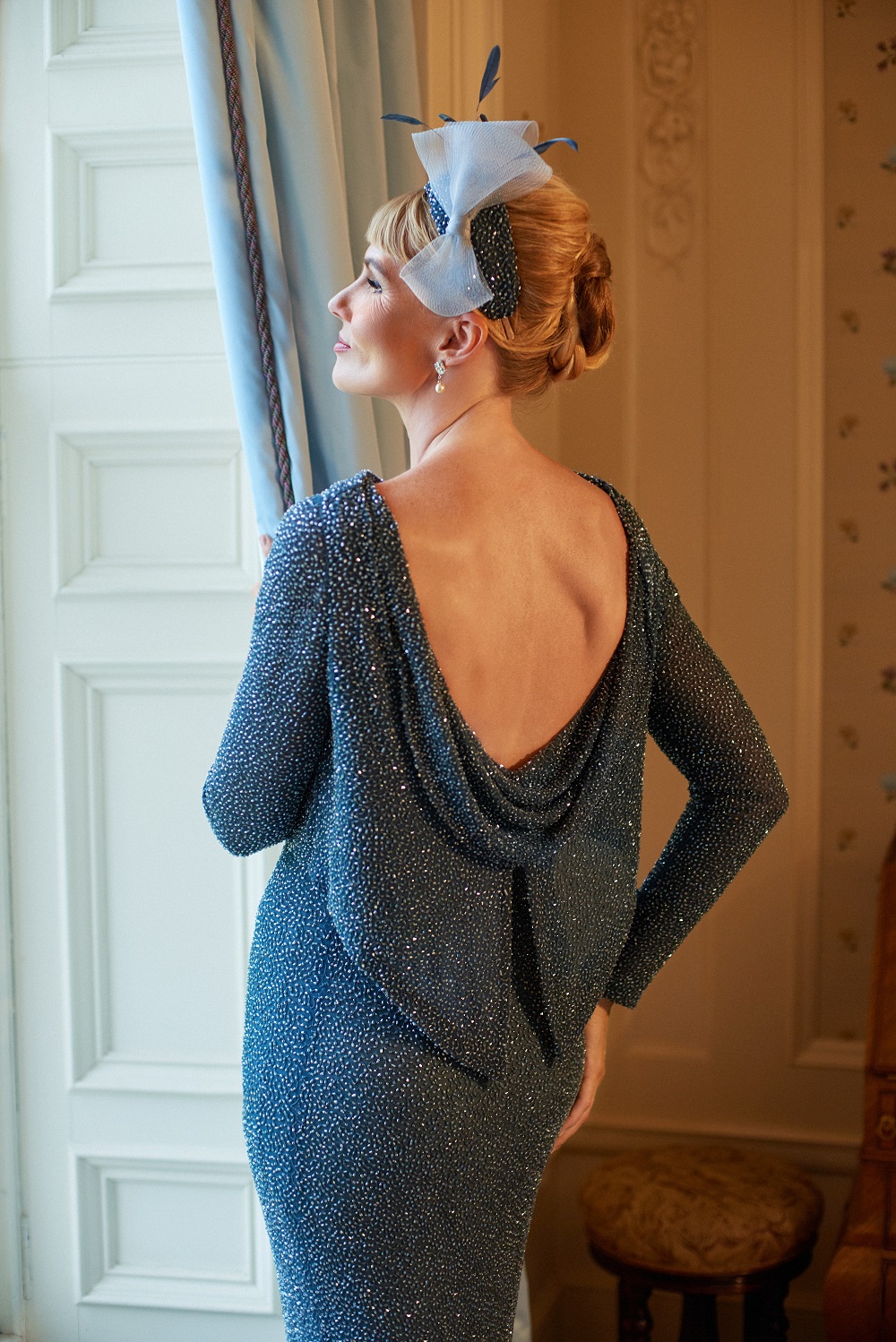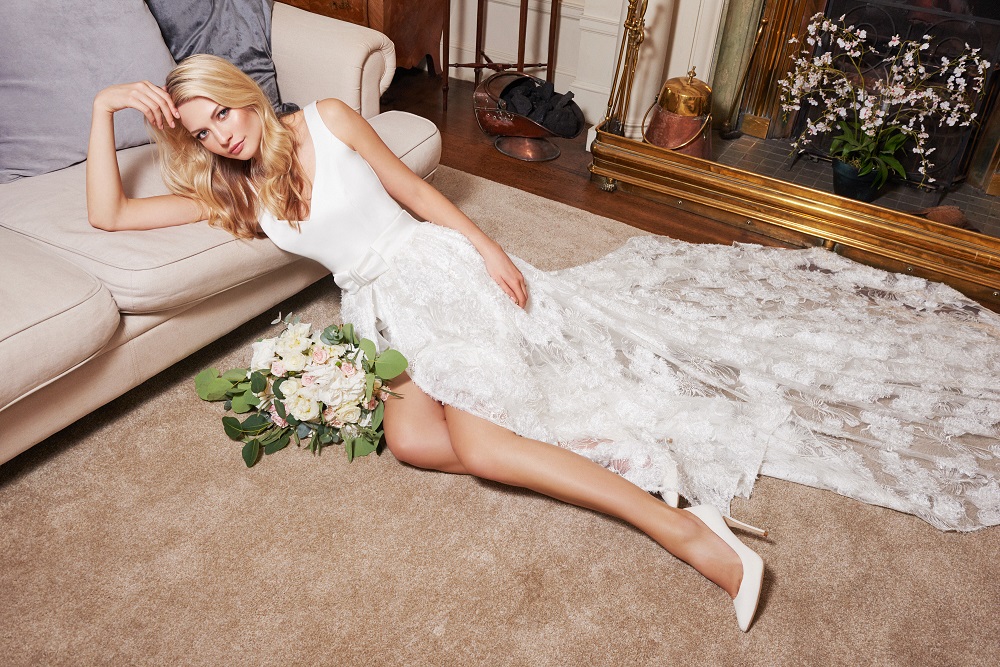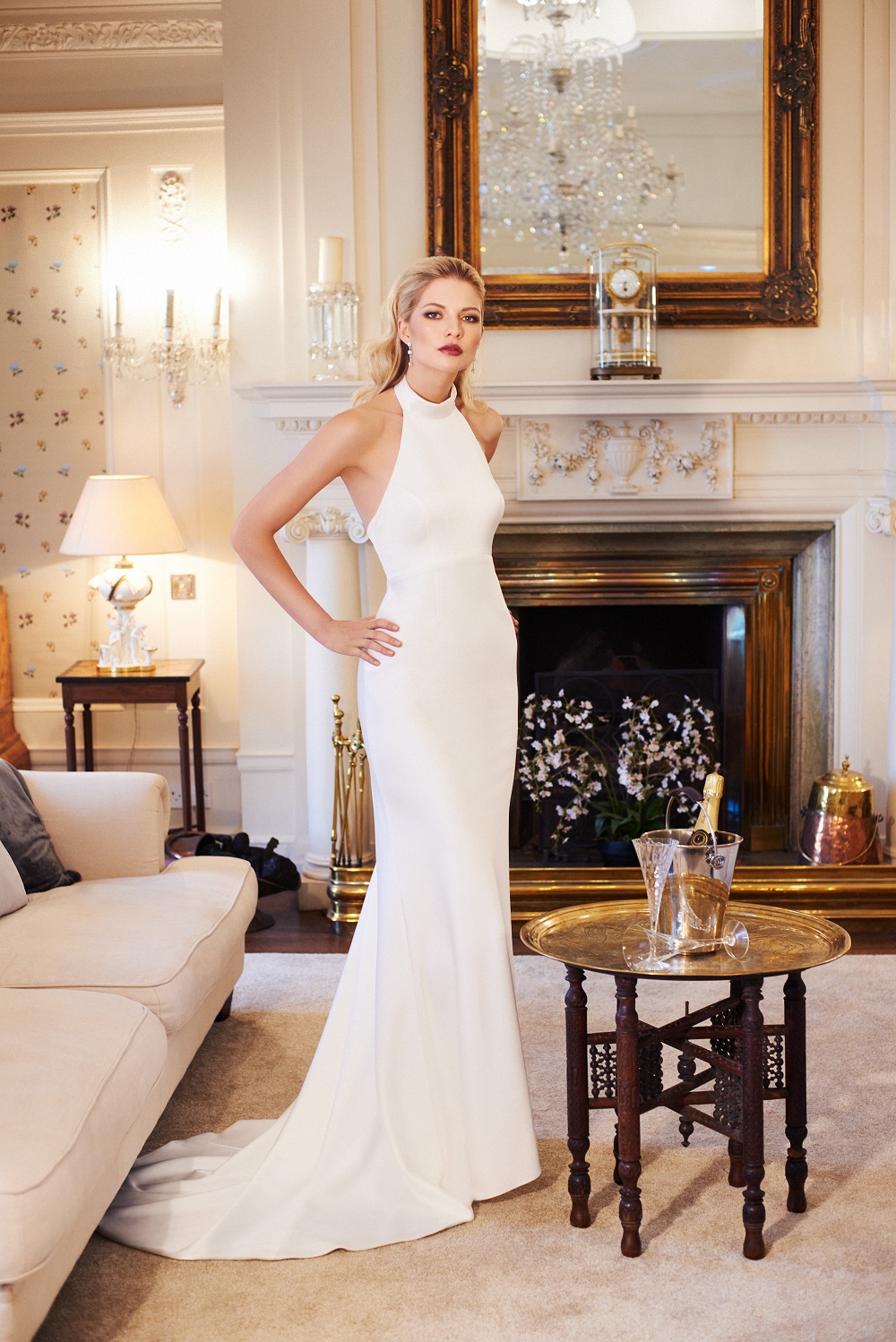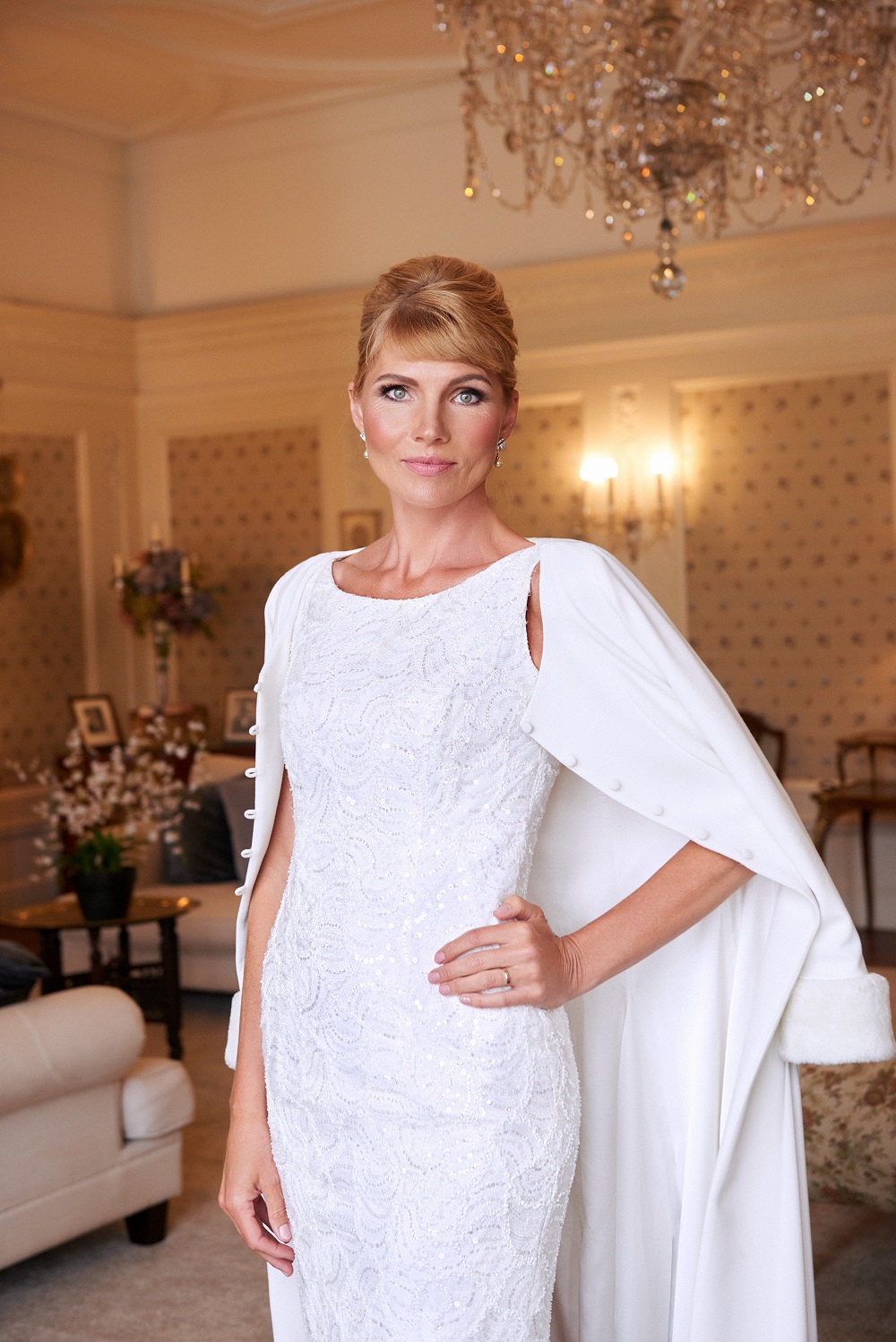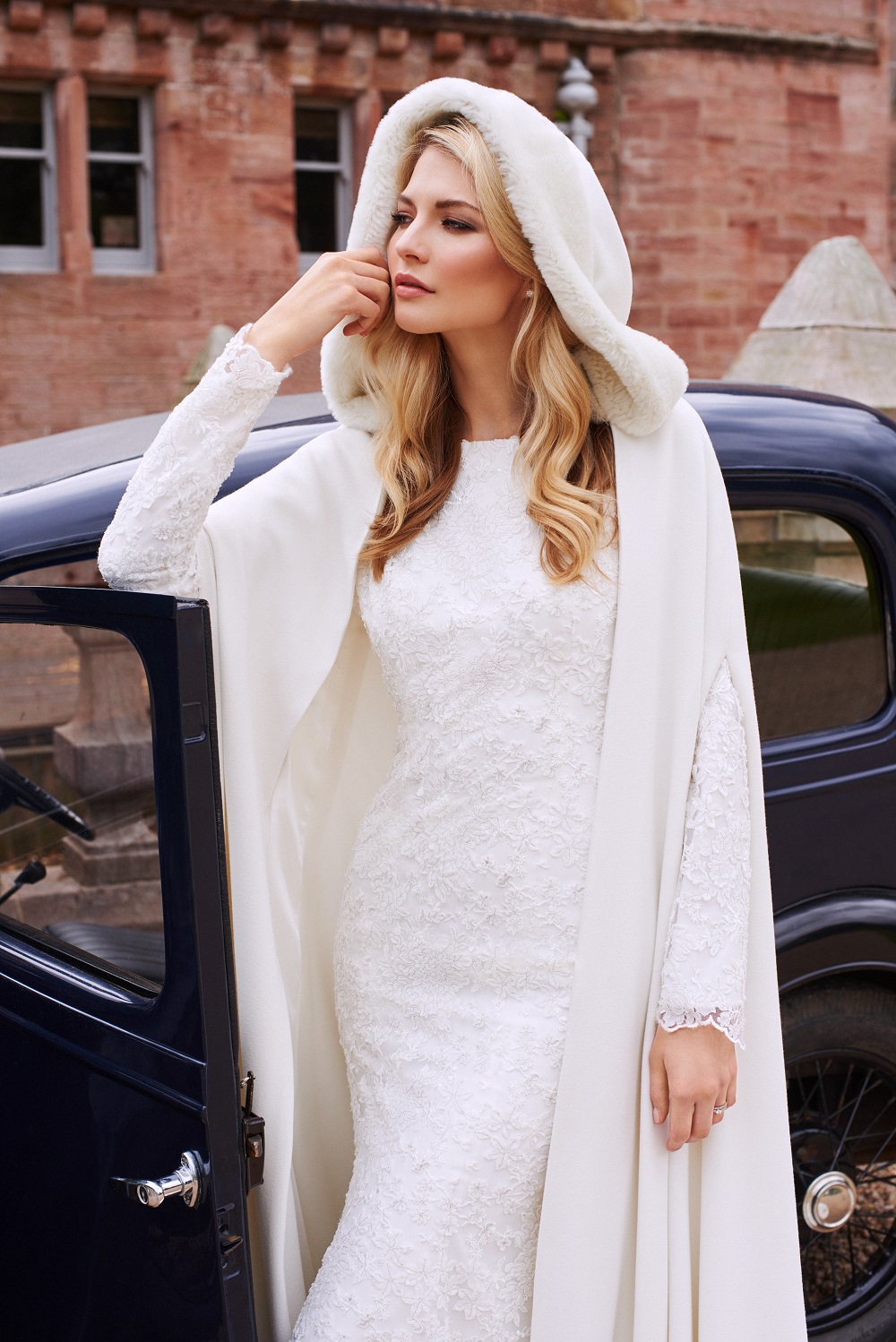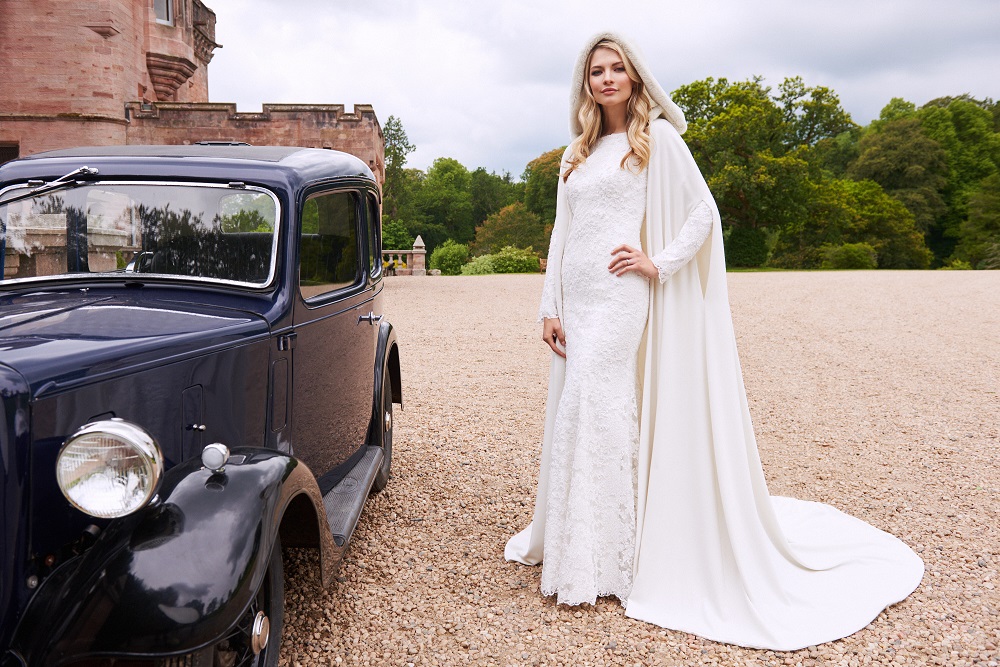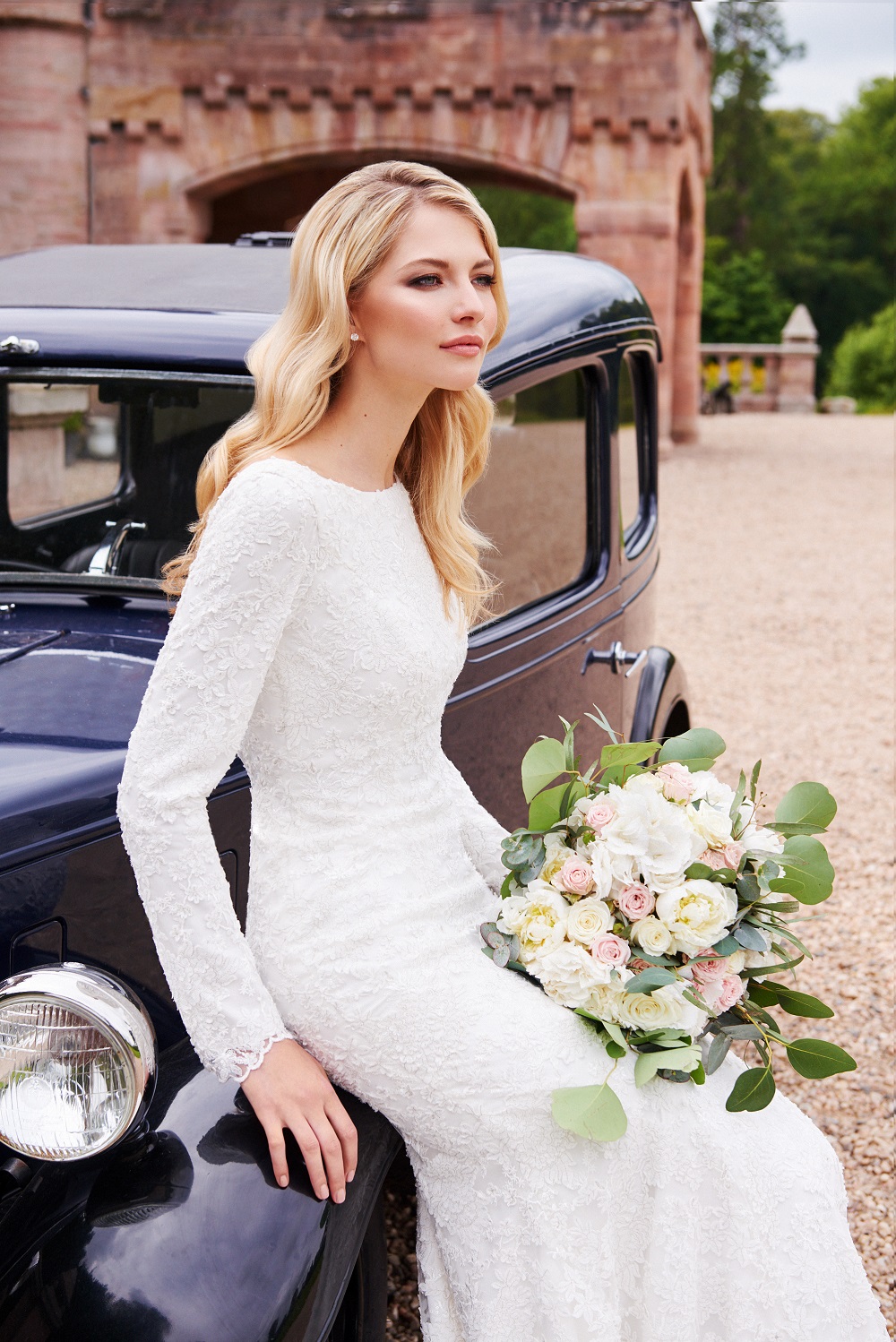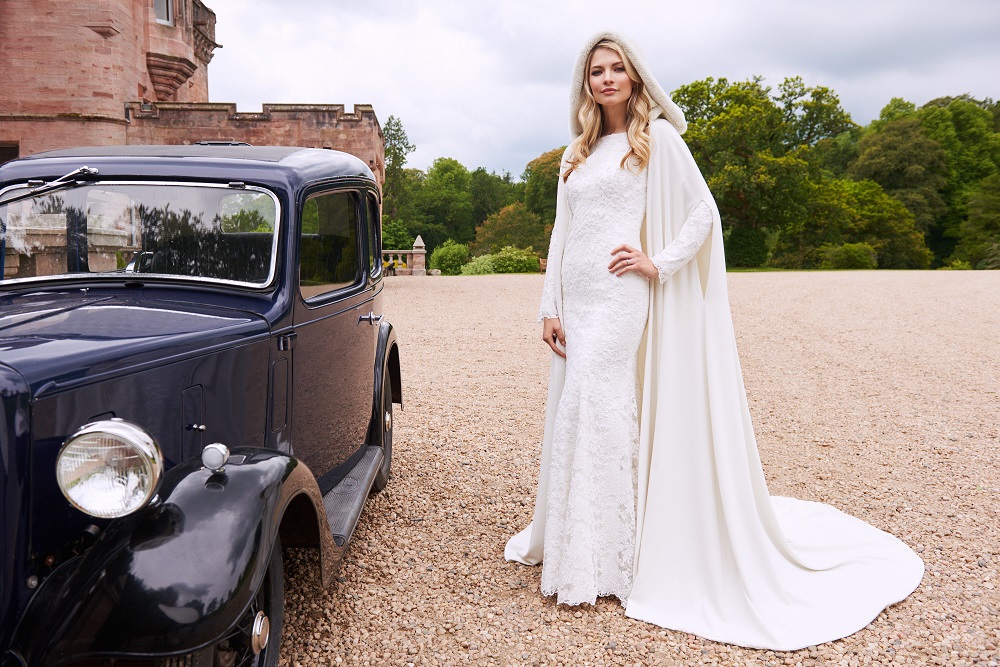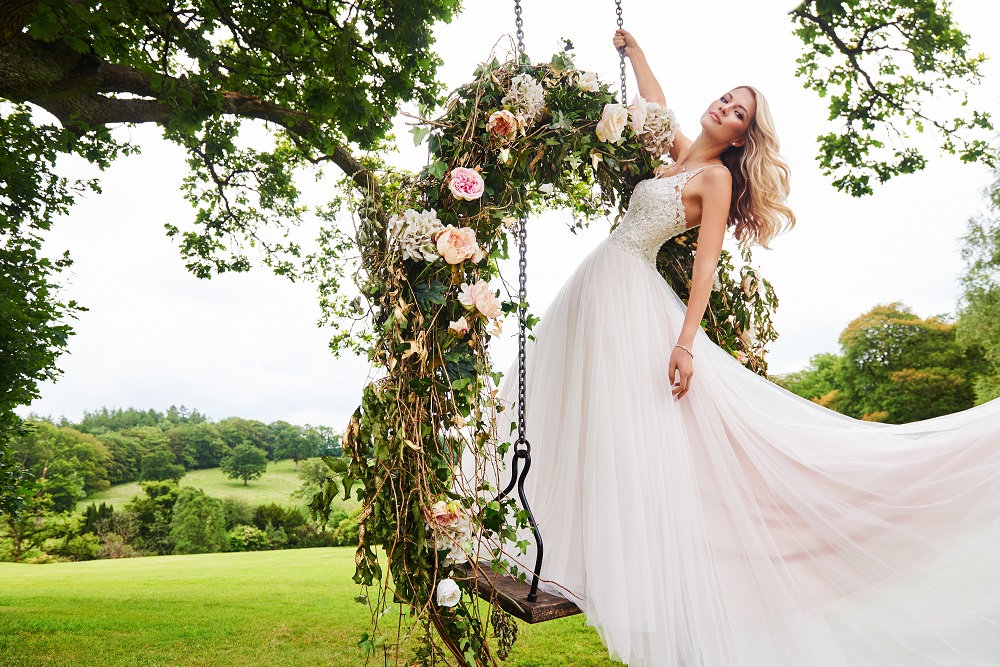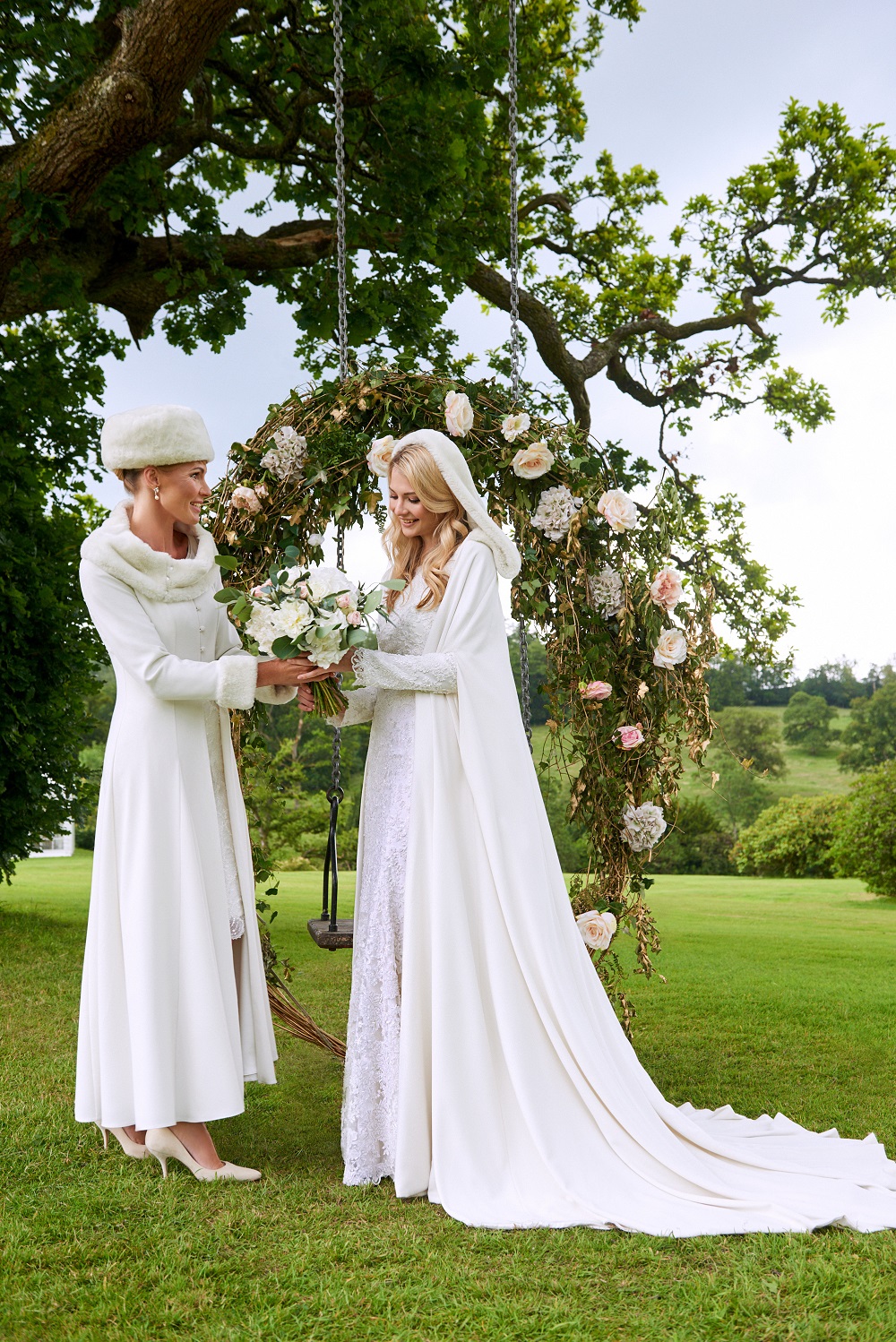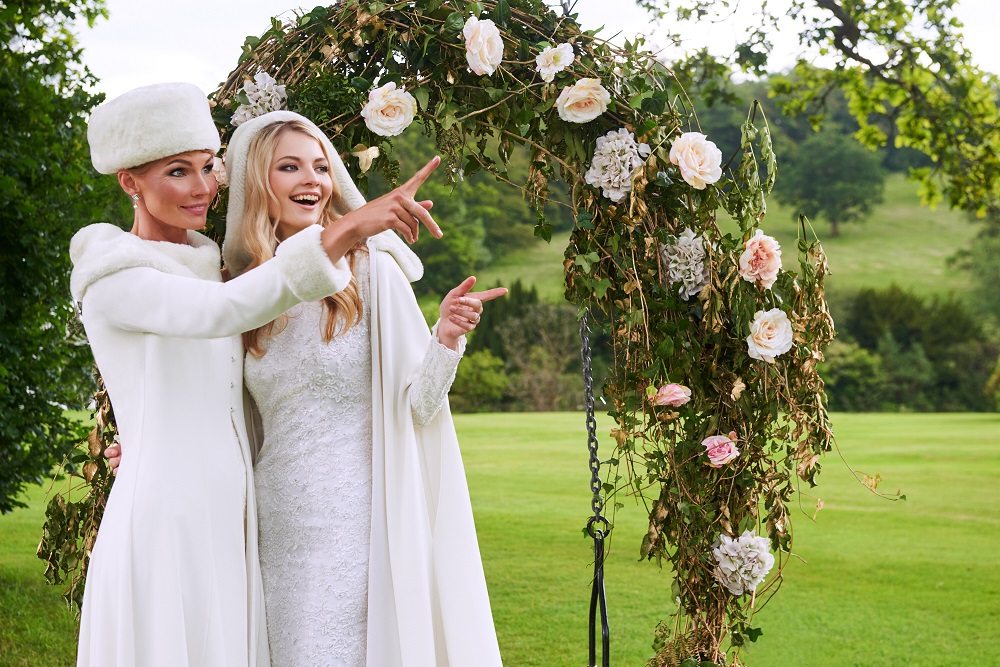 SEE THE COLLECTION IN PERSON
Joyce Young Design Studio is hosting an open weekend on the 12th + 13th of October so you can see some of these gorgeous designs in person.
You don't need to make an appointment, just pop along; models will be showing off some of the latest designs and there'll be glasses of prosecco on offer too!
During the event, you'll also be able to tour the production unit where all Joyce Young Couture outfits (both wedding dresses and mother-of-the-bride outfits) are made. You'll get a sneak peek at the behind-the-scenes work and skills that go into bringing Joyce Young designs to life.
Phone 0141 942 8900 or email glasgow@bystorm.co.uk to find out more.
FIND OUT MORE ABOUT JOYCE YOUNG'S COUTURE DESIGNS
t. 0141 942 8900 | e. glasgow@bystorm.co.uk