Trendwatch: Rainbow Club's watercolour collection
Why settle for ivory when you can take advantage of the shoe designer's customisation colour studio?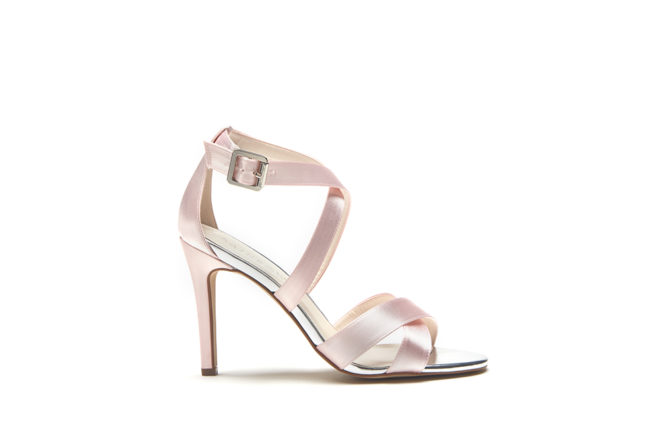 'Reese' (from £85), in colour 570
Watercolours are having something of a moment this coming season with soft hues and florals dominating the catwalks in New York.
Oscar De La Renta, Vera Wang and Monique Lhuillier featured shades of blush pink, baby blue, dove greys, muted yellows and lavenders.
And you can get in on the trend with Rainbow Club. Their in-house team will hand colour your fave shoes from the collection to any watercolour shade you like.
So if you fancy a super sweet alternative to whites, creams and ivories the teams will create the perfect pair of heels you can wear beyond the big day.
Here's a some of our faves: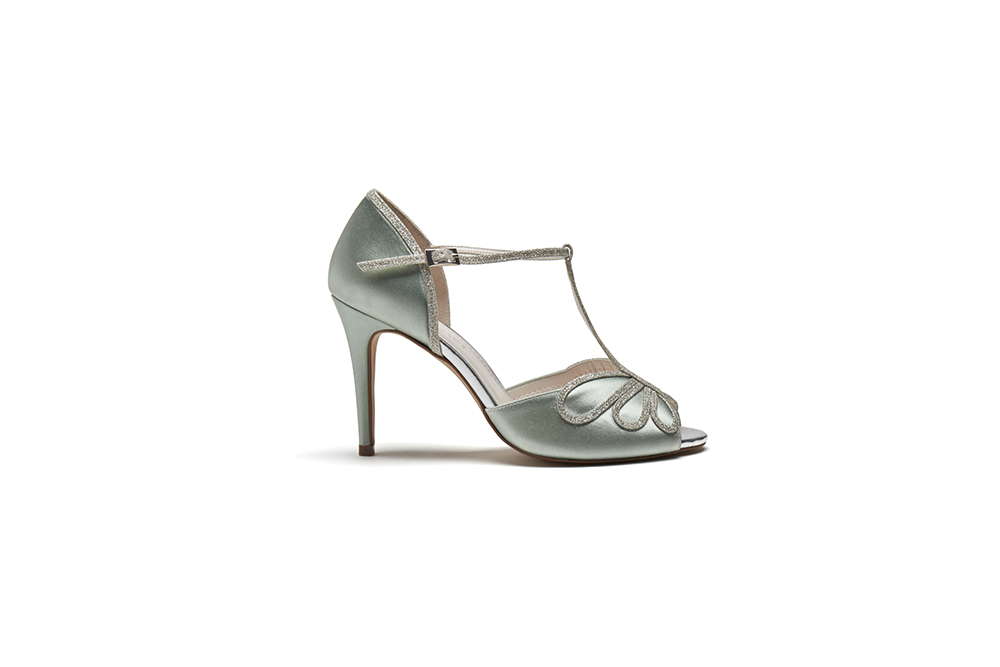 'Luciana' (from £95), in colour 770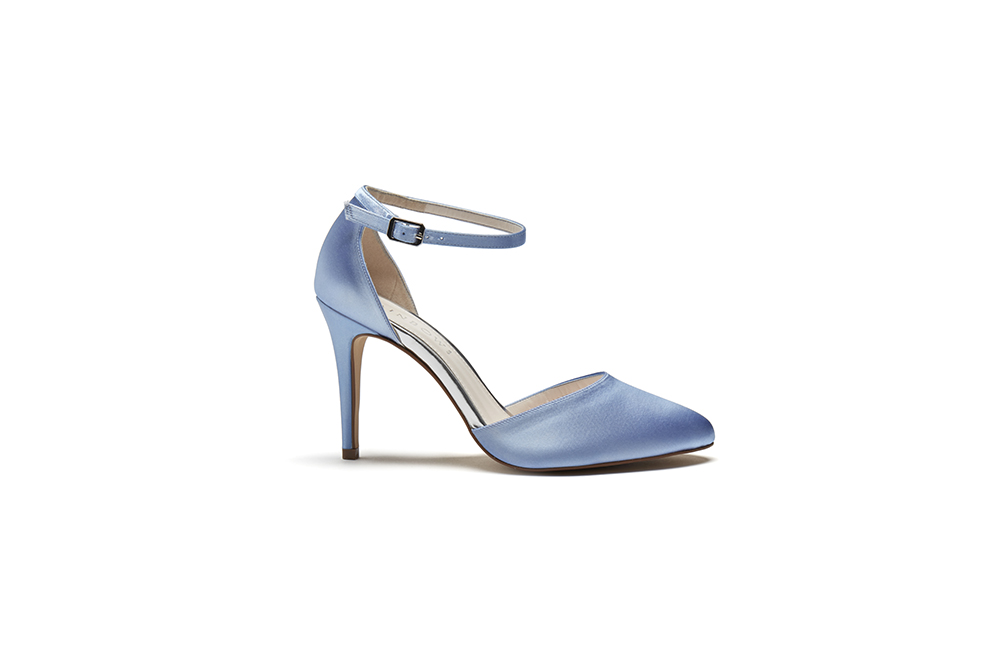 'Carly' (from £85), in colour 720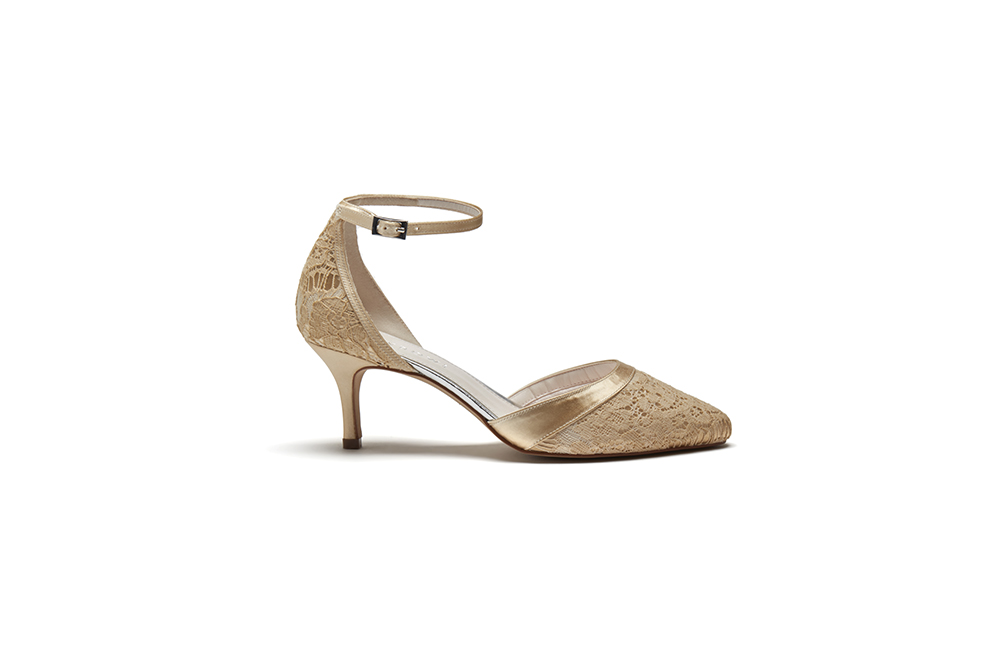 'Darcey' (from £95), in colour 776
HAVE YOU FOUND YOUR PERFECT WEDDING SHOES YET?