10 pairs of Jimmy Choo wedding shoes we'd buy if we were rich
Jimmy Choo wedding shoes are the holy grail of bridal footwear. Here's our edit of the 10 most swoon-worthy pairs to see you down the aisle in style.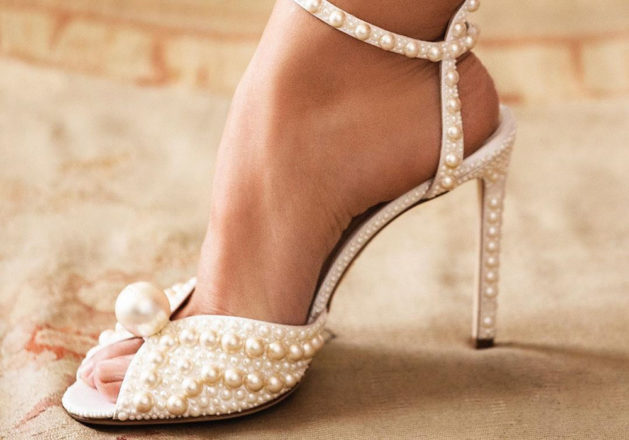 If money were no object and we could pick any bridal shoes to glide down the aisle in, we'd choose a pair of Jimmy Choo wedding shoes every time.
Walking the line (see what we did there) between elegant and sexy, the designer's bridal collection is utterly refined yet has a style to appeal to every bride whether you want skyscraper heels or a pair of chic flats.
Of course, they don't come cheap, but if any occasion in life calls for a pair of treat yo'self Jimmy Choos, it's surely your wedding.
And if your budget won't stretch that far, there's still no harm in looking, is there?
Here's our edit of the 10 most covetable pairs of Jimmy Choo wedding shoes.
Sacora 100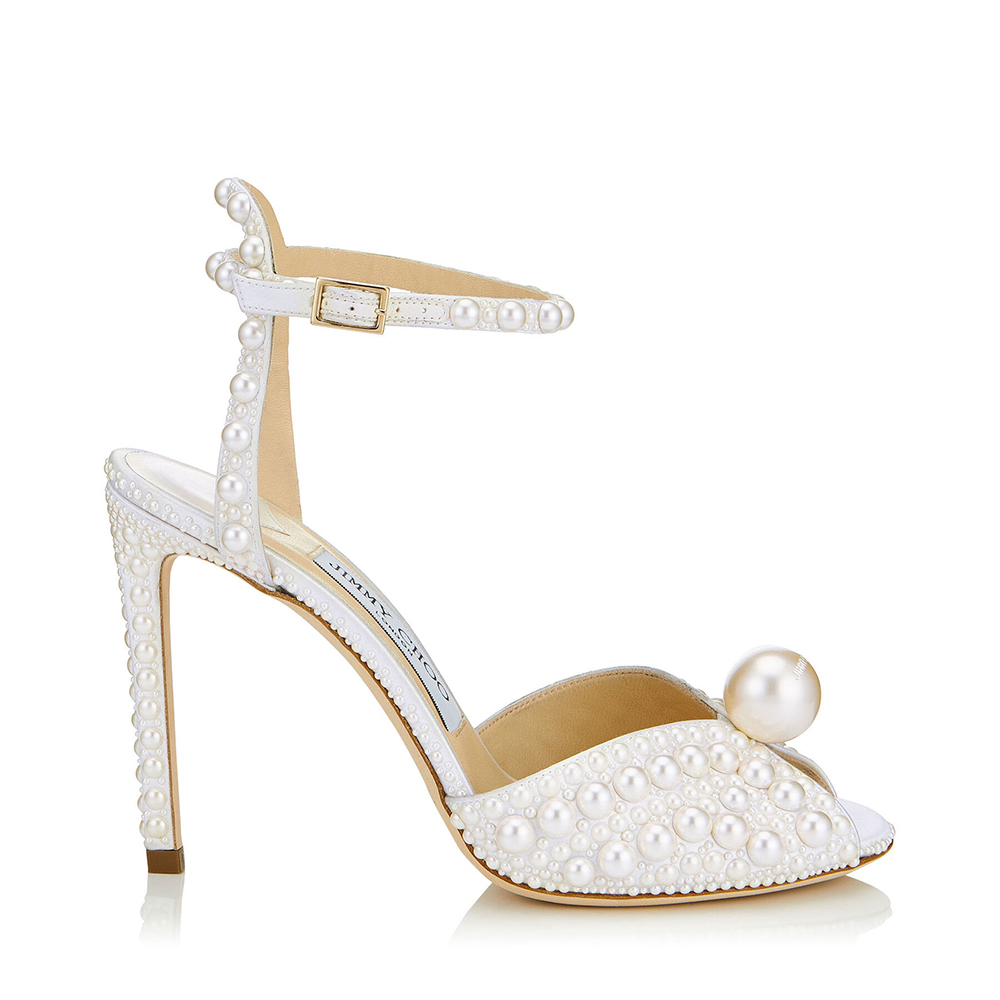 Jimmy Choo 'Sacora 100' (£1,395)
The 'Sacora 100' shoe has been a low-key obsession of the Scottish Wedding office since it was first released. The vintage shape; the pearl detailing; the jumbo pearl that rests above the V-cut peep toe. It's perfection.
Bobbie 100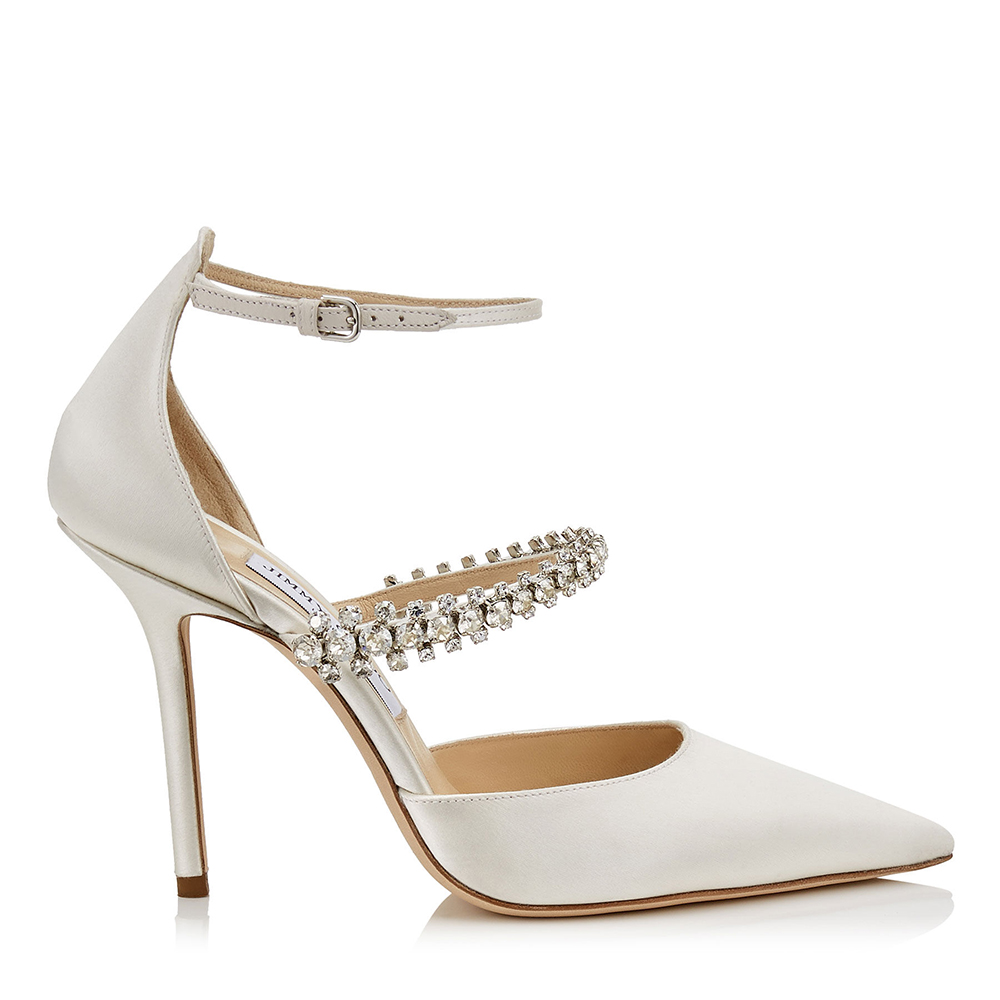 'Bobbie 100' is super sleek and glamorous, with a delicate cross strap buckle fastening and an additional crystal strap for added sparkle. The heel is just shy of four inches, so it'll give you decent height too.
Baily Flat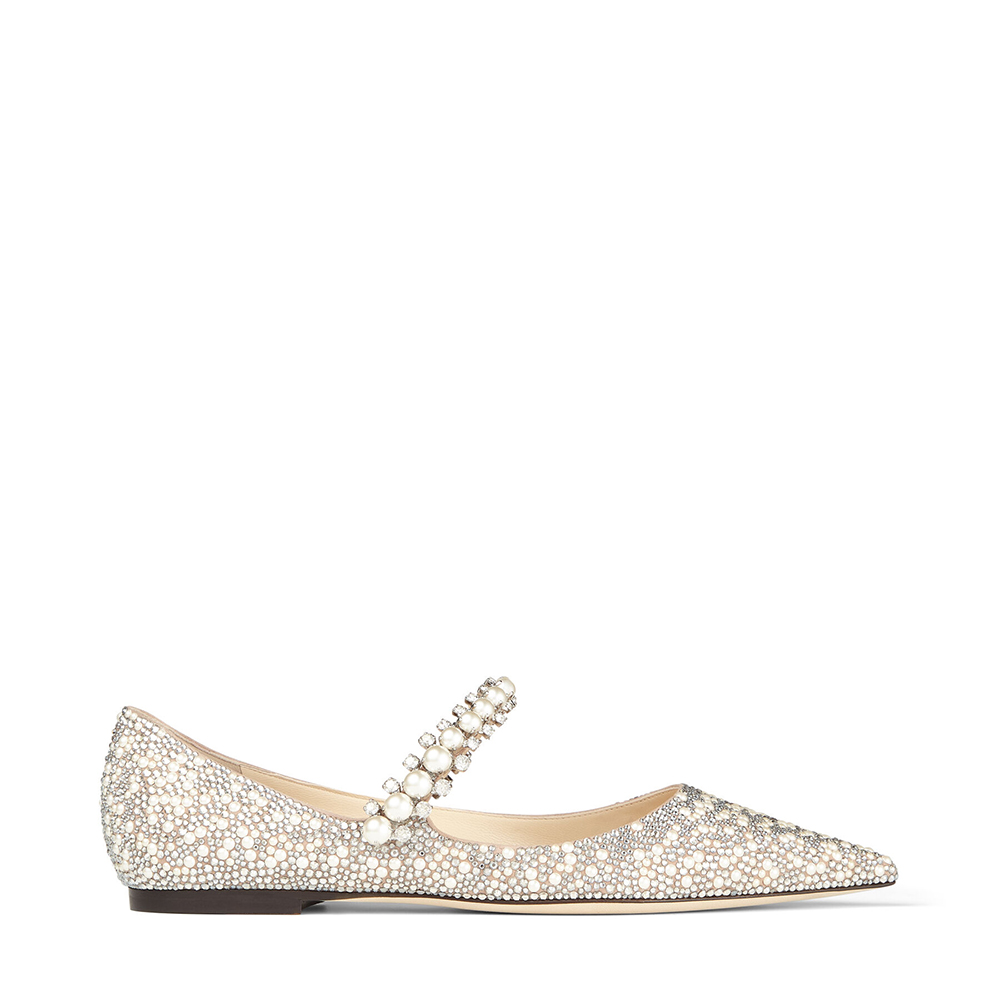 Jimmy Choo Baily Flat (£1,850)
There's a misconception that flat wedding shoes are a bit dowdy or boring, but the Baily flats are anything but. Encrusted with crystals and pearls and sporting a pointed toe and sweet Mary Jane strap, these'll become your go-to party flats after the wedding.
Lang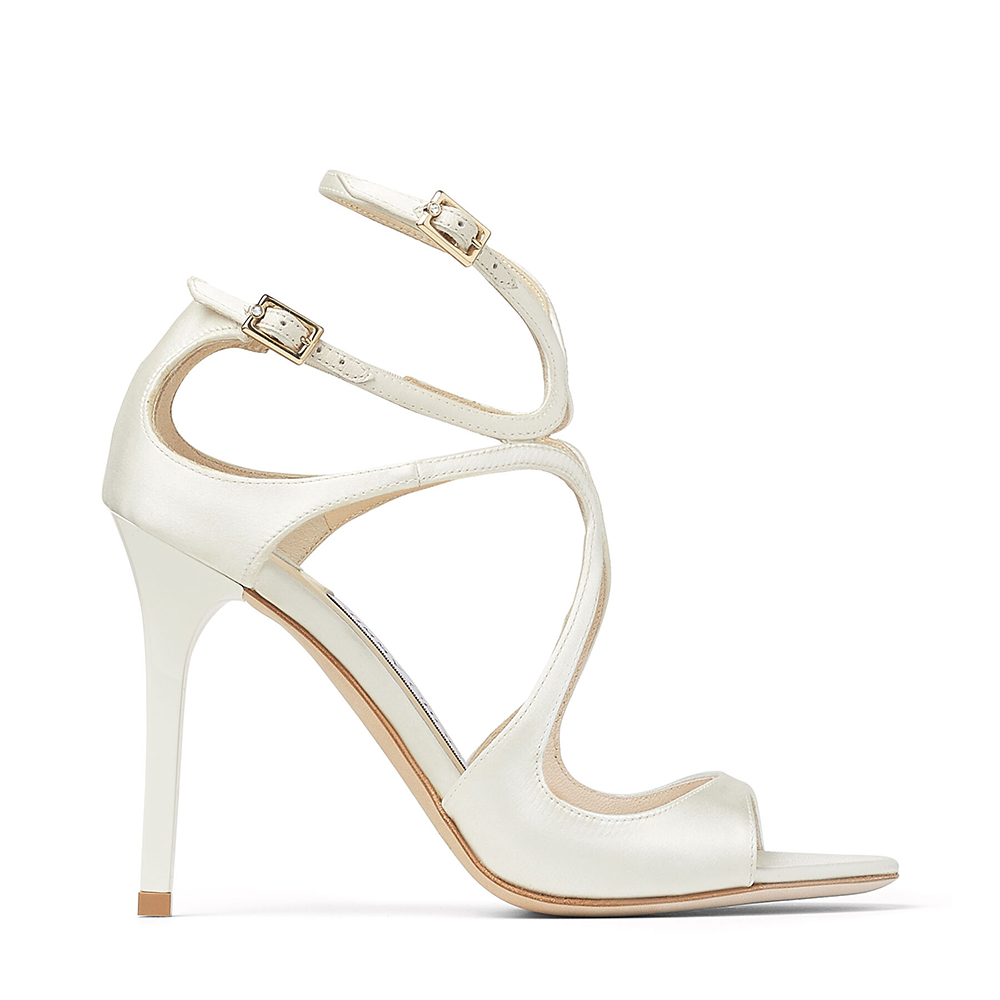 One of the more purse-friendly styles (funny how quickly £575 becomes a barg, eh?), these strappy ivory satin sandals are perfect for spring and summer weddings. Good to know: the straps are elasticated for comfort and flexibility.
Viola 110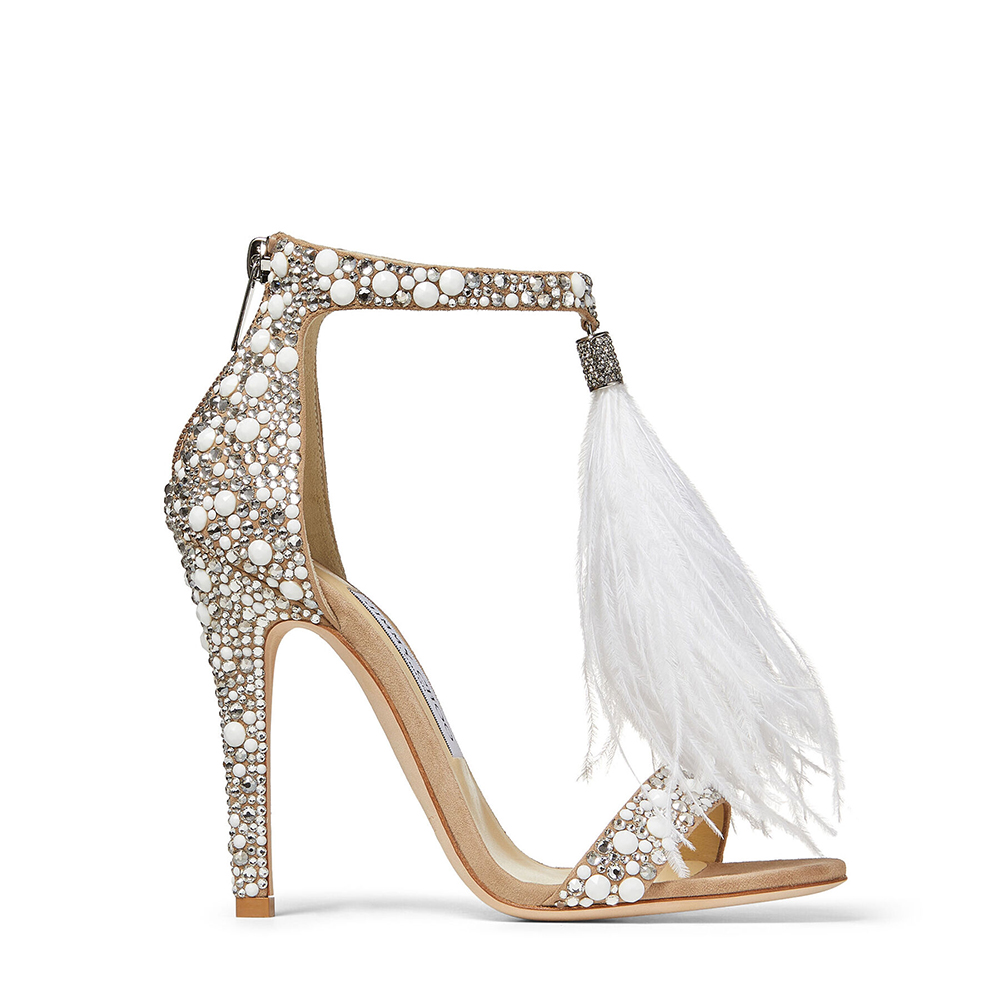 If your middle name is Extra then the Viola shoe's the gal for you. With its white ostrich feather tassel, opulent crystal embellishment and 4.3-inch heel, this is a statement bridal shoe that quite frankly deserves a photoshoot all of its own.
Love 100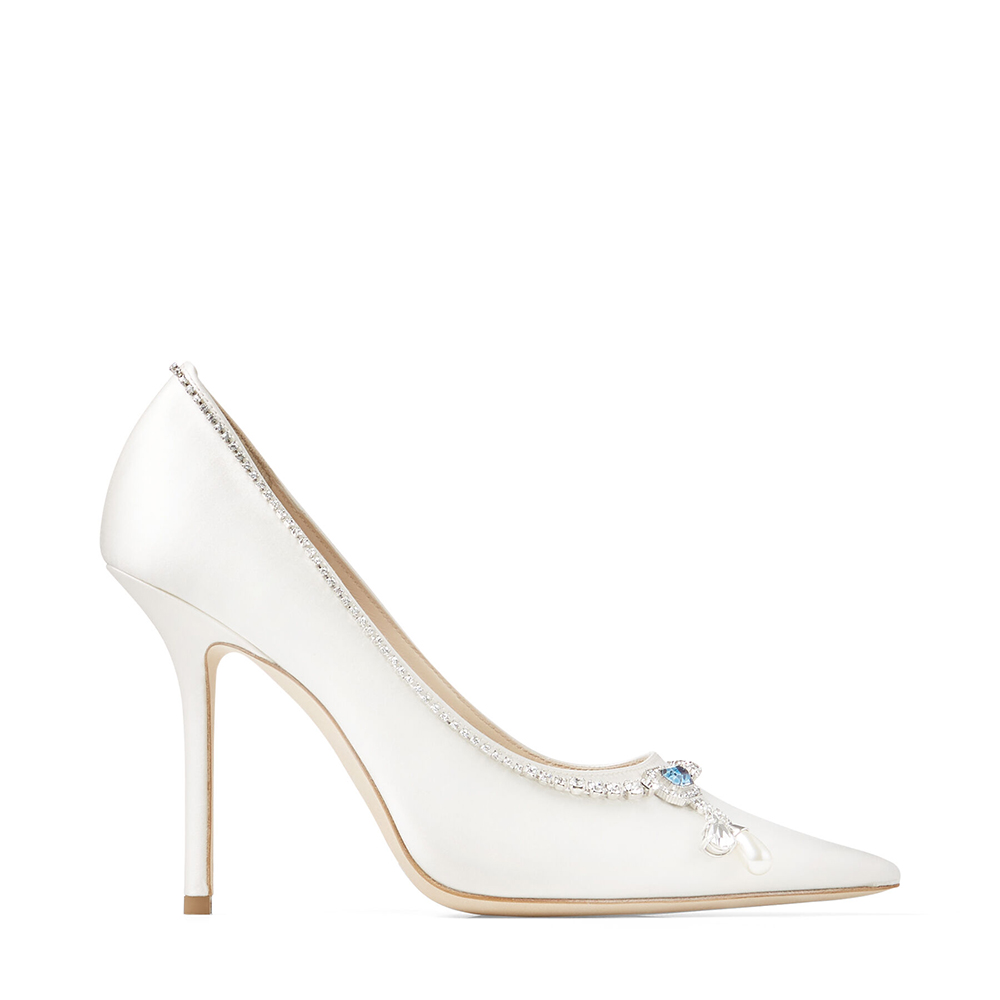 The appropriately named Love shoes merge your something new with your something blue. The crystal trim leads to a sparkling blue necklace embellishment at the toe, complete with a cute pearl charm.
Bing 100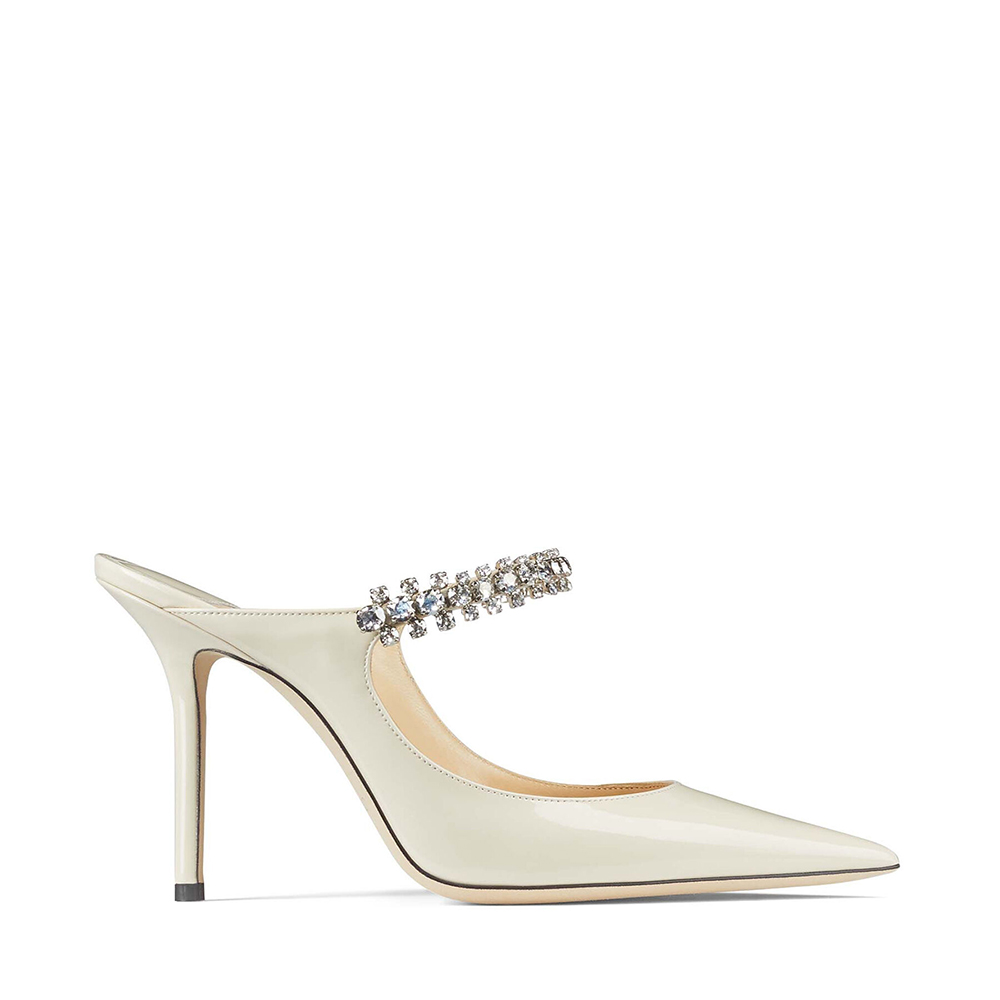 You may have noticed that the 90s revival brought about the return of the mule, and Bing is one of the classiest bridal mules we've seen. The patent leather fabric gives it a modern and sexy look, complemented by a crystal strap for a touch of added glam.
Aveline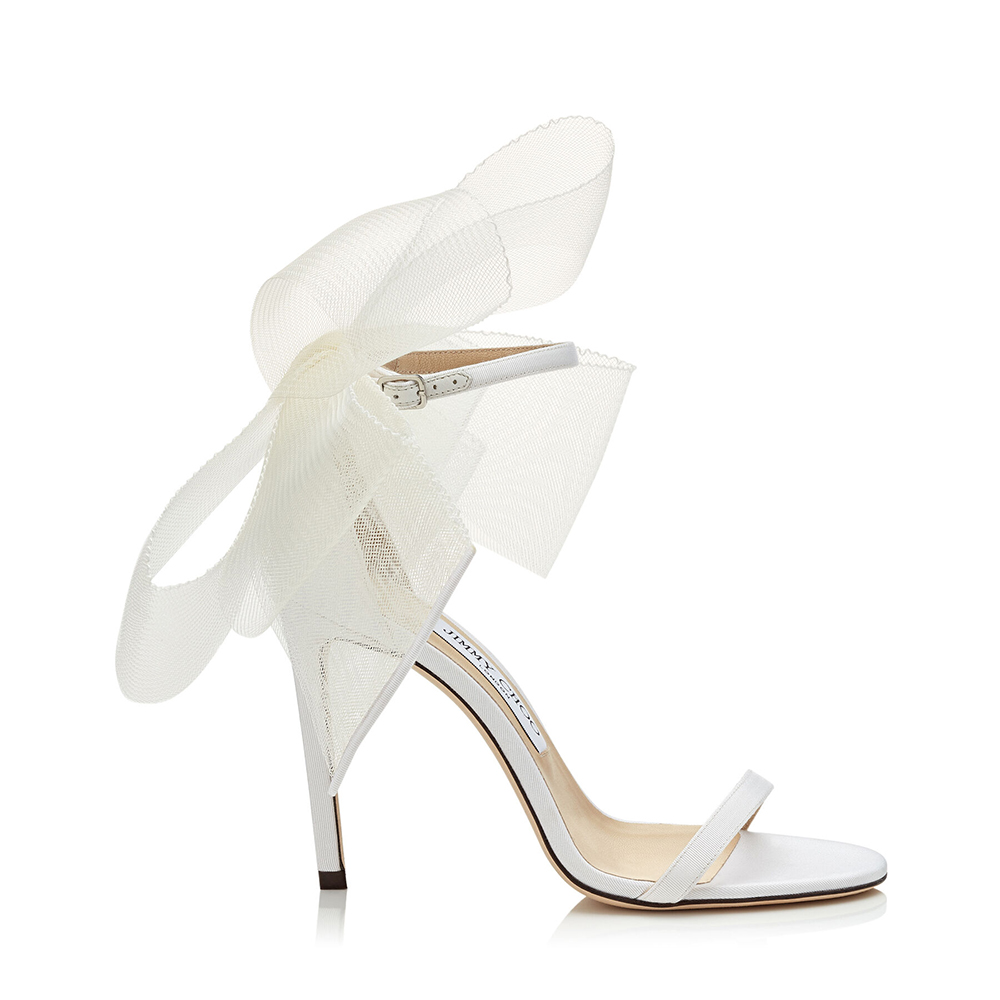 If Carrie from SATC was a wedding shoe, she'd be Aveline. This streamlined sandal is given a serious dose of Parisienne chic by oversized, blousy crinoline bows which have been hand-tied and sewn on for a gorgeous feminine look.
Emily 85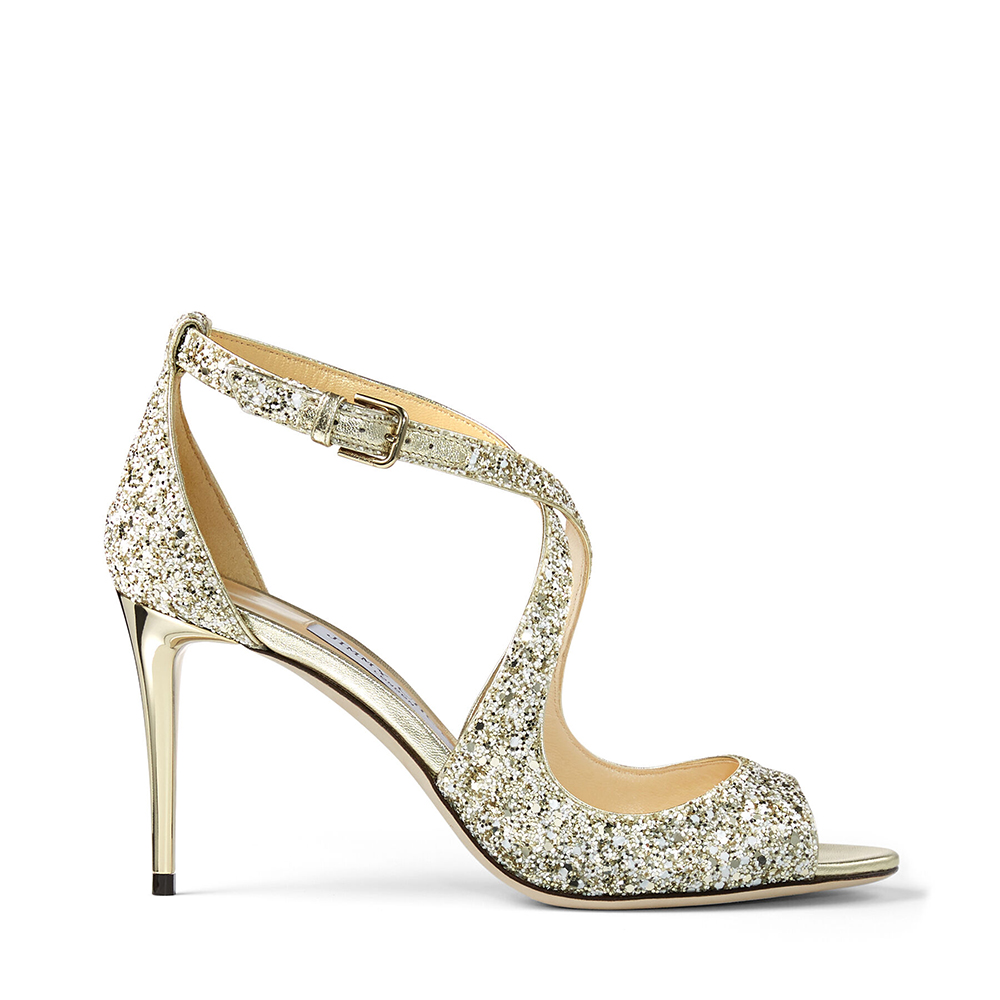 You might be reluctant to splurge on white shoes when 1) they're difficult to keep pristine and 2) you might not get lots of wear out of them after the big day. That's where these babies come in. Made from a glittery fabric, they'll be wearable long after the wedding.
Romy 85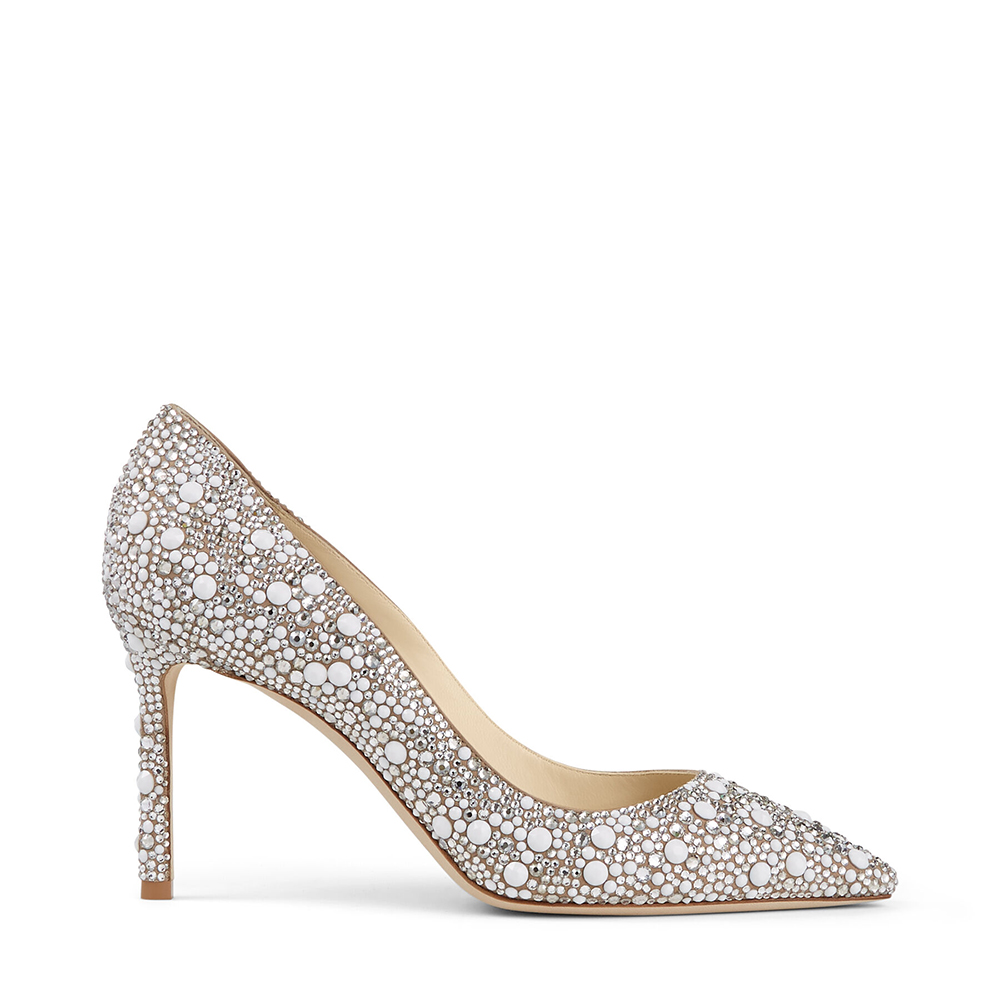 The intricately embellished Romy shoes are a work of art, crafted from suede and coated in crystals in varying sizes. The material is similar in style to the Viola and Baily shoes, with a price tag to match, but the rewearability factor is high!
Jimmy Choo shoes are available to buy online and are stocked in Scotland at Harvey Nichols, Edinburgh