1970s inspired bridal shoot from Those Were The Days
Those Were The Days and Melody Joy Co collaborated on this stunning shoot – vintage-loving brides, this one is for you!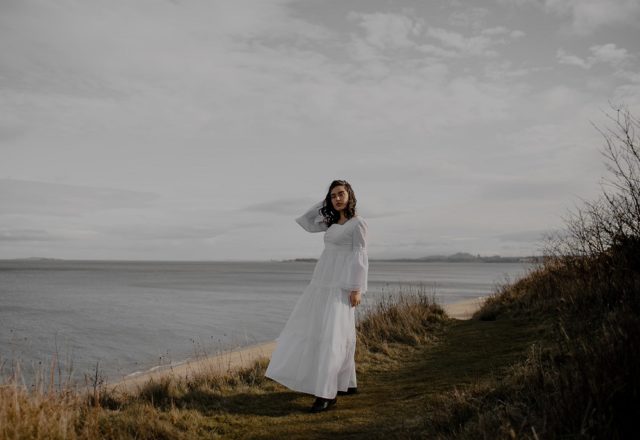 We're longtime fans of Those Were The Days Vintage Bridal Boutique, and looking at these photos, can you blame us?
This latest photoshoot at South Queensferry was the result of a creative collaboration between the Those Were The Days bridal team and wedding photographer Melody Joy Co, and we're loving the free spirit boho vibes.
"In terms of styling the shoot we really wanted to evoke a bohemian, free spirit, burning man festival feel, so we decided to select pieces from our vintage bridal and fashion collections that all dated from the 1970s," says Claire Paterson, owner of Those Were The Days.
"I chose them because they're all iconic and rare 1970s styles, and once we met our model Maggie we knew they would look amazing on her.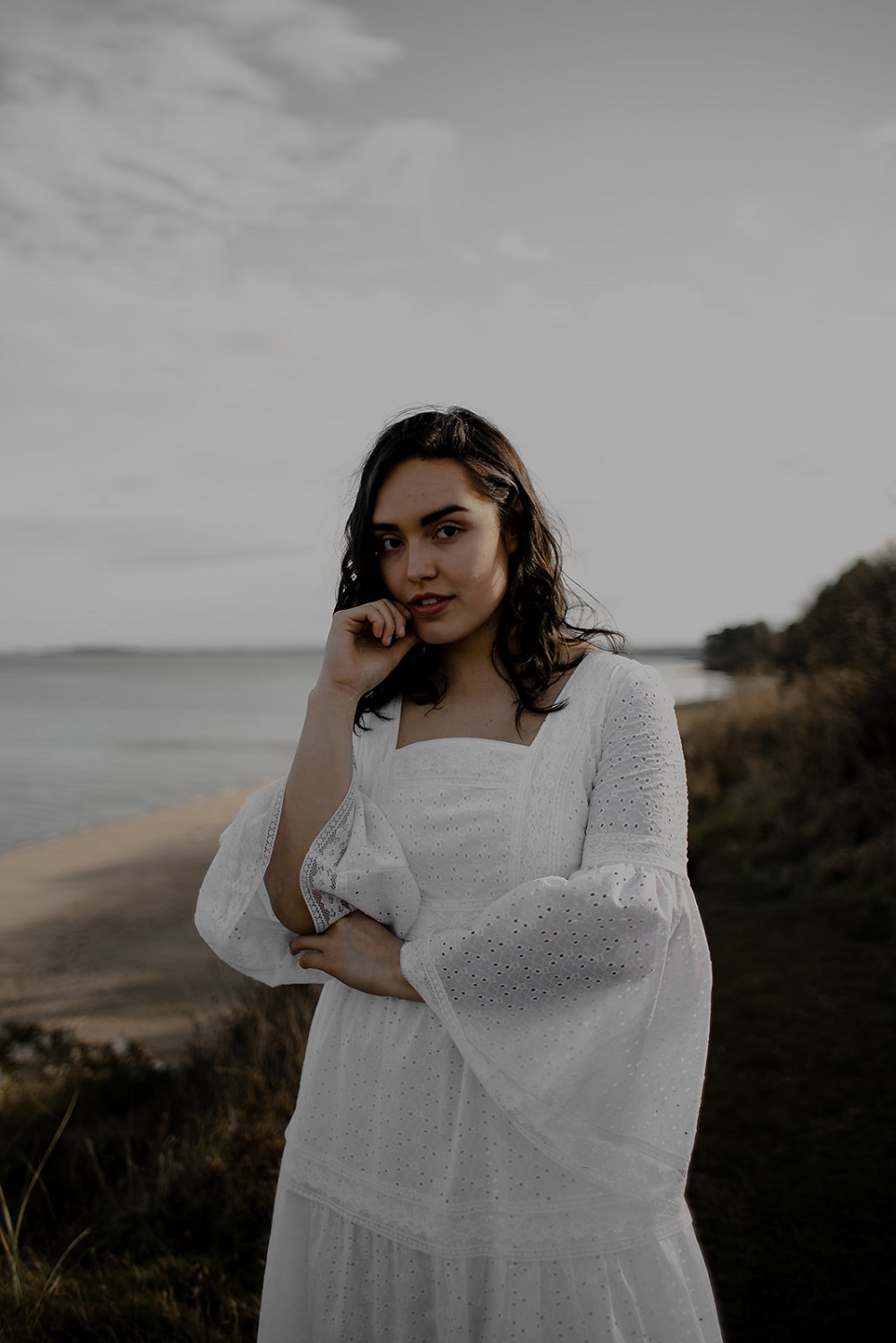 IMAGES| Melody Joy Co
"I was super excited to find the white broderie anglais dress; it's just so simple in its design yet such an iconic bohemian style. I spotted it hanging at a stall in a vintage store in Palm Springs and I just had to have it!
"The suede fringed jackets are also pretty cool and rare finds from our recent trip to Los Angeles, and pieces like these can be found in our fashion boutique Those Were The Days Vintage which is right next door to our bridal boutique.
"A lot of our brides love to style their bridal looks in a quirky and unique way, and this style of jacket is fabulous for adding a cool edge to your wedding day style."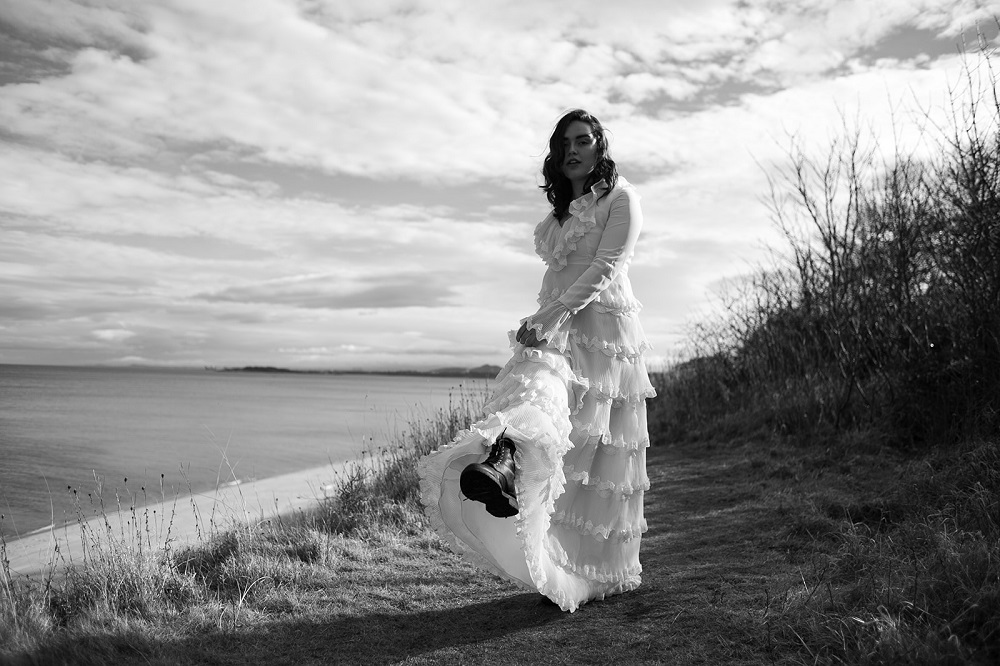 THE THOSE WERE THE DAYS COLLECTION
You won't just find 1970s bridal gems at Those Were The Days Vintage Bridal Boutique – it's rare and ever changing collection spans the Edwardian era to the 1990s.
Head to this Edinburgh boutique and you'll find glamorous gowns, dresses, suits, jewellery and accessories, from veils, tiaras and headpieces to fur stoles, wraps and capes.
"We specialise in beautiful, easy to wear, romantic dresses you won't find anywhere else.  Choosing a vintage wedding dress doesn't mean you have to theme your wedding or look: instead it allows our brides to create something unique to them. With almost 100 years plus of style, there really is something for everyone," says Claire.
Each dress in the boutique is carefully selected because of its high quality condition, design and craftsmanship, but they all have their unique and quirky features. Plus, they're all expertly cleaned and restored before arriving in the boutique.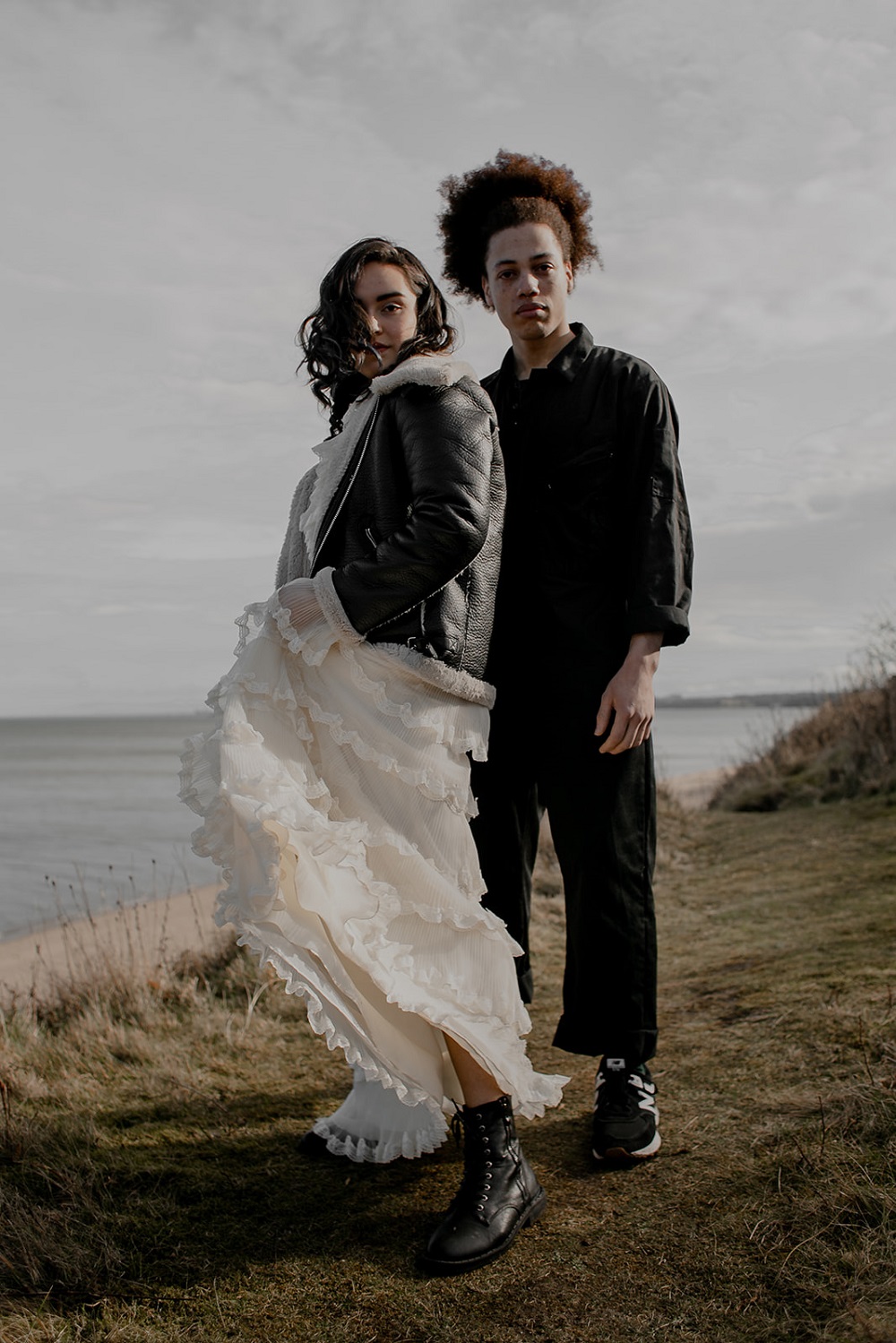 "We travel far and wide to find our wedding dresses and handpick everything in our collections," explains Claire.
"We often travel to Los Angeles or New York in our quest to find amazing vintage dresses because we have friends and family there, and closer to home we like to visit London because it's got lots of fab vintage sources.
"It all sounds very glamorous and fun, and don't get me wrong it definitely can be, but it's also a lot of hard work sourcing the dresses. There are very early morning starts to visit vintage fairs and markets, a lot of travel and carrying really heavy bags of dresses in hot temperatures if we're in LA or New York, or sometimes in the rain and cold if we're in New York or London. There is a lot of shipping organisation and costs too!
"But it's worth it to keep finding all these amazing vintage treasures."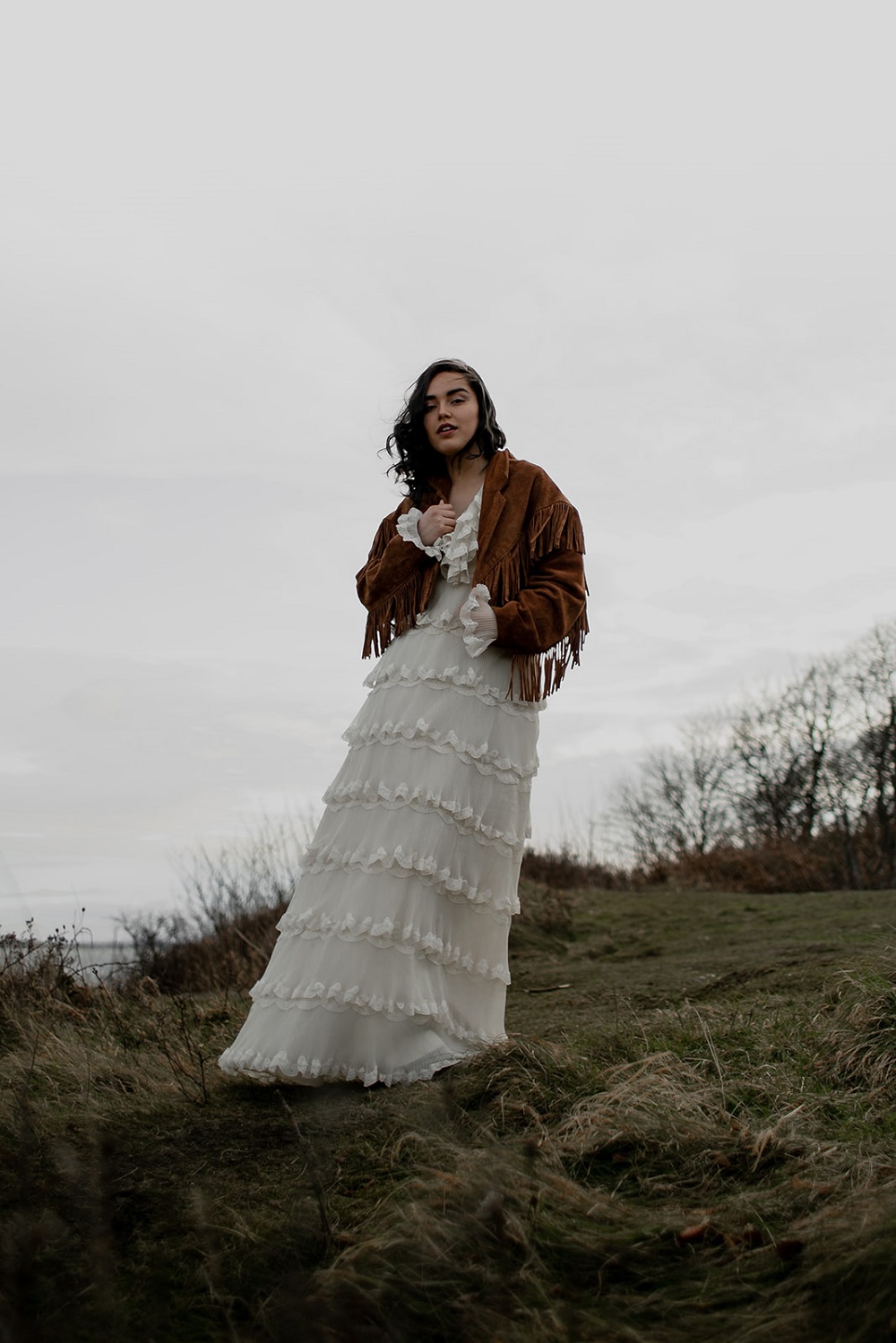 VINTAGE BRIDAL SHOPPING – WHAT DO YOU NEED TO KNOW!
Not quite sure on how to get started with vintage wedding dress shopping? Don't worry, the experts at Those Were The Days really know their stuff, so they'll make it all as easy as possible.
"We love helping brides find their wedding dress and make sure their visit to our boutique is a fun memorable one. We believe that you should wear the dress, the dress shouldn't wear you," says Claire.
"We want our brides to feel amazing, relaxed and comfortable. You should be able to move around, hug people, sit down, eat and dance the night away in your dress and, most importantly, you should feel your most beautiful self when you're wearing it.
"We will help guide our brides to find their perfect dress in our relaxed, easy going and fun appointment."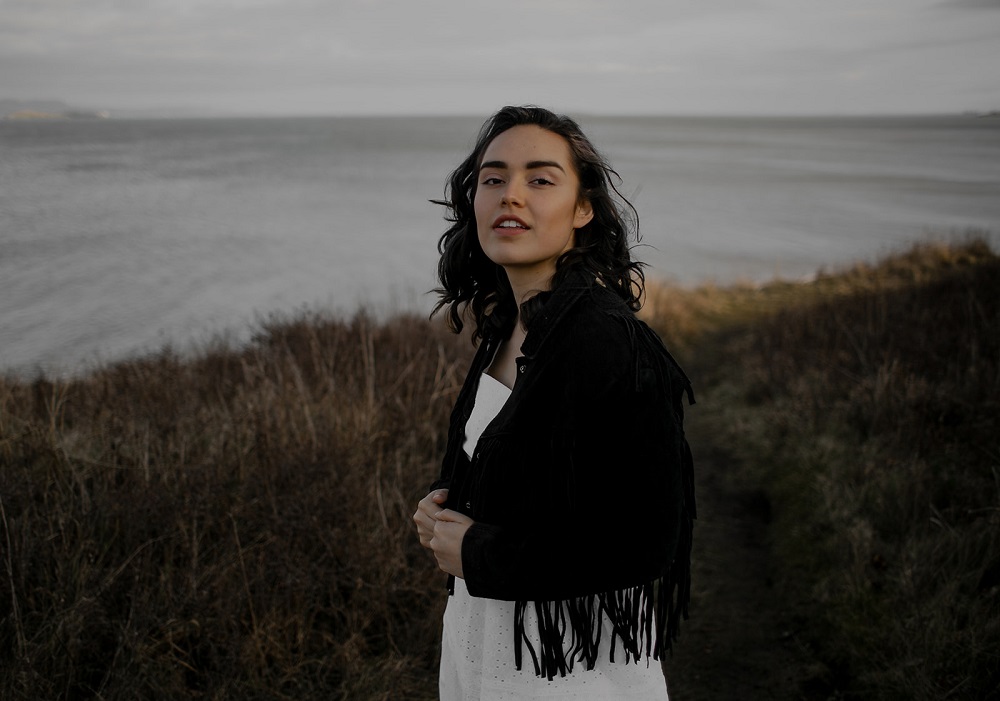 And the good news is, there are lots of advantages to shopping for a vintage wedding dress, and you'll get all the benefits by turning to Those Were The Days.
Firstly, a vintage wedding dress is truly one-of-a-kind. "It's a unique piece of fashion history and in a way, it comes with its own romantic story," says Claire.
"Little is more exciting than being able to trace the origin of a wedding dress and be able to conjure up wonderful images of its past life."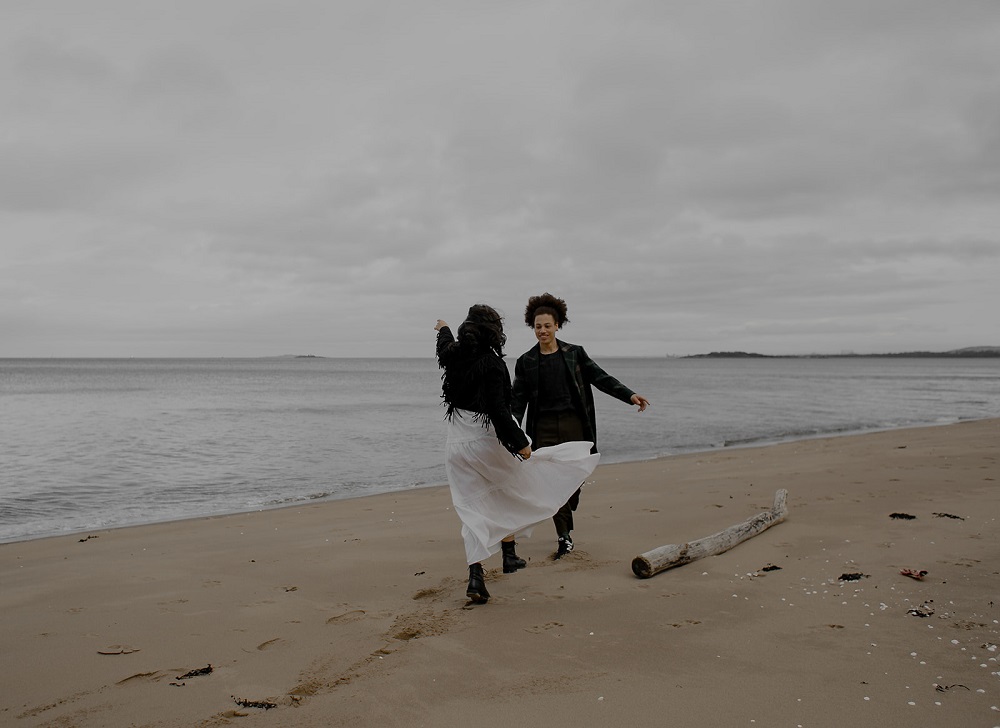 You won't find Those Were The Days wedding dresses anywhere else! Shopping vintage is also sustainable and budget friendly. "Our collection ranges in price from approximately £300 to £700 for a short dress, and £500 to £1000 for a full length dress, with a few rarer and very special pieces priced above that up to £1500," explains Claire.
"A beautiful vintage wedding dress will save you money and make you feel like a million dollars."
You won't find modern bridal trends like sheer designs, crop tops, backless or plunge necklines, but with almost over 100 years of style available there really is something for everyone.
Those Were The Days recommends having a think about the era, style, fabric and colour of dress you'd like, although they also warn brides to keep an open mind.
"Don't come along glued to the idea of wearing a particular design of dress you've found on Pinterest or in a magazine because you need to remember that our dresses are one off vintage pieces, so you'll never find the same style as one you come across online," says Claire.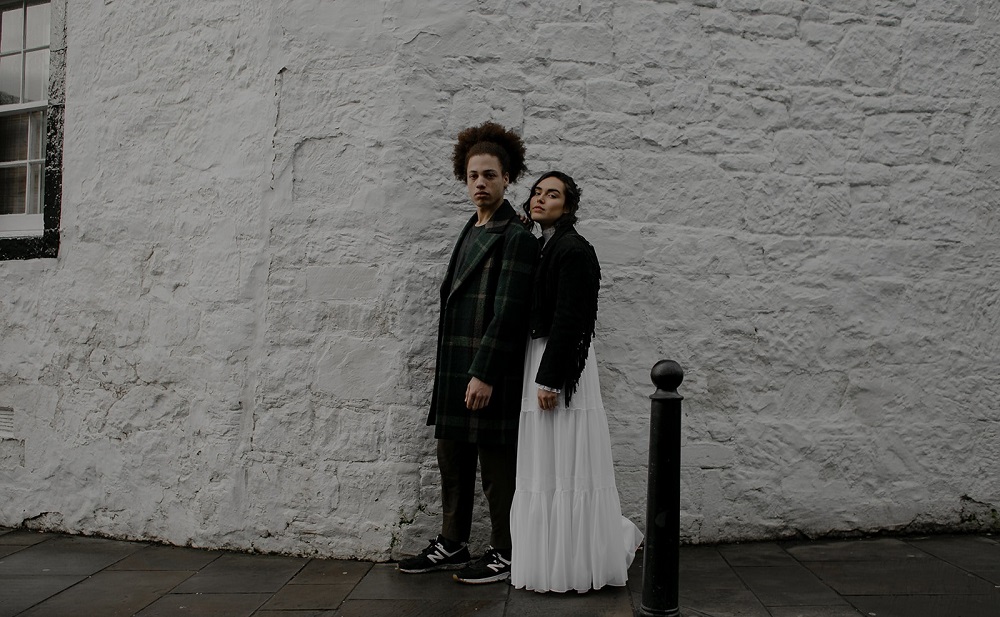 Your Those Were The Days stylist will help you shop the collection, so be honest with them and you'll have no trouble finding the vintage wedding dress of your dreams.
GET IN TOUCH WITH THOSE WERE THE DAYS TO START YOUR VINTAGE WEDDING DRESS JOURNEY